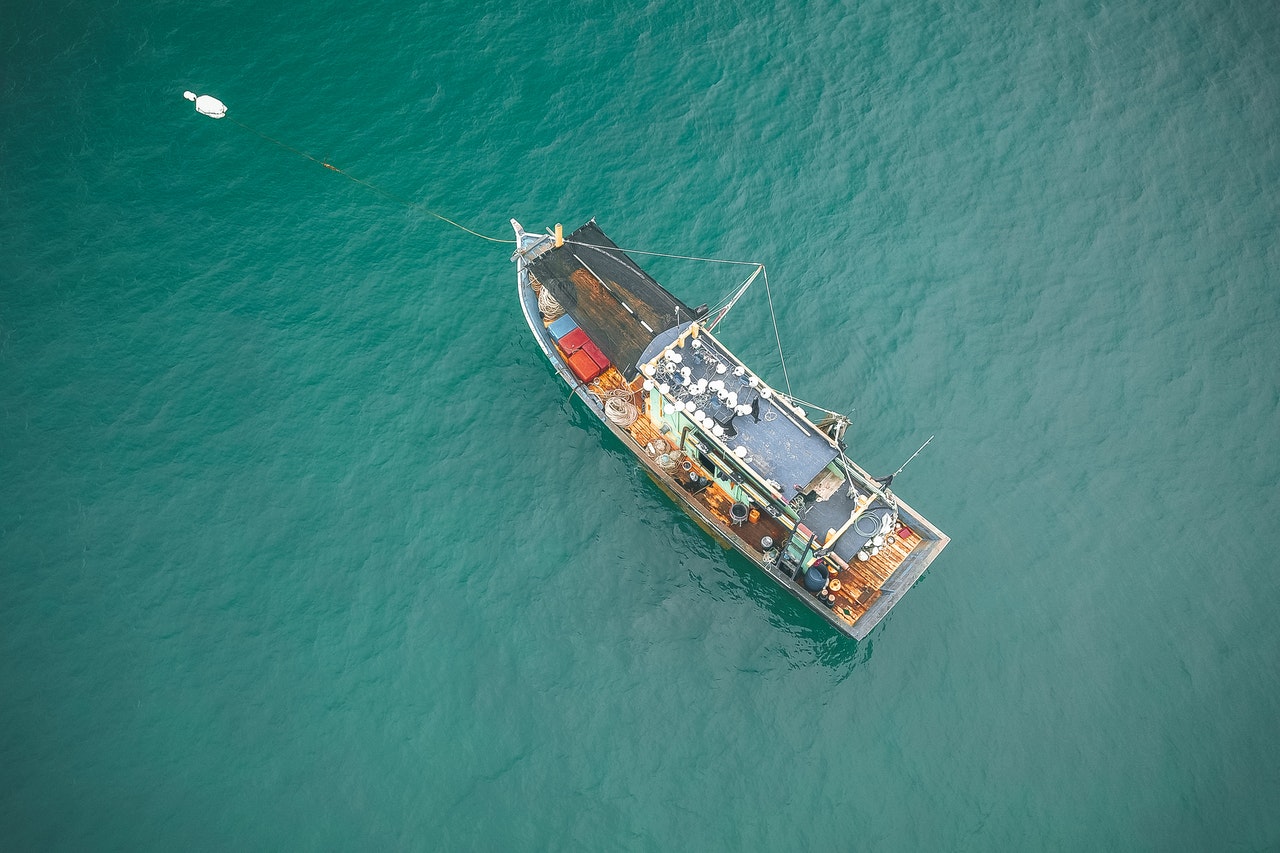 Why Deep Sea Fishing Is Gaining So Much Popularity?
Serious anglers would love to go deep fishing—it's the dream. For newbies out there, you might be wondering what is it about deep fishing that gets anglers so riled up. We'll answer that question here and give you more insights into the world of deep fishing. 
What Is Deep Sea Fishing?
Deep sea fishing is an ancient practice. It dates back centuries to a time when man was still trying to figure out how they could get their hands on the freshest sea foods. But the practice of deep-sea fishing hasn't changed much. It's still a popular sport. You'll find a lot of deep sea fishing enthusiasts around the world.
Deep sea fishing is typically done 20 kilometers away from the shore. But the practice can also be done in waters as shallow as 20 meters from the shore. This is called "offshore fishing".
So the basic gist of deep sea fishing is this: fishermen go out to sea to catch fish in the deep blue ocean, where there's a lack of light and ideal temperature for the fish to thrive.
These fish are known as deep-sea species. These species can only be found in the deep ocean.
What are the things you can get from deep sea fishing?
Experience the Essence of Sea Waters
You'll find more to deep fishing than meets the eye. It is not just about spending time on the water for its sake. This is about experiencing the sheer essence of the sea. You'll be able to see, hear and most of all, feel what the ocean has to offer.
A New Level of Concentration
Deep fishing is all about using less but doing more. It requires a new level of concentration from anglers. You'll need more patience to master the art of deep fishing, but the rewards are well worth it.
Deep fishing is not just about catching fish. It is a great way to relax and just enjoy the time that you have to yourself. You don't have to go far to enjoy the fun. You can have a great time right in your backyard. It is a great way to unwind and breathe fresh sea air.
Deep-sea fish like wahoo, shark, and sailfish are more plentiful in the deep sea than shallower-water fish.
Deep sea fishing is a fun experience because of the variety of fish. And these fish are even more delicious than the ones in shallow waters.
The view that you'll get from the ocean is just breathtaking. The breeze, the waves, and the sea life make deep fishing a unique experience. It is truly a great way to get away from the stress of life and just relax. You'll feel so much lighter and happier after a day of deep fishing.
Have you ever seen a great white shark up close? Deep fishing will let you do just that. And more. The thrill that you get from deep sea fishing is unrivaled. It's so exciting to go to a new place and be able to explore it. The endless underwater vistas are breathtaking and exciting.
Try Deep Fishing Now
It's easy to see why deep sea fishing is so popular. It's an adventure, a great way to relax, and an opportunity to explore the world of the sea. Deep fishing is a whole new world that you'll be introduced to. It may not be easy at first, but with enough practice and patience, you'll be able to master it in no time.
Do you want to experience deep sea fishing in Pensacola? Showintail Inshore Charters offers a fun, family-friendly inshore fishing trip. Get in touch with us.