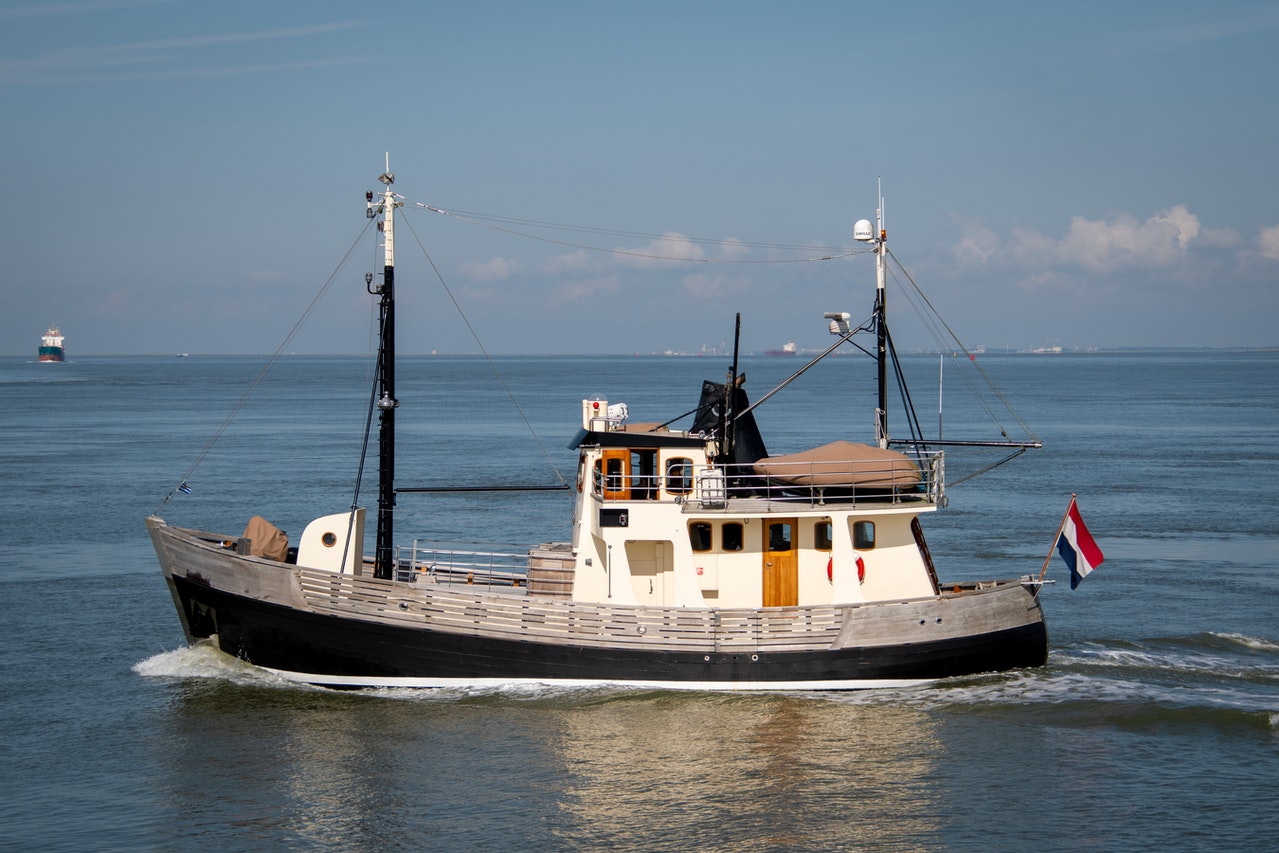 Angler Tips: 5 Reasons You Should Hire a Fishing Charter
Fishing is a peaceful and fun activity. Chasing the wind, sailing through the water, and taking the fishing rod out is an unforgettable experience. However, diving to sea to catch big fish requires more than trusting your instincts. You also need professional guidance, assistance, and a robust fishing boat.
You're guaranteed a wonderful time fishing when you hire a fishing charter. The charter will provide you with top-of-the-line gear, a well-maintained boat, and expert advice to complete your fishing trip successfully.
Navarre Beach is a great place to go fishing because it is home to many kinds of fish. However, if you wish to enjoy your trip to its fullest, you should hire a charter to take you out on the water and show you the best fishing spots.
Here are the top five reasons why it's best to hire a fishing charter:
1. You Can Get Tips and Advice
Before going on a fishing tour in Navarre Beach, the most important thing to consider is your safety. Ensure you have taken the necessary precautions to protect yourself and your belongings.
When you charter a boat, you can sail with other enthusiasts and have more fun. You're also less likely to encounter dangerous situations as trained lifeguards surround you. In addition, charter companies are familiar with the best sea routes, so you can relax and focus on enjoying your fishing trip.
2. You Can Try the Best Tools and Equipment
Going out on the sea can be a great experience, but getting everything ready for the trip can be a lot of work. There's a lot of equipment you need to take with you when you go sailing, which can be very overwhelming. This is where a fishing charter service can be beneficial.
Benefiting from the experience of fishing charter professionals, you can avoid the hassle of bringing your own gear and learn easy tricks for handling fishing gear.
3. You Can Learn Fishing and Sailing
Sailing is an art that demands patience. You can have nice days and terrible days. Sometimes you'll be standing in the hot sun, fishing rod in hand, waiting for a bite and feeling hopeful. Other times you'll go home feeling disappointed.
Fishing can be a great experience, but it's always helpful to have some expert guidance. Experienced sailors and fishing crew can teach you how to sail and give you some secret fishing tips to improve your experience. It can be fun and educational!
4. You Can Have an Exciting Experience
You must have taken a break from work to go sailing. Surely, sailing with your friends and family can be a great way to relax and find peace amid a boring work life.
One downside of solo fishing trips is that finding the perfect spot can take a while. This can cut into the fun you're hoping to have with your family. Booking a professional fishing charter is the best way to ensure a good time.
You can relax in the sun, go inside when you get too hot, and enjoy amenities like air conditioning and a great meal with your family.
5. You Can Meet Like-Minded Individuals
Fishing is your favorite pastime, and you've decided to go on a guided fishing trip. The person you're trusting to show you is a professional, which can lead to a great friendship. By sailing with the fishing charter, you might be able to build a good relationship with the guide and other fishing crew members.
Conclusion
A fishing charter is excellent because you can enjoy your favorite pastime with your family. It can also make your fishing trip more productive and safe. A fishing charter gives you access to professional equipment and advice that lets you enjoy every minute of your journey.
Show In Tail Inshore Charters can provide a fantastic fishing experience that includes sightseeing and fun. If you are looking for such a charter fishing boat at Navarre Beach, look no further!
At Showintail Inshore Charters offer you a lovely family-friendly inshore fishing trip, ensuring you have a great time. When you're done fishing, we can take you on a tour of the area so you can see the majestic beauty of this gorgeous destination. If you'd like to hire Navarre Beach fishing charters, get in touch with us today!.