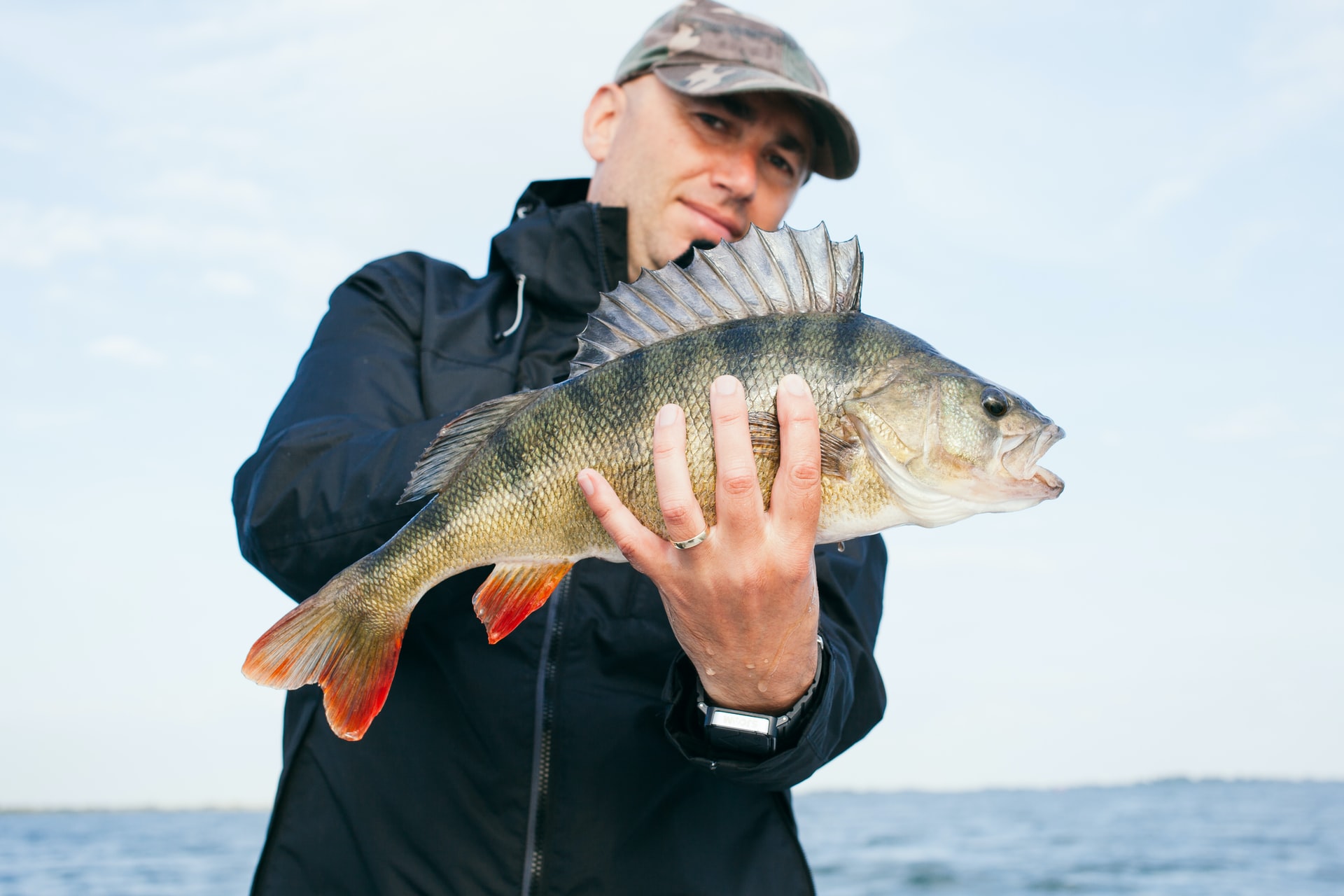 Questions to Ask Before Booking a Fishing Charter
If you enjoy fishing, it's inevitable that you'd want to try doing it in a different state or perhaps to try fishing new species. In such cases, researching reliable inshore fishing charters is important. You need reliable fishing charter captains and seasoned guides who can help you make the most of your fishing time.
Before you start calling charter captains in your area, here are some of the questions that you should ask them to help ensure you get the best experience possible:
Are You Certified By the US Coast Guard?
The US Coast Guard has strict rules that govern the safety of those taking part in commercial fishing, and only those with the proper certification should be allowed to take part in a fishing charter. If your guy isn't certified, you might just be putting your life in his hands.
What's Your Boat's Capacity?
As you might expect, the larger the boat, the more people that it can accommodate. Nevertheless, always choose a boat that can comfortably handle your group.
What Kinds of Fishing Gear and Tackle Do You Use?
To be able to provide everything you and your group may need for an enjoyable fishing trip, your charter captain should have a variety of fishing gear and tackle. Tackles include nets, leaders, and a variety of lures. And this doesn't just include the basics for bait fishing, but for those times when you want to use artificial lures.
You should also ask about the size and type of lines that are used. Different line types are suitable for different types of fishing and different fish species.
What Can I Expect to Catch at This Time of Year?
This is a great question to ask not only because it shows that you're interested in what the guide has to say, but also because you want to make the most of your fishing trip. Seasoned captains know the best types of fish to catch at different times of the year. For example, if you want to catch trout and bass, you should ask about the best times to fish for them. The same goes for other types of fish.
Can I Bring My Family?
Depending on your location, there may be times when it isn't appropriate to bring your family along with you on a fishing charter, but this isn't usually the case. Most charter captains don't have any objection to clients bringing their whole family along with them. Just give them a heads up beforehand so they can prepare. And if they do say that it isn't something they do, don't be afraid to ask them why. Sometimes, it isn't that they object to it, but that they don't feel they can provide a good experience for your children. Just make sure you ask them why and then decide if it's something you want to do anyway.
How Much Do You Charge?
As with most services, you'll pay more for a superior experience. If you're going on a multi-day fishing trip, the charge will be higher, but it will be worth it. If you're just going on a day trip, you might get a better deal, but if the charter captain is more experienced and the boat is larger, it may be worth it to pay the extra amount.
Conclusion
Finding an inshore fishing charter need not be so difficult, but it should still be done carefully. By asking the right questions and knowing as much information as you can about the charter and the captain, you'll be able to make the right decision for you.
Showintail Inshore Fishing Charters is a reputable name known for the family-friendly inshore fishing trips it offers in Navarre Beach Florida, Pensacola, Destin and Gulf Breeze. If you are looking to top-notch an inshore fishing charter for your next fishing trip, get in touch with us so you can know more about our services!