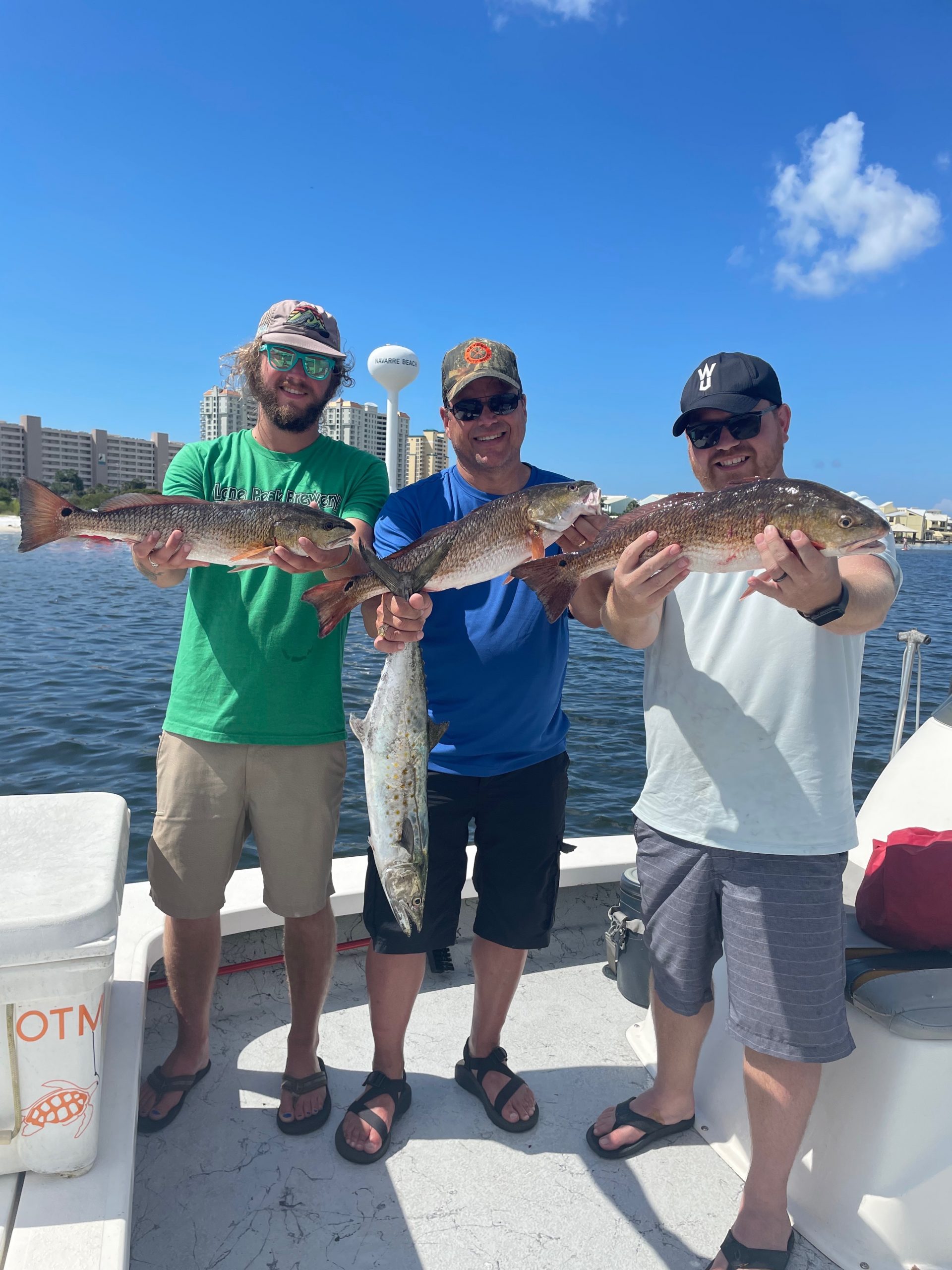 What You Need To Know To Successfully Catch A Snook
Have you ever heard of the snook? Snook is a saltwater fish, where five of its 12 recognized species live in the U.S. waters. Hooking one can be quite an exciting fishing experience, and if you have never hooked a snook before, you should definitely give it a go.
That said, let's talk about the snook, giving you all the information you need to successfully reel them in:
Where Can I Catch Snooks?
Snooks are mostly found in the Southeastern U.S. and in a few spots in the Atlantic waters. The most popular spot for snook fishing is in the Gulf of Mexico, specifically St. George Sound in Florida.
The snook fishing season in Florida runs from June 1st to March 31st, and the most common species caught are the Brown Snook and the White Snook.
In the Atlantic waters, the snook is mostly found in the coastal waters of South Carolina, North Carolina and Georgia.
What Are the Fishing Regulations?
The snook fishing regulations vary depending on the area where you fish. In Florida, the fishing season for snooks is from June to March, with the minimum length for snooks to be 28 inches without the tail. It is a bag limit of two per person per day, and you can only keep the snook you hook on your line.
Again, these regulations can change over time, so do check around for the latest updates on snook regulation.
What Are The Best Lures And Baits For Snooks?
Snooks are usually caught while fishing in the summer months, which means they tend to be most active at night. Because of this, the most popular lure is a lighted topwater lure with a large surface reflection. Topwater lures are also effective because they mimic the movement of a fleeing bait or injured fish, which snook are known to feed on.
Another effective bait is live shrimp, which you can either fish on the bottom or on the top. A third option is to go for a minnow and simply cast it into the water, which attracts the snook to your line.
What Does A Trophy Snook Look Like?
A trophy snook is around 50 to 60 inches long, whereas the Florida record stands at 13 pounds. A snook needs to reach a minimum length of 28 inches to be considered a trophy snook. As for the species, the brown snook is the largest snook, commonly reaching a size of 10 pounds.
How Do I Catch A Snook?
The best time to catch a snook is at night when they become most active. In order to have a successful fishing trip, you need to follow these steps:
First, hook up with a guide who has experience catching snooks. The best time of year to do so is in June since the snook is most active in this month.
Use a large rod (8-10 feet) and a medium-heavy action, with a medium-heavy reel spooled with a 20 to 50-pound test line.
Use a topwater lure with a large surface reflection, and use a light for the best results.
Place the light 10-12 inches above the lure, and cast it near the shore. You can also cast it from the shore and reel in the line until you reach the shoreline.
Lastly, remember to clean your snook as soon as you land it since the flesh spoils easily. Also, be aware of the size limits and bag limits you may have to abide by.
Conclusion
Catching a snook is quite an exciting experience, and it feels great to reel in this fish after a long day of fishing. As you can see, snook fishing can be done in Florida and the Atlantic waters, and it is a fish that can grow quite big, at around 50 to 60 inches long. So, what are you waiting for? Plan your next fishing trip for some amazing snooks!
Showintail Inshore Charters offers a fun, family-friendly inshore fishing trip experience that everyone can enjoy. If you are looking for fishing in Navarre, Florida, get in touch with us today!