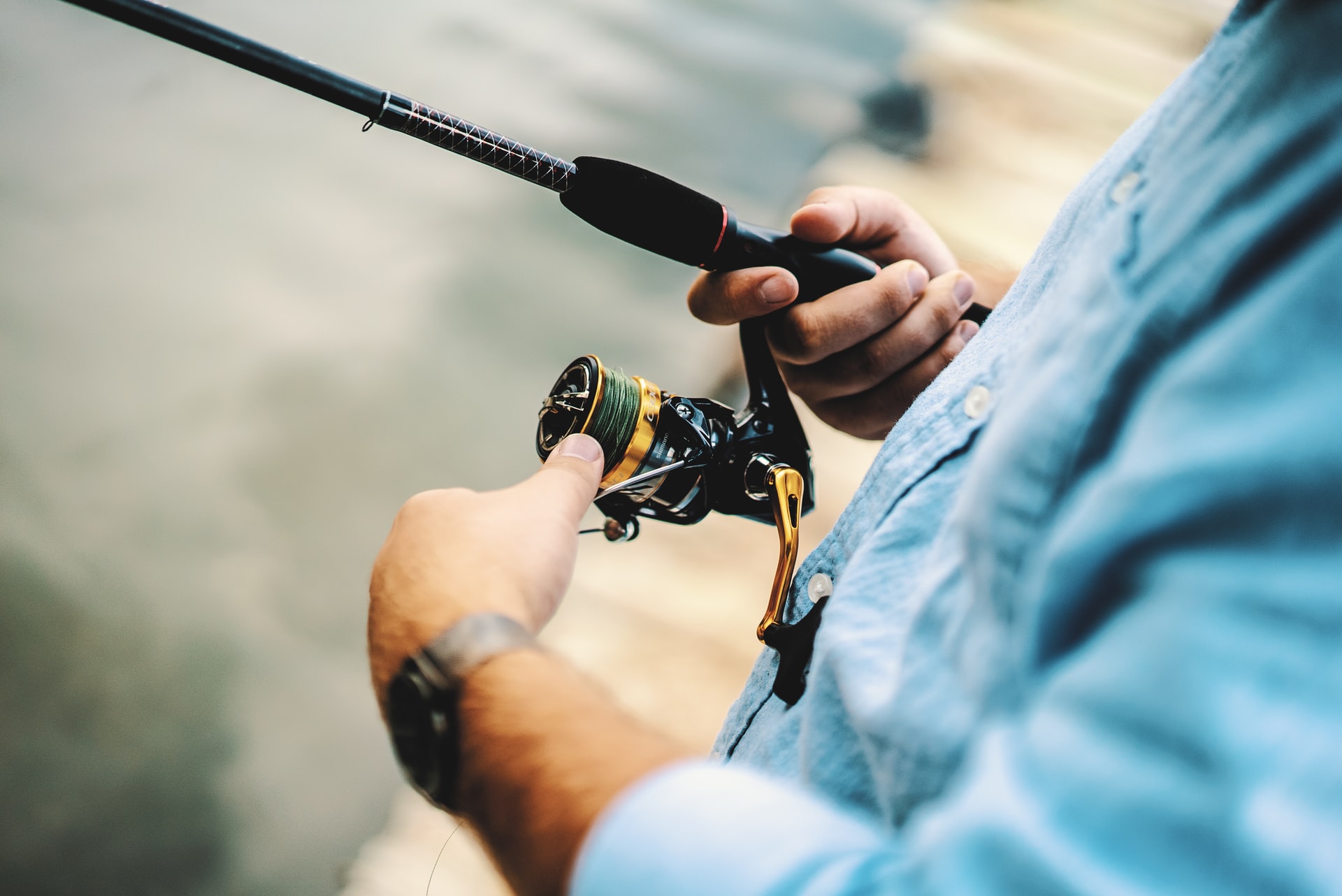 Factors to Consider When Choosing the Right Fishing Charter for You
Finding a fishing charter you can trust is paramount. After all, it has everything to do with your overall experience and the memories you'll carry with you forever. But how do you go about choosing the right fishing charter? How do you make sure the experience is positive and memorable?
You'll want to consider a number of factors when choosing the right fishing charter for you. These factors will include:
What Do You Need to Take Into Account When Choosing the Ideal Fishing Charter For You?
Factor #1: Types of Fishing Offered
There are a number of ways you can enjoy fishing by boat, with the most popular being bottom fishing, deep-sea fishing, and trolling. Each fishing method is different and requires various skills, so take the time to determine which is best for you.
Factor #2: Location
Not only do you need the right fishing charters, but the right location will make all the difference in your experience. Make sure you're fishing in a location that has a good chance of success and takes into account any other factors you need for the fishing trip to go well, such as good weather conditions.
Of course, that isn't the only thing to consider when it comes to location. The location of your fishing charter should be determined by your needs and the type of fish you wish to catch.
For example, if you are looking for a schooling species, you'll want to choose an area that has a lot of hot spots for schooling fish. If you want a catch that is bigger, then you'll want to choose an area where the fish are larger.
Factor #3: Know the Ideal Time and Weather Conditions
Weather conditions and time of day are also important factors to consider when choosing a fishing charter. For example, there's a reason why trolling is better during the early morning hours. The fish move up in search of food, which means you'll be more likely to catch them at that time of day.
Factor #4: Onboard Resources
Aside from a qualified captain, you'll want to consider the resources on board when choosing a fishing charter for you. For example, having a good GPS device, bait, and equipment on hand can make all the difference. The more onboard resources you have, the easier it will be to catch fish.
Factor #5: A Captain with Experience
What's your number one concern when choosing a fishing charter? The type of fishing? The boat? Or the location? While all of these factors are important to consider, it's important to note that the quality of the captain can make or break your experience.
Experienced captains are going to know where the fish are, how to get to them, and what bait to use to lure them in. Since they are experienced, they are also going to know how to handle the boat and equipment, making your fishing trip safer.
The Bottom Line: Treading the Waters with the Right Fishing Charter
Finding the right fishing charter can be a challenge, but one that can give you a lifetime of memories. If you're looking to have a great time while fishing, choose a fishing charter that floats your boat.
Are You Looking for Fishing Charters in Pensacola?
If you are looking for fishing charters in Pensacola, FL, you've found the right one with Showintail Inshore Charters. With our expertise in fishing charters, we can help you find a charter for you, your family, or your friends. Let us help you book the charter of your dreams. Call us now or book online today!