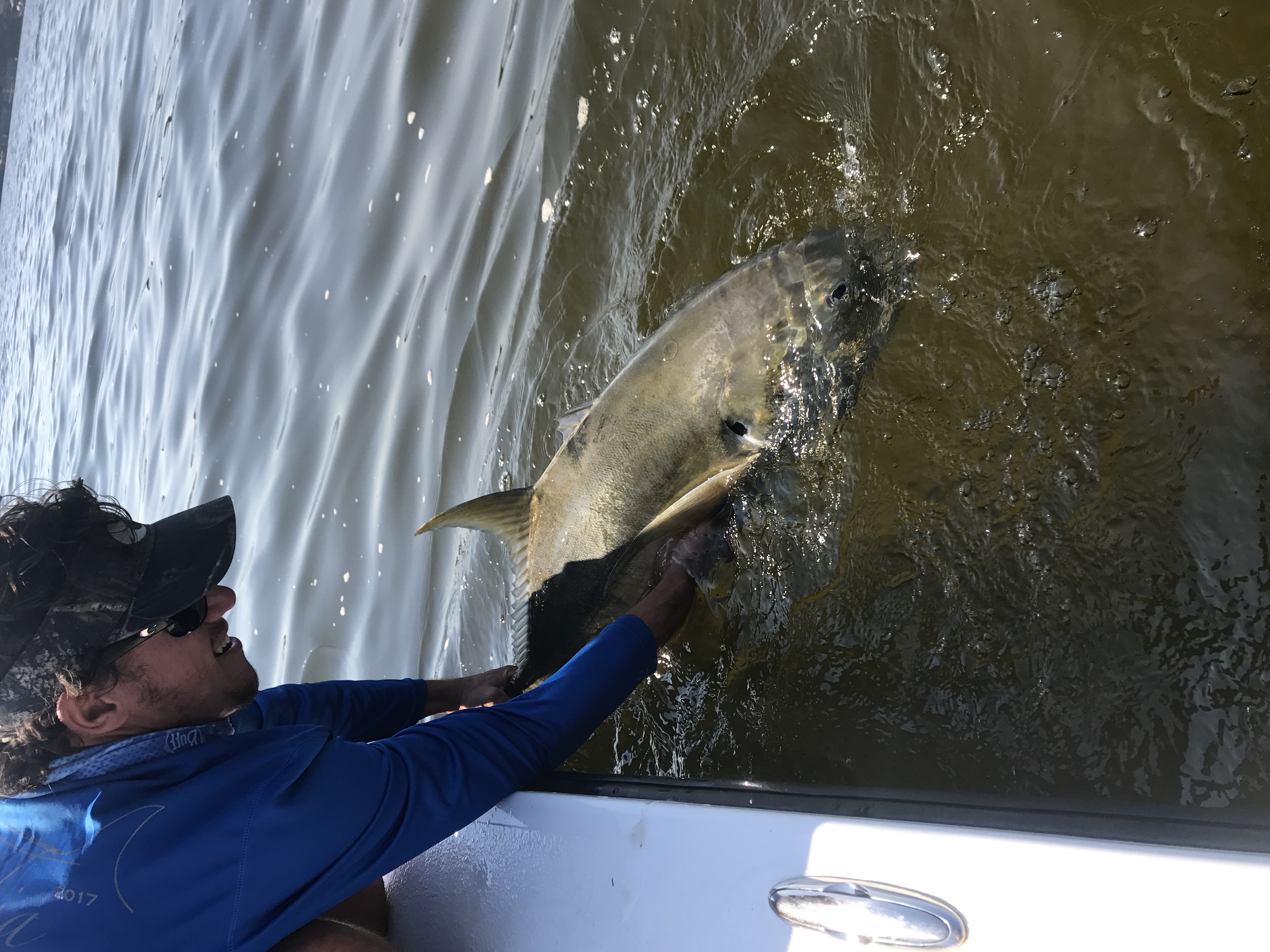 Fishing Charters—What You Need to Know and Expect!
Fishing is one of the earliest forms of recreation known to man. The earliest evidence of fishing dates back to around 8000 B.C., discovered in the Tigris-Euphrates valley.
These days, many people go fishing because of the serenity it brings. The fact that you're in nature, tentatively sitting on the shore or comfortably seated inside a fishing boat, is why many people often say that fishing is relaxing.
Fishing is also a great opportunity to bond with family and friends. Many people find it relaxing and recreational to fish with the family, their spouse, or with some buddies. Fishing is a great hobby to have. It helps to hone your angling skills and make good memories. If you are looking for a fun leisure activity, then fishing is one of the best things you can do.
If you are interested in going all-in on fishing, you could even get a fishing charter with some friends, family, or whoever. Today, let's take a closer look at fishing charters and what you can expect from them.
Here's what you need to know:
What is a Fishing Charter?
Fishing charters are a great way to enjoy a fishing trip with more people and a great way to enjoy a magnificent view of the ocean.
Fish charters have become a very popular way to catch more fish, time and time again. Charters can seat anywhere from four to 15 people. It's an excellent way for friends to have a memorable day out on the water. They can also be a great way to spend the day with a family. Fishing charters are usually booked in advance, and a wide range of charters can be found online.
The captain of a charter boat is called the captain. The captain is in charge of the boat, and they provide the fishing experience.
What to Expect During the Trip
When you go on a fishing charter, you will have the chance to catch a much larger variety of fish. If you are inexperienced in fishing, fishing charters are perfect for you. It will be enjoyable and relaxing. The captain will also provide you with fishing gear. You will be provided with essential fishing gear such as rods, reels, fishing tools, and other equipment.
The captain will also be able to help you choose the right bait. It's true that if you're an experienced angler, you can bring your fishing gear. Nevertheless, it is completely fine if you don't have the gear. It is also possible to catch fish not part of the typical fish species in the area.
How to Choose a Fishing Charter
In a fishing charter, you need to look for the fishing experience. If you don't feel at ease with the captain, you should probably try to find another fishing charter.
It is also essential to make sure that the fishing charter will be able to accommodate the number of people you want to go with. You might also want to see if the fishing charter offers rods, reels, and bait equipment. It is also good to see if the captain is educated in fishing techniques.
The Bottom Line
If you are looking for a great leisure activity, you can choose to go on a fishing charter the next time you have the chance to. Fishing charters can be a great way to catch fish, have some fun and spend time with family or friends. The captain can provide you with excellent fishing experiences.
You can choose to fish with a smaller group or a larger group of people. If you are not an experienced angler, you can choose to go for a guided fishing charter and learn the basics of fishing with the captain.
If you are interested in deep-sea fishing in Pensacola, Florida, we can help you. Showintail Inshore Fishing Charters offers a fun, family-friendly inshore fishing trip in Navarre Beach, Florida, Pensacola, Destin, and Gulf Breeze. Contact us today to learn more and get fishing!