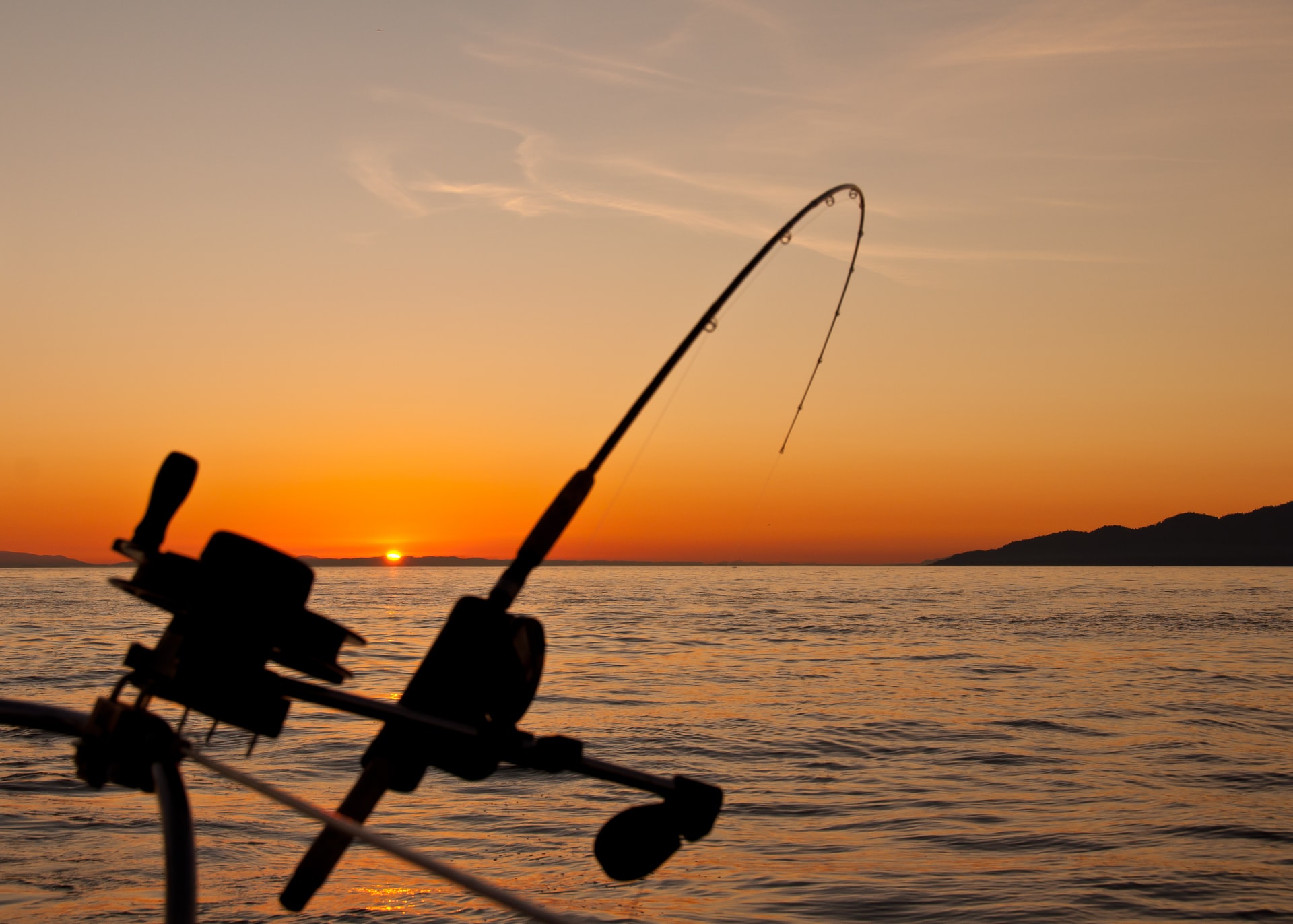 4 Benefits of Hiring Expert Fishing Guides and Chartering
Fishing trips are excellent ways to destress and relax. Being in the middle of the sea should bring calm and peace to people, making them forget the hustle and bustle of city living. But inexperienced anglers may not have the best time in the waters, especially if they are clueless about what they need to do in the open. However, hiring expert fishing guides and chartering should make the trip seamless and worthwhile. Meanwhile, what are the benefits of learning from the best anglers in the area? Here are some ideas.
1. No Need For Fishing Gear
Aside from learning how to fish and catch fish, the best fishing guides provide the fishing gear needed. They may also instruct their clients on what to do if they see some fish. Even if you bring your fishing gear, it is always best if you follow the advice of your guide.
Fresh fish may be great for the family, but who wants to buy expensive fishing gear? When you hire the best charter services in town, you get to enjoy the entire process without buying fishing gear. Most of these professionals are equipped with the things you need to catch fish and be successful in your trip.
2. Speeds Up Learning Curve
Learning how to fish isn't something you can do in a day. There is a learning curve that many people don't know. Like any other skill, learning how to catch fish doesn't come as easy as you think. You may have plenty of time to practice the skills, but the experience will not come for free.
Hiring the best fishing guides and charter services is the only way to speed up the learning curve. You will learn in the fastest way possible, and you get to catch fish. If you want to be a pro angler and catch as many as possible, going with the best anglers in the area is your best option.
3. No Need to Bring Own Boat
If you want to catch fish, you need to have your boat. However, some people might not have the money to buy one. Even those who have their boat may not have it with them all the time, so they have to rent one, which is expensive. If you hire the best charter services, you get to have the best of both worlds.
You may not have to buy your vessel, but you get to catch fish and have fun. If you have fishing trips, you will learn how to fish together with the rest of your friends and family. As a result, you get to bond and create memories together.
4. Reduces Stress of Fishing
One of the main reasons people go fishing is to relieve themselves of stress. The new and peaceful environment is comfortable, and they get to be as they are. However, if you are not a pro angler, you may feel stressed because of inexperience. Having knowledgeable and experienced fishers by your side can reduce the stress of fishing. They will be there to teach you and your loved ones so that you can enjoy the experience.
Conclusion
Since fishing is a stress reliever, you need to be prepared with the best equipment and skills to do the activity. It can be achieved by hiring the best charter services in the area. The experienced anglers and guides are equipped with the knowledge and equipment you need to fish and learn the basics.
Showintail Inshore Charters promote safe and exciting deep sea fishing in Pensacola. Our goal is to assist newbie fishers in getting their first catch by teaching them the basics. Inquire about our inshore fishing charter today and hit the seas right away.