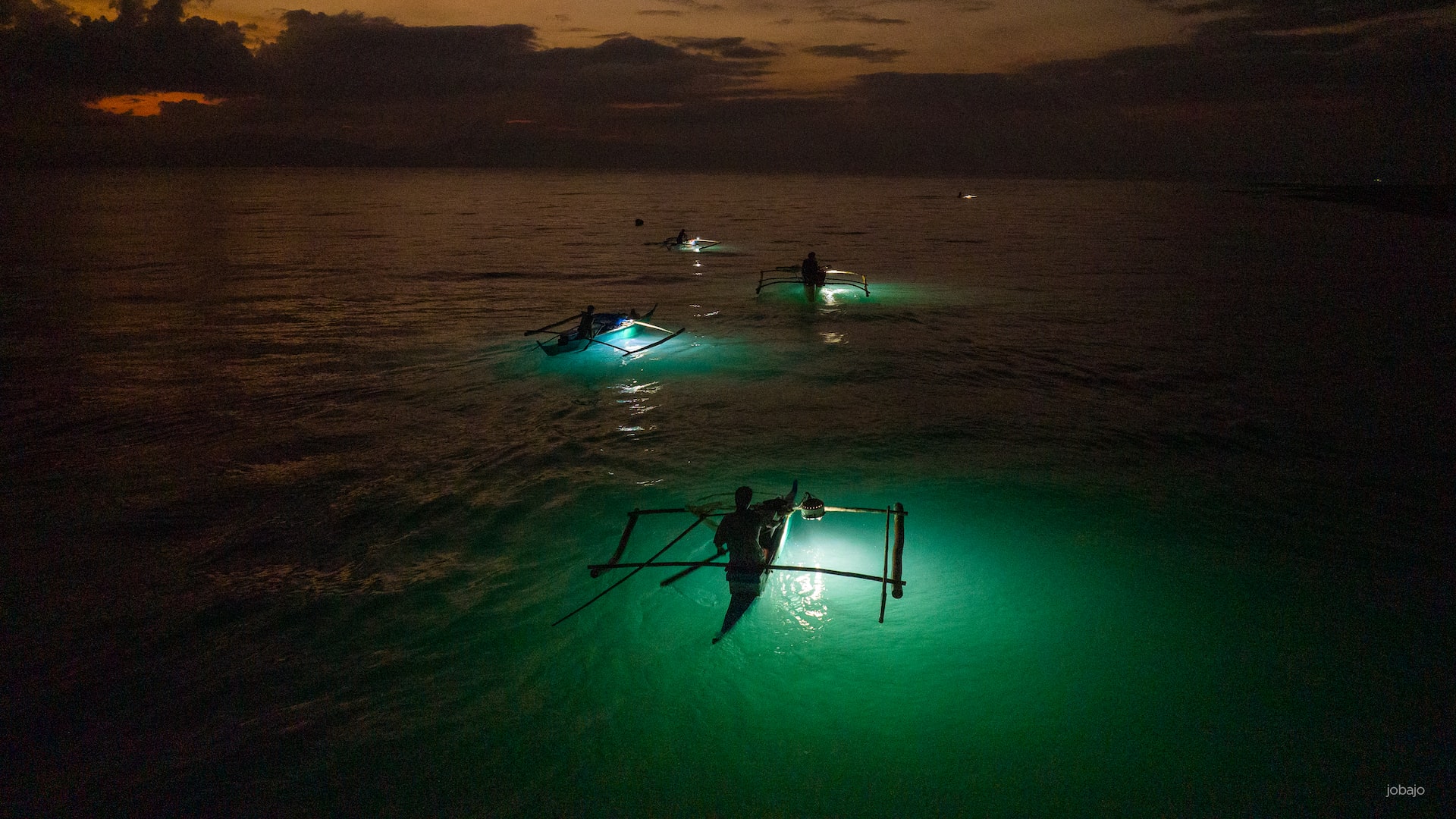 Night Sheepshead Deep Sea Fishing: Facts and Tips
Sheepshead fish are a type of saltwater fish that can be found in coastal waters. They are typically located near reefs, docks, and piers. Sheepshead is known for its large teeth and ability to eat small crabs and shrimp.
Continue reading to know more about night fishing for sheepshead. This blog post has some recommendations to get you started, whether you want to gig them, bowfish them, or hook and line them.
Do Nighttime Sheepsheads Bite?
One of the rare sea creatures that can bite both during the day and at night is the sheepshead.
Many passionate sheepshead fishermen think deep sea fishing in Pensacola around midnight is preferable since sheepshead fish are generally timid and alone during the day.
Fishing in Pensacola, Florida, may be great because sheepshead is extremely active at night. Sheepshead is a wonderful catch for night fishermen since they feed close to pilings, bridges, rocks, and other structures during full moon phases.
The most successful way to night fish for sheepshead is using live bait. Because they are not predatory fish, sheepshead is renowned for being challenging to catch on lures. They hunt for quick meals by regularly scanning the ocean floor and darting between structures as passive feeders.
Have you ever seen a sheepshead's teeth? They can crush and grind even the toughest materials into easy meals.
Some Advice for Night Sheepshead Fishing
Using efficient floodlights, fish in the shallows and utilize a boat to examine the bottom, particularly in the more rocky places.
You don't want to squander your bait or maybe your hooks by assuming where the fish are while you are fishing off jetty rocks. Fortunately, you can adopt a systematic strategy.
You can start by throwing into deeper waters before casting at or right off the rocks. Then slowly reel into the shallow rocks.
Put your bait as close to the edge of the building as you can. In the closest possible range without snagging!
Repeat this until you find a depth and range where sheepshead bites commonly happen. You should concentrate your efforts on this area.
With a full moon, nighttime fishing could be feasible. If not, you may always use fluorescent light or a headlamp.
There may be just enough light from the dock and streetlights for fishing. These areas' shadowy areas are great for sheepshead to congregate!
If you plan to fish near some rocks, try to pick spots where the water is deeper. Ideally, they should be moving in waves.
As a consequence, an organic gate is created. The crabs have frequently pushed off the rocks. Since they are aware of this, sheepshead routinely hunt in these places.
You could have amazing success if you go sheepshead fishing at night! Other approaches, such as using a gig or bow, are also available for catching sheepshead without a hook and line.
Conclusion
Fishing for sheepshead can be a great experience if you know what you're doing. These tips should help you become a successful sheepshead fisherman. Use the right bait, fish in the right areas, and be patient. With a little practice, you'll catch sheepshead like a pro in no time.
Showintail Inshore Fishing Charters provides pleasurable, family-friendly inshore fishing excursions in Navarre Beach, Florida, Pensacola, Destin, and Gulf Breeze. Call us at 850-582-3474 for fishing in Pensacola, Florida!