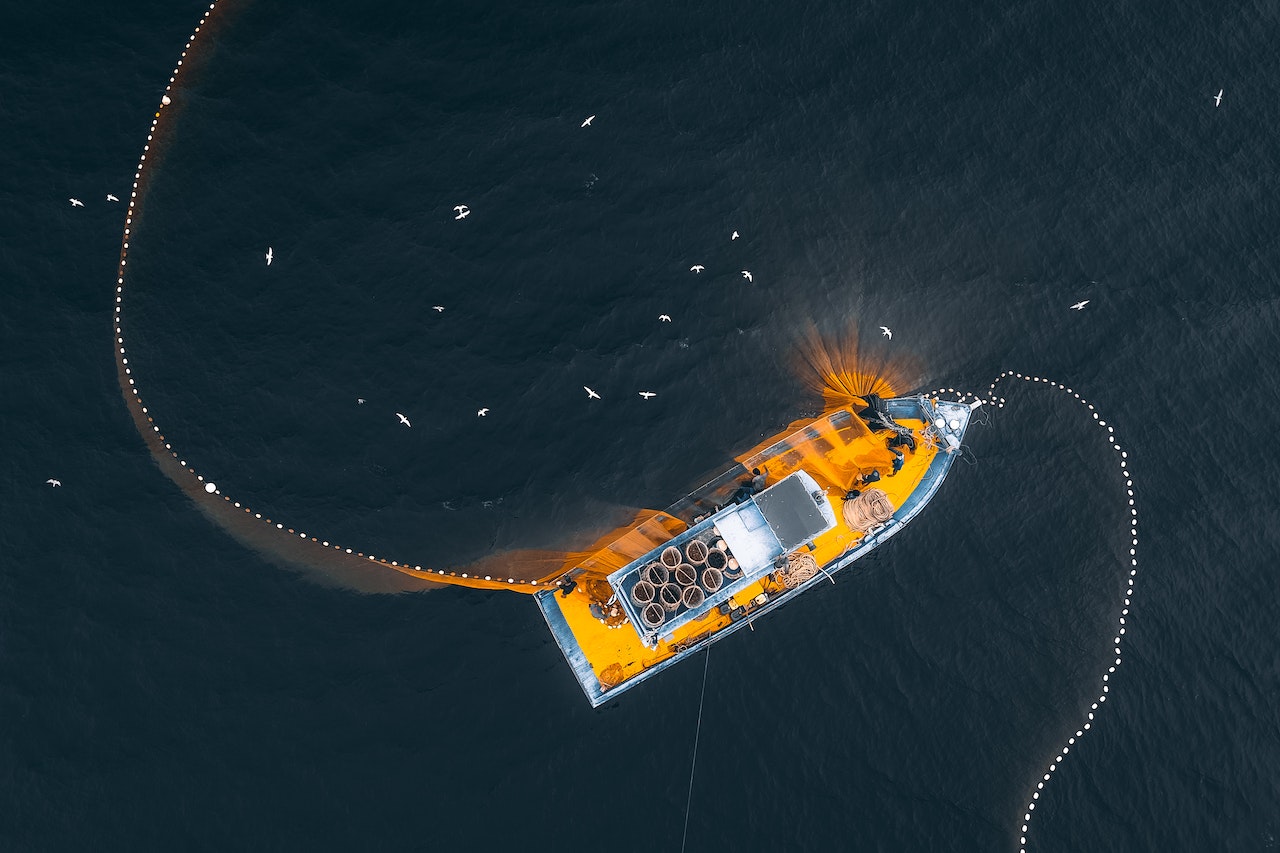 Top 10 Incredible Deep Sea Fishing Tips for Beginner Anglers
Fishing is a fantastic way to unwind and enjoy the outdoors, whether you are a beginner or an expert angler. No matter your level of experience, it pays to always be ready when on water.
Here are some excellent deep sea fishing tips for beginners to remember before your fishing tour if you are unsure what to anticipate when booking a fishing charter.
1. Consider the Season during Which You Are Fishing
Fishing is enjoyable all year long. The best times of the year, though, for various types of fishing vary.
For instance, if you want to catch king mackerels in the Pensacola area, summer to early fall is your best time. On the other hand, winter is the best season to see hogfish.
2. Check the Weather before Your Fishing Charter
The weather may significantly impact your deep-sea fishing trip. We have years of offshore fishing experience and review a lot of weather forecasts. When determining whether the weather is fishable or not, safety always comes first.
3. Confirm the Total Number of Passengers
Many people can travel on a fishing charter, but too many could make the trip crowded and uncomfortable.
Before making a reservation, it is best to ascertain how many guests are allowed on your fishing charter.
4. Make a Fishing Charter Reservation
Make reservations as far as possible, especially during peak times when slots tend to sell out quickly. Book a reservation the soonest if you need to leave immediately.
5. Always Wear a Hat and Use Good Sunscreen
You must bring sun protection when you are on your lengthy fishing charter. Bring plenty of sunscreens and a hat to ensure the most relaxing day possible.
6. Ask for Advice on What to Bring with You
Before departing on your deep-sea fishing trip, it is crucial to determine what you need to bring.
Inform your charter captain if you are a novice angler. They can offer packing suggestions for your fishing trip.
We'll handle all the preparations if you reserve a fishing charter with Showintail Inshore Charters. There is nothing to worry about at all! Arrive prepared for a fantastic day of deep sea fishing in Pensacola, Florida.
7. Bring an Extra Set of Clothing 
Even though you might not consider it necessary, having a spare set of clothes on hand can be helpful. Getting wet while boat-based fishing is common.
The day might last longer if your clothing becomes excessively muddy or wet. Pack a change of dry clothes so you can stay comfortable the entire journey!
8. Before Your Fishing Charter, Eat Well and Stay Sober
You want to be in the best condition possible before you go on a fishing charter. Before your trip, eating balanced meals is important; now is not the time for junk food or fast food!
Before starting your deep-sea fishing expedition, abstain from alcoholic beverages and heavy meals. During your fishing charter, you don't want to be drowsy or sick to your stomach.
9. Bring Plenty of Water and Snacks
Bring plenty of water on the trip, especially during the sweltering summer! Some delectable fishing snacks include trail mix, nuts, beef jerky, fruits, sandwiches, and crackers.
10. Bring a Camera Along to Capture Your Trip
Of course, never leave your camera at home! This will help you document your fishing trip, whether for capturing precious memories or recording any untoward incident to serve as evidence if necessary.
Conclusion
To start deep sea fishing, you should keep a few things in mind. You must first check that you have the necessary tools. Second, it's important to know what kind of fish you're looking for and where they're typically found. Finally, be prepared for the elements and have a plan B if things don't go as planned. With a little preparation, you'll surely have a successful deep sea fishing trip in Pensacola.
Showintail Inshore Fishing Charters offers pleasurable, family-friendly inshore fishing excursions in Navarre Beach, Florida, Pensacola, Destin, and Gulf Breeze. Contact us if you need deep sea fishing in Pensacola.