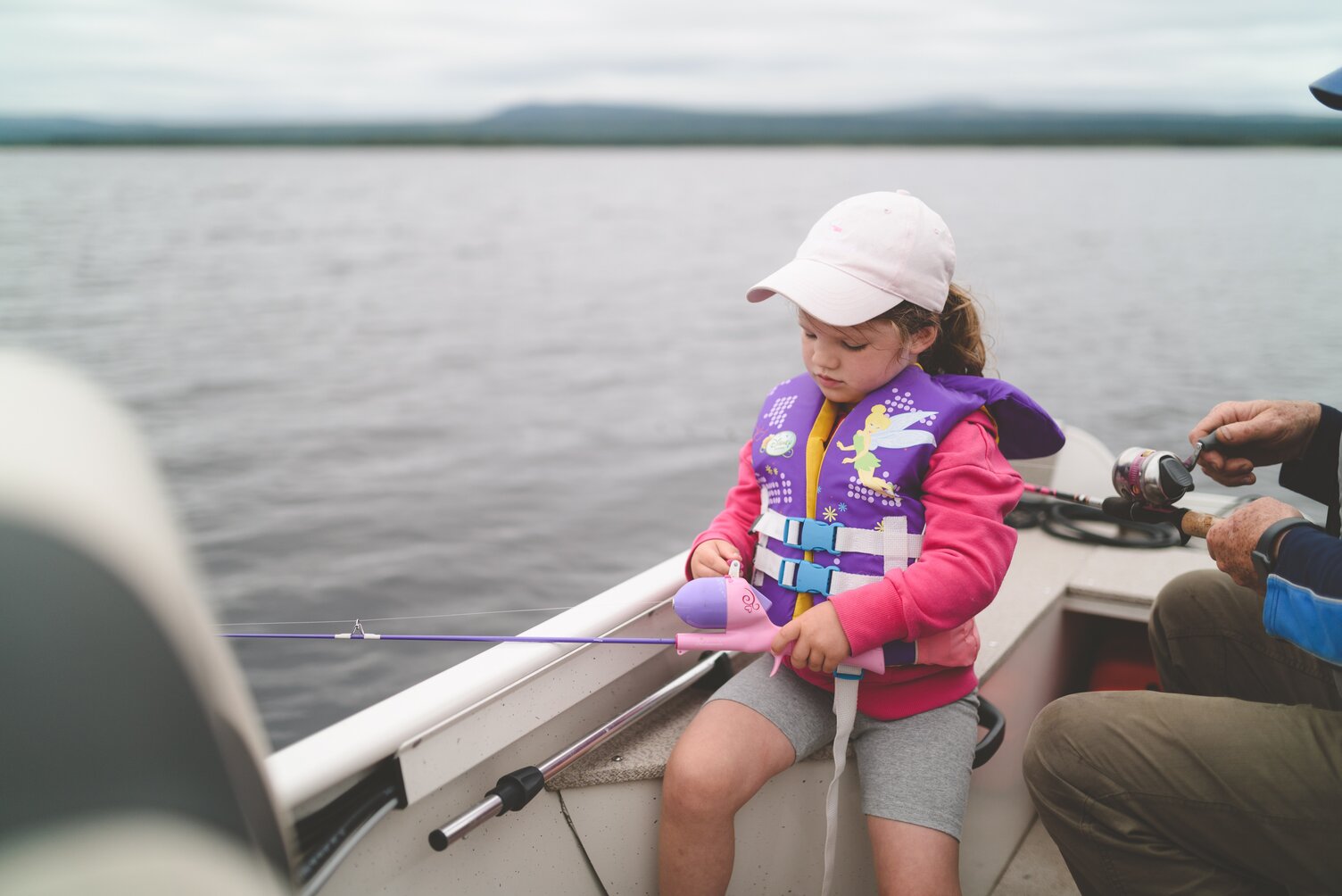 Why Your Kids Need Deep Sea Fishing in Pensacola, Florida
Why do you need to take your kids and grandkids deep sea fishing trips? Isn't it too mature for them to experience unsafe since you're bringing them to the scary depths of the ocean? Not really. The positives outweigh the negatives. We've got some compelling reasons why this could be the best bonding trip you've ever had.
Character Formation
Learning about deep-sea fish can be a great way to teach children valuable life lessons about problem-solving. The ocean is a massive vessel where you must find the type of fish you want to target, and fishing can be a team sport or all about the fisherman. You and a big fish are pitted against each other. This teaches your young ones to be humble and patient while simultaneously using their intelligence to create a winning situation or a crucial learning moment.
A Different Outdoor Experience
Deep-sea fishing is a chance to get kids away from the couch and out on the open ocean, where they can use sonar and radar technology to catch fish while teaching them about these technologies in a real-world environment.
Environmental Stewardship
Regular fishing and deep-sea fishing are important ways to protect the environment. They help kids learn how to preserve nature and preserve our species by getting only what they need and restoring nature.
Conservation helps the environment, but it's also beneficial for everyone involved. Through fishing, children can enjoy the sport and simultaneously pick up its educational value.
Marine Life Education
The ocean is teeming with beautiful creatures: whales and dolphins, jellyfish, sea cucumbers, and coral reefs. Deep-sea fishing helps kids understand important concepts like conservation. It can be an avenue to understanding broader concepts such as weather for older kids.
Life-to-Life Learning
Youth makes learning and understanding fishing techniques easier, such as tying knots and rigging poles. Because fishing charters have professional tour guides, the learning experience is akin to going to school, except it's hands-on and does not require reading from books or taking notes.
Self-Esteem
Even with the right tools and knowledge, fishing is challenging. What rookies also need are self-confidence and grit. If you learn them all, you're more likely to be successful at fishing. If you don't, you struggle, and seeing the difference between success and failure is a valuable life lesson.
Underwater Bonding
Family fishing is a tradition started by fathers, grandfathers, and older brothers and passed down to the next generation. It is another way to strengthen family bonds, and it helps build communication between parents and children.
Women are just as influential in the fishing industry as men. Fishing brings families together and helps kids gain appreciation and respect for nature. Groups come together to relax while building self-confidence, patience, independence, respect, etc.
Unique Moments
Happy memories with their father or grandfather fueled by the learning experiences of a deep-sea fishing trip are a way to build a positive memory. Going deep sea fishing creates joyous occasions, and they are memories that many people carry forward from their childhood.
Enjoy Deep Sea Fishing in Pensacola, Florida
What do you love about fishing in the deep ocean, and how does that translate into being a parent? There are many excellent opportunities to expose your children to the positives of the world around them. Deep-sea fishing and fishing in the deep ocean are beautiful ways to teach and bond with your children.
Book your trip now at Showintail Inshore Charters and enjoy deep sea fishing in Pensacola, Florida! We provide fun experiences in Navarre Beach, Destin, and Gulf Breeze. Schedule your family trip now!