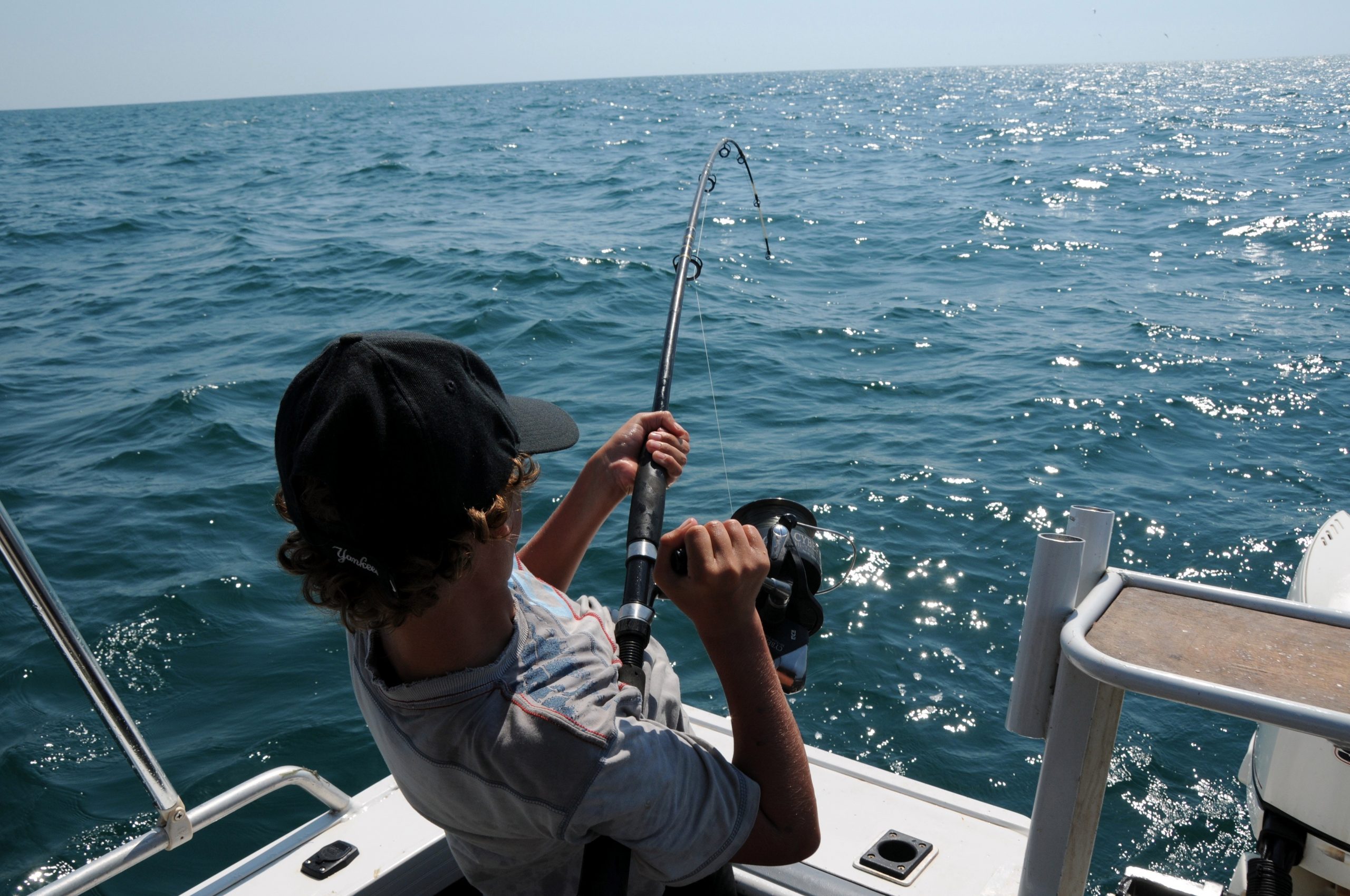 Charter Fishing 101: A Guide for Fishing Charter Beginners
Trying new things adds spice to life. So if you're looking for something exciting to explore, you should consider charter fishing. According to anglers, it is the easiest way to catch fish, especially for beginners.
Are you ready for a fishing adventure? Here are some tips you should remember to make the most of charter fishing.
1. Manage Your Expectations
Before you book an inshore fishing charter, you must understand a few things. First, fishing charters don't guarantee to get a lot of fish. They don't guarantee you will never have a bad fishing experience.
What charter fishing does is offer you a chance to have a better fishing experience. You'll have a knowledgeable captain and first-class equipment. The captain will help you get good fish and understand the local fishing area. The captain and the boat are the most important part of charter fishing.
2. Be Prepared for the Weather
You don't have to be an experienced fisherman to know that the weather plays a big role in your fishing experience. Prepare for the weather by making sure you have your rain gear, sunscreen, and anything else you can think of.
3. Dress the Part
Fishing is a sport, so you need to dress accordingly. You should wear comfortable pants, a breathable shirt, and rubber boots or shoes. You should also bring a hat, sunglasses, and sunscreen with you. The water can be chilly, so you might want to get a few layers of your clothes.
4. Get Along with Your Captain and the Crew
Your captain and crew are the ones who will help you have a successful fishing trip. You should be warm and friendly with them. Being friendly will help you have an overall pleasant experience. If you get along with the captain, they will show you their favorite fishing spots and gladly answer your questions.
5. Don't Feel Down If You Don't Catch Fish Right Away
Some people can put so much pressure on themselves that it affects their fishing trip. Remember that not catching fish doesn't mean your trip is a failure. It's just a way for you to learn more about fishing. You can try again next time!
6. Take Pictures with the Fish You Catch
Taking photos with the fish you catch is an easy, fun way to remember your fishing trip. Most fishing charters have a camera on the boat, so you can take pictures before you freeze the fish. Furthermore, some fishing charters allow you to pick a fish and cook it for dinner.
7. Enjoy the Experience
You should try charter fishing to experience the thrill of fishing. Ignore any pressure and just enjoy the journey. Enjoy the time with your family and friends. Before you know it, you will be an expert in catching fish!
8. Leave a Tip for the Captain and Crew
Leaving a tip for your captain and crew adds a personal touch to your charter fishing experience. Your captain and crew will appreciate your generosity, and they will be more than happy to take you out again in the future.
Final Thoughts
Charter fishing is the best way to learn how to catch fish and have a good time with your friends and family. If you don't have any fishing experience, these tips will help you have a better fishing trip.
For fishing charters in Pensacola, Destin, Navarre, and surrounding areas, Showintail Inshore Charters is here for you. Whether you are a beginner or a serious angler, our Captain Bryant and his crew will accommodate you! Call us at 850-582-FISH (3474) to book a trip today.