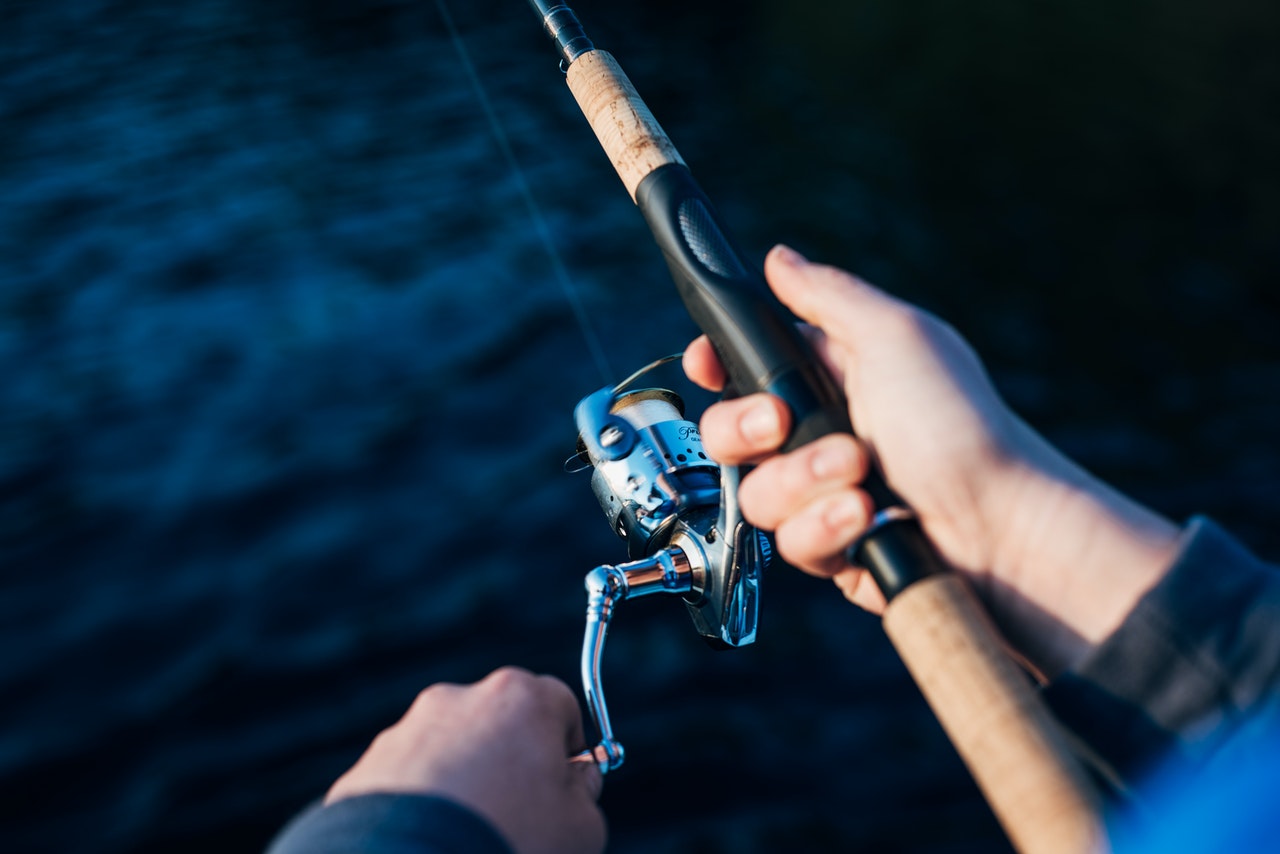 Tips to Remember When You Are Trying to Catch Red Drum Fish
Depending on where you're fishing and what kind of fish you're after, you can fish for red drum or redfish with a wide range of fishing gear.
If you want to catch "puppy" drum in estuaries and river mouths, you may use ultra-light reels, whereas if you're going to catch "bull" drum, you can use traditional reels and hefty downriggers.
This article will run you through some techniques when fishing for red drum fish.
Fishing Inshore
If you are going on a fishing charter inshore, know that red drum captured inshore are smaller than those found offshore. They are frequently caught near shallower water. Tackles can be scaled down to fit the situation.
The two exceptions are in the fall near passes, where you'll want to scale up your tackle to handle the bull reds, and while trolling, which often demands heavier gear unless done at extremely slow rates (more of a controlled drift than trolling).
A reel spooled with 200 yards of 10 lb. test line is ideal for inshore fishing. A solid drag and a nice line are always vital. Check your line before fishing to make sure it's not frayed or fragile, or you'll lose fish.
Rigs for redfish don't have to be complicated. The freeline configuration is the most basic. All you have to do now is tie a hook into the line. It's not fancy, but it'll catch a lot of fish.
Because redfish lack sharp teeth, they will not bite you. They do, however, like structure, and a leader can assist avoid break-ups. Another reason to use a leader is that numerous toothy species, such as bluefish and Spanish mackerel, live in the same seas as redfish and might attack you.
If you're getting a lot of bites, consider adding a 20 to a 25-pound leader. Fluorocarbon is preferred, although an ordinary mono leader will suffice.
For most inshore redfish, a 3/0 to 6/0 circular hook will suffice.
Fishing Nearshore
Heavy tackle is required for redfish captured offshore or bull reds caught in a pass during the spawn. Medium-heavy or heavy rods with a large reel spooled with at least 250 yards of a 30-pound line are recommended.
Big reds can be caught with lesser equipment, but the fish will typically die during or shortly after the struggle. It is preferable to utilize heavier equipment and release the larger animals alive.
For bulls or offshore redfish, the same rigs as inshore redfish can be used, but a bigger hook (5/0-8/0) should be used. Your hook size should be determined by the size of bait you'll be using.
Getting the Right Gear
Once you have checked your local red drum fishing report, it's time to get your gear ready.
Redfish trolling gear should include at least medium-light rods and a reel spooled with at least 250 yards of a 20-pound test line. Trolling puts a lot of strain on a rod and reel, especially when using deep-diving plugs.
You can catch red drums with the following natural bait:
Live Bait: A variety of live baits will attract redfish. Redfish will eat croakers, menhaden, spot, pinfish, mullet, and tiny scaled sardines. Several red drums are captured on live shrimp, crabs, and blood worms every year.
Dead Bait: Redfish may be easily persuaded to take a variety of dead baits. Mullet or other baitfish chunks work nicely. Another favorite is peeled shrimp. If you're having an issue with "trash" fish eating your baits when targeting bull reds, butterflying the bait may make it too big for trash fish to take, while the big red will easily swallow it.
Conclusion
Fishing redfish can be fun, especially if you're targeting a trophy red. It's easy to get hooked on redfish, especially if you find one large enough to win a prize!
Have fun and take your family and friends inshore fishing at Navarre Beach! Showintail Inshore Charters offers a variety of fishing trips to make you a memorable fishing trip. Book your trip today.