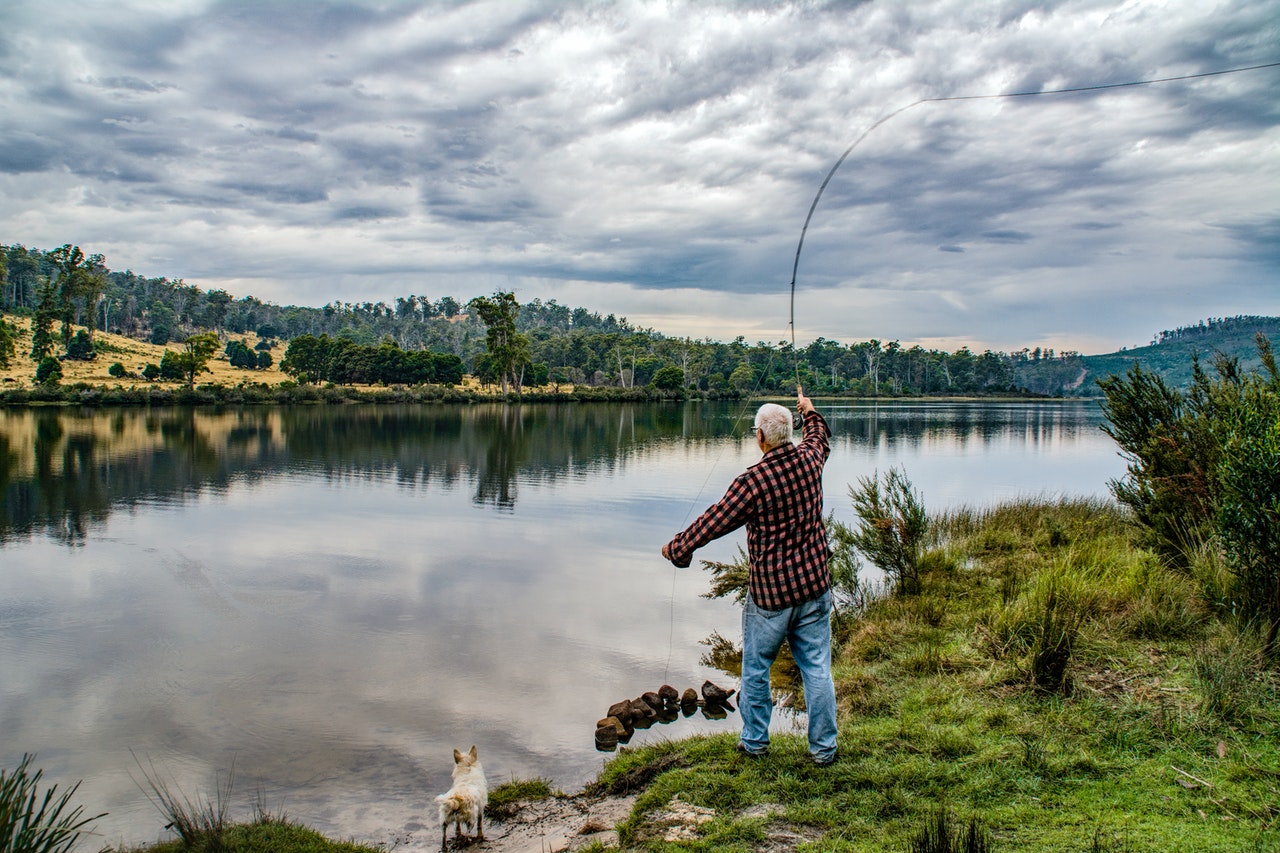 The Best Flounder Fishing Techniques You Need to Know
Fishing for flounder is not necessarily a difficult task. However, there are some techniques that you need to know if you want to catch them on a consistent basis. For those who are new to the fishing world, it might be challenging for you to find whether there are some flounder fishing techniques you can use or not.
The tips that we will mention here are not very hard to practice. Regardless of the location you are fishing at, you can end up being successful in your fishing expedition. Read on.
The Right Bait
If you want to catch flounder, you need to make sure that you know the right bait to use. It is highly recommended that you use a variety of baits that might work best for you.
You should know that there are many different kinds of feeds that are present in the water. These are often located at the bottom of the water. Most of the bait used for flounders is found at the bottom. They can be sandworms, clams, and many others.
Cast at the Right Time
One of the most important things that you have to keep in mind is the time, of course. You need to make sure that you are fishing at the right time. Generally, flounder tends to move from deeper to the shaded areas during the night, making this the ideal time for fishing.
If you are having a hard time finding the right time and location, you can do some research first. Ask the locals if they know some good fishing spots, and if you are lucky, you can find some who can share some of their knowledge with you.
Point the Rod Downward
The flounder fish often swims very close to the bottom. In fact, they might even be buried in the gravel. For this reason, you need to make sure that you point your rod downward. When they get attracted to your bait, they will attempt to eat it. You need to begin reeling once they do this to increase your chances of catching.
Use the Right Size of Hooks
The flounder fish looks for something that will fit its mouth when it needs to eat. With this in mind, you need to make sure that you use a smaller size of the hook. Doing so will help you have an easier time catching them.
Most of the flounders you can catch are about 12 to 14 inches long. Nonetheless, you have to make sure that you have the right size of the hook so that you can manipulate them with your hand instead of feeling them with your bait.
The Suitable Line
If you want to catch flounder, using the right type of line is crucial. Most of the time, this fish has the tendency to swim with the current; therefore, if you want to catch them, we recommend that you use a line that is not very sensitive.
Conclusion
Keep in mind that flounder fishing is not that hard, but you may need to be a bit persistent. With that being said, remember to follow the flounder fishing techniques mentioned above. Be confident, get fishing, and have a lot of fun!
Are you looking for fishing charters in Pensacola? Check out Showintail Inshore Charters. We offer a fun, family-friendly inshore fishing trip in Navarre Beach, Pensacola, Destin, and Gulf Breeze. Call us today!