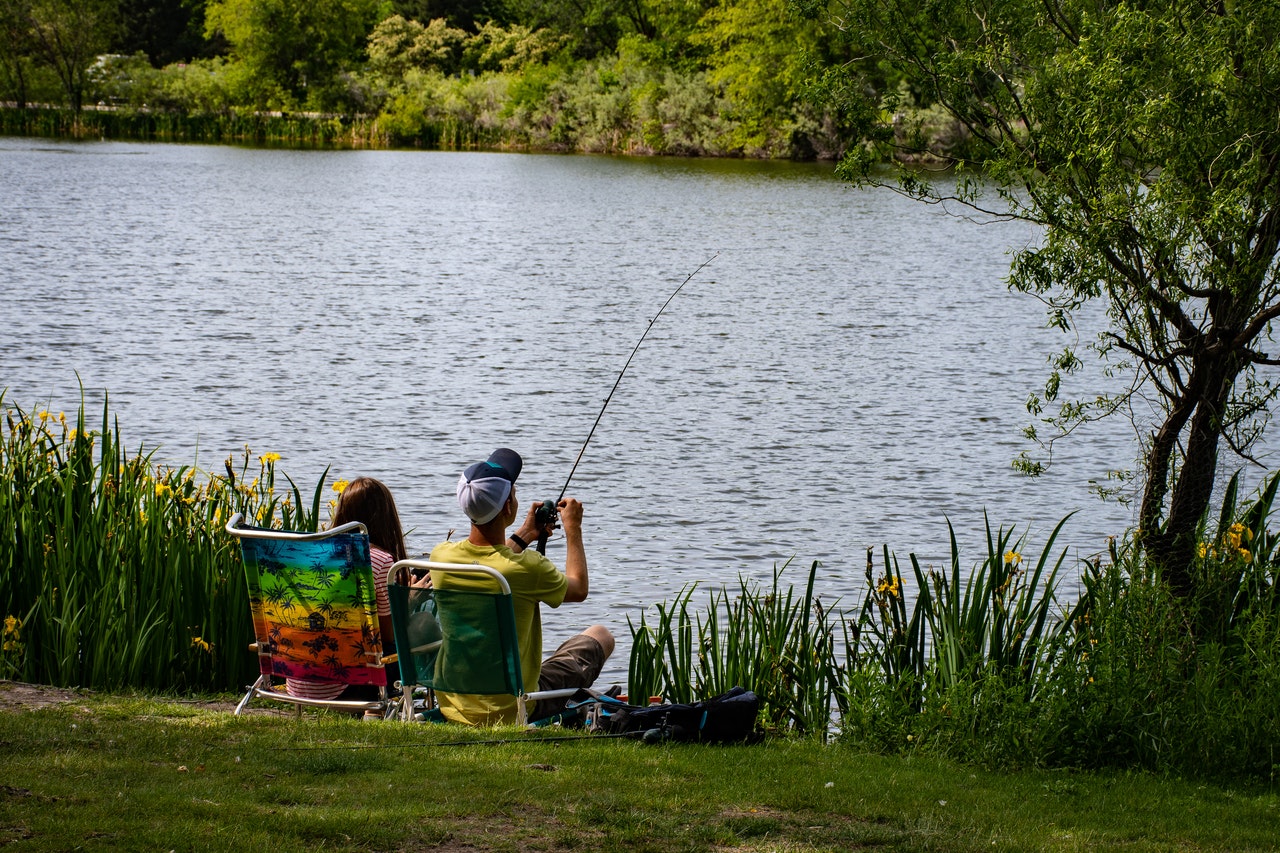 Date Ideas: Reasons You Should Go on a Fishing Date
Dates are hard, and if you've been out there long enough, you've probably been on your share of cringeworthy, dull, or just plain bad first dates. However, if you're looking for a date idea that gives you both a chance to relax and get to know one another, then a fishing date is right up your alley.
If you love being on the water and think your date does, too, fishing could be a good opportunity for a fun date. All you need is a boat, bait, and somewhere to go.
Here are good reasons you should consider it as the next date idea to try:
It Gives You a Whole Different Experience
Going out on a fishing date will give you a very different date experience than you'd typically have. It will be something new and fun rather than doing something that you're both used to. If you'll both be experiencing it for the first time, you will probably have a lot of laughs and get to know each other while enjoying the great outdoors.
Anyone Can Do It
Anyone who likes fishing can go out on a fishing date. It doesn't matter if you're a beginner or an expert—it's a great activity for everyone.
If you're both beginners, you will have a problem hooking the fish and may lose more than a few, but that's where the fun lies. If you're both experts, you can have a great time showing the other person a few tricks of the trade. It's a win-win, really!
You have to do not many things to prepare for a fishing date; you can just go with minimal preparation.
You Can Enjoy a Hearty Meal Together
In some cases, you can take home your catch or grill it right away. If that is the case, it will give both of you a chance to cook for each other. Whether you do it on the boat or back at your own home, it will make for a delicious meal. Who doesn't love fresh food?
Enjoy the View
It can be a great source of entertainment just to sit back and enjoy the view. You get to enjoy the calm waters, the sound of the water splashing against the boat, or the sound of the boat's engine. It's a quiet date, so you are free to talk or sit back and enjoy the scenery.
You will get to view different water life and animals that you wouldn't usually have the chance to see. With the ideal weather, it'll be scenic and romantic as well.
Peaceful Place with No Distractions
If you are out on a fishing date, your primary source of distraction will be your thoughts, making it a perfect place for a nice, peaceful date. If you don't want to be distracted, it takes away any awkward time while you're on the boat.
You can rest assured that you won't have to worry about anyone but yourselves. No one will be lurking around, and no one will eavesdrop on your conversations. It's your perfect place for a date.
Conclusion
Fishing is a great option for a fun and bonding experience if you like the outdoors and try something different. It gives you a chance to try something new and exciting while getting to know each other better. It's a great date idea for you and your partner to add to your list.
If you're looking for a place to have a good time and maybe even catch a fish or two, book with us at Showintail Inshore Charters of Navarre. We offer deep-sea fishing in Pensacola, Florida, and many different fishing activities that couples will surely enjoy. Contact us to find out more.