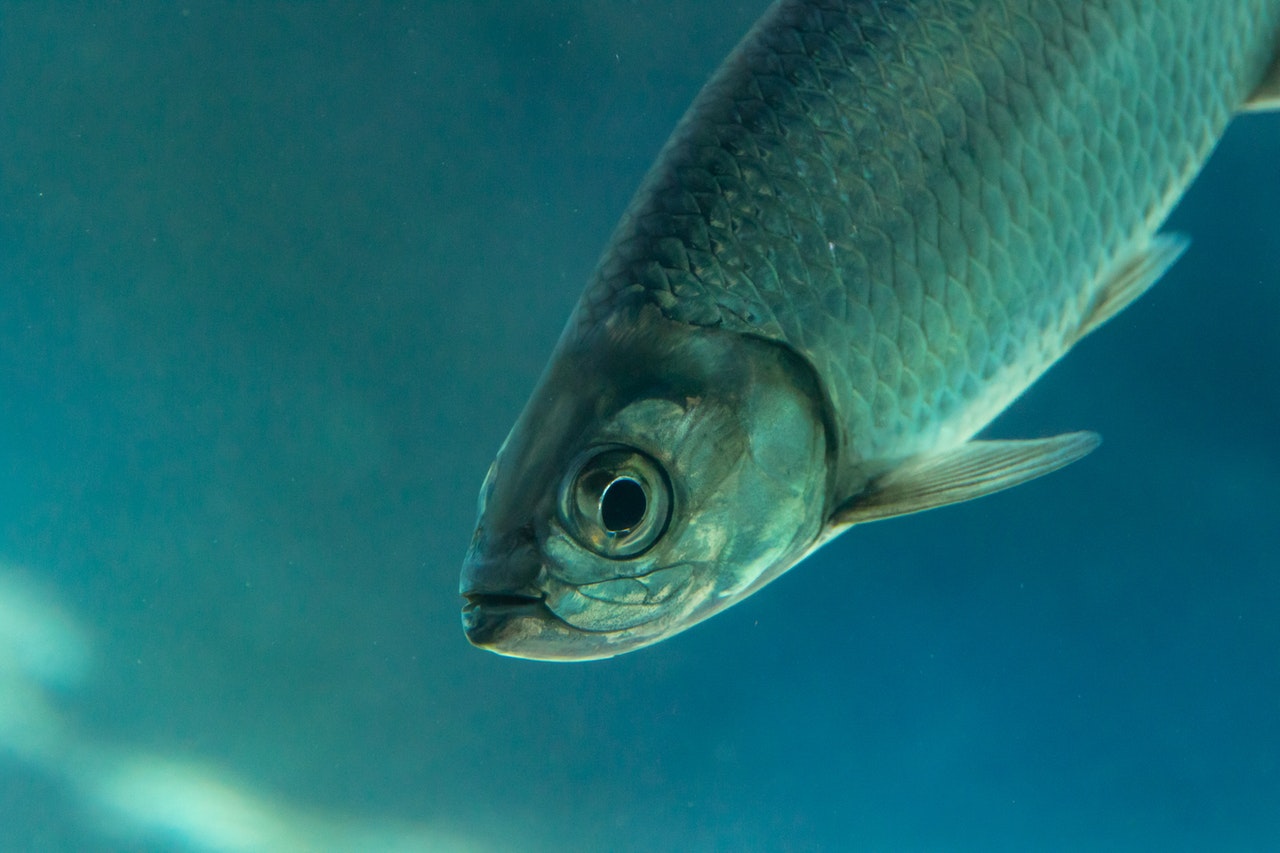 Your Guide to a Fun Tarpon Fishing Experience in Florida
Fly fishing for tarpon is an extremely popular activity in Florida. It has become a sport that many fishers and hunting enthusiasts have found enjoyable over the past few years, and it is not hard to see why.
Being able to catch a fish this big is a very satisfying experience, which is why we're here to provide you with the best tips so that you can find success when fishing for them.
When to Fish for Tarpon
You can fish for tarpon any time of the day, but fishing from dawn to between 9 to 10 am is an ideal time. This is because when the water temperature is cooler, the tarpon can be found in the same areas daily.
To catch them, you need to get to the spot they are in as quickly as you can. It isn't easy to catch a tarpon because they are just one of those fish that will find it hard to resist a well-placed lure, meaning that you need to be quick and accurate.
What to Use When Fly Fishing for Tarpon
When fly fishing for tarpon, it is best to use a light rod combined with a line that is 8 to 14 pounds. You need to cast the line as far as you can because tarpon are known to move around a lot, and you need to be able to throw as far back into the water as you can.
What Lures to Use When Fly Fishing for Tarpon
Flatheads and spoons are the best lures to use to attract a tarpon. While you can use many different types of lures, it is best to use a lure made from a material that will not break the surface of the water.
It is best to use something that is flat and does not have any spinning action to it. We also recommend using a lure that has a forward-facing hook to try and get the tarpon to eat the lure out of the water.
Fly Fishing for Tarpon Tips
When fishing for tarpon, you must keep your line tight so that the tarpon can take the lure deeper into the water. This is one of the most common mistakes people make when fishing for tarpon.
By fishing with a light line, you will have the ability to keep your line tight, which will allow you to swim the lure effectively. You will be able to reel the fish in quicker and easier. Tarpon are very strong fish, so you need to be careful when fighting one. Once you have got the fish to the boat, you will need to see whether or not you want to release the fish or keep it.
If you decide to keep the fish, you must pull the hook out of its mouth as quickly as possible. This is because the tarpon will try to shake off the hook, and if you do not pull it out quickly enough, it will take your finger with it!
Conclusion
Fly fishing is undoubtedly a delightful pastime, and it is no surprise that more and more people are getting into it every year. If you want to learn more about fly fishing, the best way to do so is to do some research or sign up for a fly fishing course.
Are you interested in deep sea fishing in Pensacola, Florida? Check out Showintail Inshore Charters. We offer a fun, family-friendly inshore fishing trip in Navarre Beach, Pensacola, Destin, and Gulf Breeze. Book your trip now!