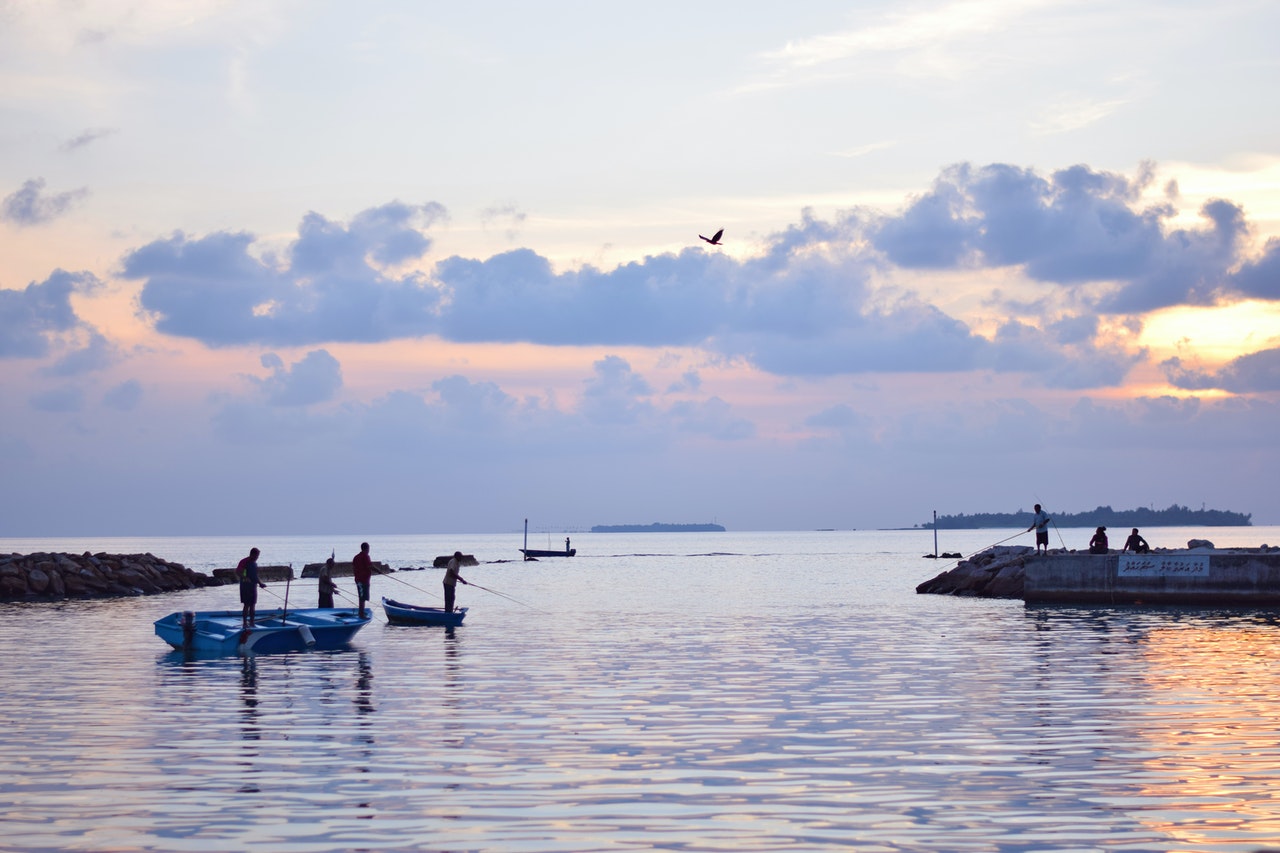 Why Book a Destin Inshore Fishing Trip?
Did you know Destin has a wide range of coastal opportunities you can take advantage of? This is why inshore fishing charters have become very popular since they allow everyone to experience the thrill of catching fish. People are also getting involved in sea kayaking charters which are very popular in the area.
Here are the following reasons you should book an inshore fishing charter in Destin:
Extreme Fishing
Destin is dubbed the World's Luckiest Fishing Village, meaning fishers have an astounding success rate when fishing on the Emerald Coast. Moreover, fishing is one of the most popular activities in the area, which is why many people go to the coast to get their fill of the thrill.
This means you can experience the best fishing charters made possible by the abundance of marine life in the area. No matter your preference, you'll find a fishing charter compatible with your preferences.
Learning during the Trip
Coastal fishing can teach you a lot if you have the right guide. This is true for both beginners and experienced anglers. You can find that the principle of most inshore fishing charters in Destin is very professional and more than willing to teach you.
The experience and knowledge of the best guide will allow you to learn new skills and methods of fishing. It is best if you have any background on fishing before you take the trip, but even if you don't, you will still be able to learn a lot.
No Need for a Boat
What people have in mind when fishing is that they need a boat to reach the open waters. However, in Destin, the marine life is within the coastal area, which is why you can fish in shallow waters.
Therefore, going on an inshore fishing trip is very beneficial because you don't need to handle the boat. You won't have to worry about the time it takes you to reach the destination and the price you will pay for transportation.
Great Views
Another remarkable feature of inshore fishing charters is that they provide the best views in the area. The scenery of the tropical beaches makes the trip more relaxing. If nothing else, the trip will allow you to experience the vast Destin area and the beautiful waters of the Gulf of Mexico.
Saving More Money
Did you know you can save up on costs and other fees when participating in inshore fishing charters than when you go on deep sea fishing charters? This is because inshore fishing charters are less expensive than deep-sea fishing charters.
Choose Your Best Crew
You need to trust the right people when it comes to inshore fishing charters. That is why it is best to choose the coastal fishing charter company with a stellar reputation in the area. By selecting a highly-rated crew, you can be sure you will get the best service and quality trips. The team will be very knowledgeable and experienced, making your experience more enjoyable.
Conclusion
Inshore fishing charters are a great way to have a fun fishing trip without having to go far from home. If you love fishing and want to add more knowledge to your repertoire, you should consider an inshore fishing charter when visiting Destin. You'll be glad you did!
Showintail Inshore Charters provides family-friendly and cost-efficient inshore fishing experiences in Navarre Beach, Florida, Pensacola, Destin and Gulf Breeze. Get in touch with us today for more information.