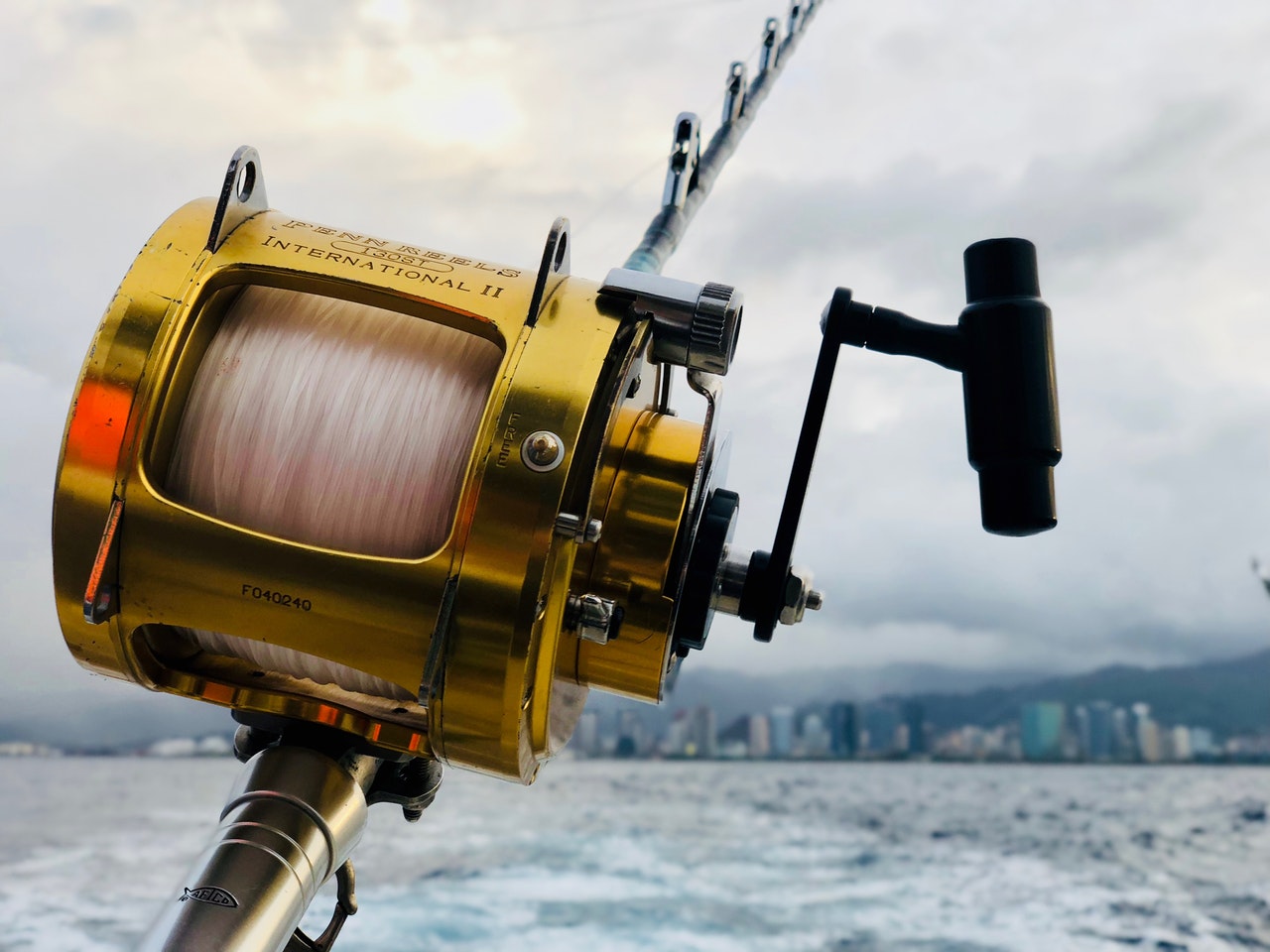 The Importance of Choosing the Right Fishing Line When Reeling Fish In
A fishing line may seem like a small detail in fishing, but it plays a very important part in catching a fish, as well as reeling it in. The fishing line consists of two main forming elements: strength, and diameter.
The diameter of the line is the most important element when it comes to reeling in a fish. The diameter of the line determines how far you can throw your line and how much weight the line can hold. For example, a thinner diameter fishing line has more strength and can be thrown further than a heavier line, but cannot hold as much weight.
The line itself is used to connect the rod and reel to the fish and is critical to the angler's ability to bring their catch safely to shore.
Fishing lines are made of monofilament, braided, or fluorocarbon. Each of these materials has its own set of pros and cons, which must be taken into account when making your choice to ensure that it is the right fit for your needs.
What to Consider When Choosing the Right Fishing Line For Your Trip
1. Monofilament
When it comes to fishing lines, many anglers prefer the good ol' faithful monofilament line. Thanks to its ability to stretch for long distances and buoyancy, a monofilament fishing line is an excellent choice for top-water lures.
Because of their versatile nature, monofilament lines are a favorite of anglers who are looking to target a wide range of fish. But just like many things, it has its drawbacks, and the problem with a monofilament is its line memory. This means that a light lure has the tendency to cause line twists.
2. Fluorocarbon
Rigging a fluorocarbon line on your fishing rod is the way to go if you are a true angler. This line has been around for years, but only recently has technology improved to the point where the high price could be tolerated.
If you are willing to spend the extra money on your fishing line, you will not be disappointed with how much better your catch is with fluorocarbon. For those who want their line to blend into the water and minimize visibility, a fluorocarbon fishing line is a way to go.
3. Braid
A braided fishing line is great for anglers that wish to use a topwater lure like a jig or a popper. The braided line is extremely abrasion and weather resistant. Because of its durability, the braided line is strong enough to allow you to fish in areas that are exposed to harsh conditions, such as heavy winds and waves.
It also throws smooth casting, though its disadvantage is that it is the more visible option on the list.
The Bottom Line: Exploring Your Options When it Comes to Fishing Lines
Choosing which fishing line is right for your fishing trip can be a tough decision. What angler hasn't been frustrated at least once because of the wrong choice in fishing line?
When fishing, a line is the only thing that connects you to the fish, so it's important to have the right line for the job. Make sure that the line you have is strong enough to land the fish that you are after, and always remember to check the line before you go fishing.
The last thing that you want is to have a tangled fishing line getting you in trouble!
Are You Looking for Fishing Charters in Pensacola?
If you are looking for fishing charters in Pensacola, FL, you've found the right one with Showintail Inshore Charters. With our expertise in fishing charters, we can help you find a charter for you, your family, or your friends. Let us help you book the charter of your dreams. Call us now or book online today!