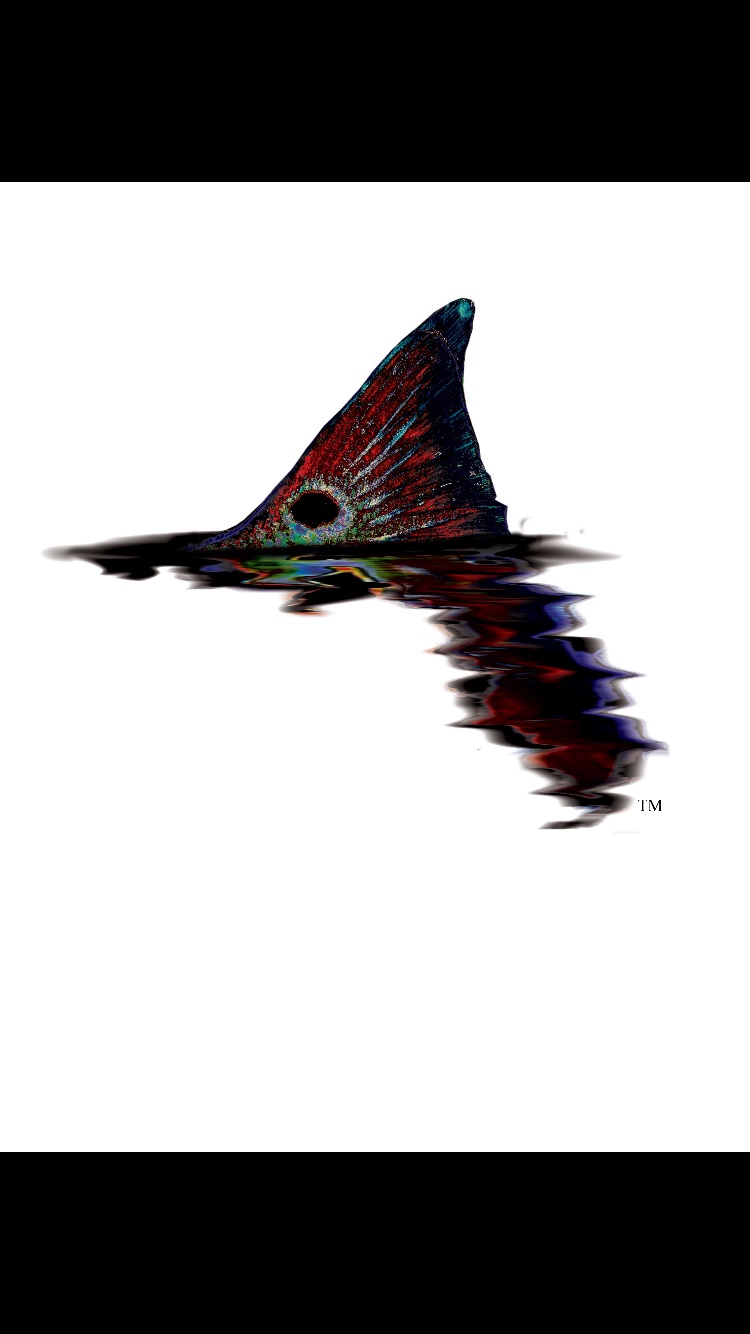 Fishing Charters In Navarre Florida
2019 Fishing Charters In Navarre Florida 
We had a great week of Fishing Charters In Navarre Florida to start the new year! Weather started off great with sunshine and warm weather making being on the water this time of year amazing. Speckled Trout, Redfish, Flounder, White Trout, Sheepshead and plenty of really nice blackdrum showed up on the menu to start the year off right.
Redfish Fishing Charters In Navarre Florida
Redfish have been the main focus for Showintail Inshore Charters Of Navarre Florida to start of 2019! The warmer days have really helped with finding redfish pushed up in the shallow flats warming up during the peak of day. Live shrimp and  SlayerInc soft plastics bounced really slow across the bottom have been the best method for catching these redfish while they cruise the flats during the middle of the day when the sun is warming up the shallow flats of Santa Rosa Sound and Pensacola Bay. We found a good number of larger schools that were spooky and ran before we could even make a cast at them. Remember this time of year to slow down and be stealthy! If you can get baits in front of the school and they don't spook you shouldn't have a problem catching a few out of each school you find.
Speckled Trout Fishing Charters In Navarre Florida
Speckled Trout early and late in the day have been very productive this week! The deep water channels, muddy flats and river out flows have been the key areas to finding some really nice gator trout. We started out each morning catching speckled Trout while we waited for the sun to warm up the flats for redfish. Stop by BroxsonOutdoors in Navarre Florida and grab some live shrimp they are like gold to these schools of Speckled Trout!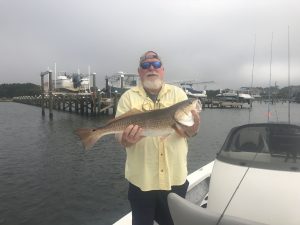 Flounder – Sheepshead – BlackDrum
The best part about this time of year. You can catch a wide variety of great fighting and great tasting fish along the Emerald Coast Of Florida. Flounder, Sheepshead and Blackdrum have been mixed in with the trout in the deeper areas of the Santa Rosa Sound and Pensacola Bay. Drag a bull minnow along the bottom on a jig head for flounder and Blackdrum. Don't forget before you head home to send a few shrimp or fiddler crabs down around the bridge pilings for some awesome Sheepshead fishing!
Thanks for taking the time to read the Showintail Inshore Charters fishing report.
Call or Text today and book you family fishing charters! 850-582-3474 or 850-218-6225
www.showintailinshorecharters.com