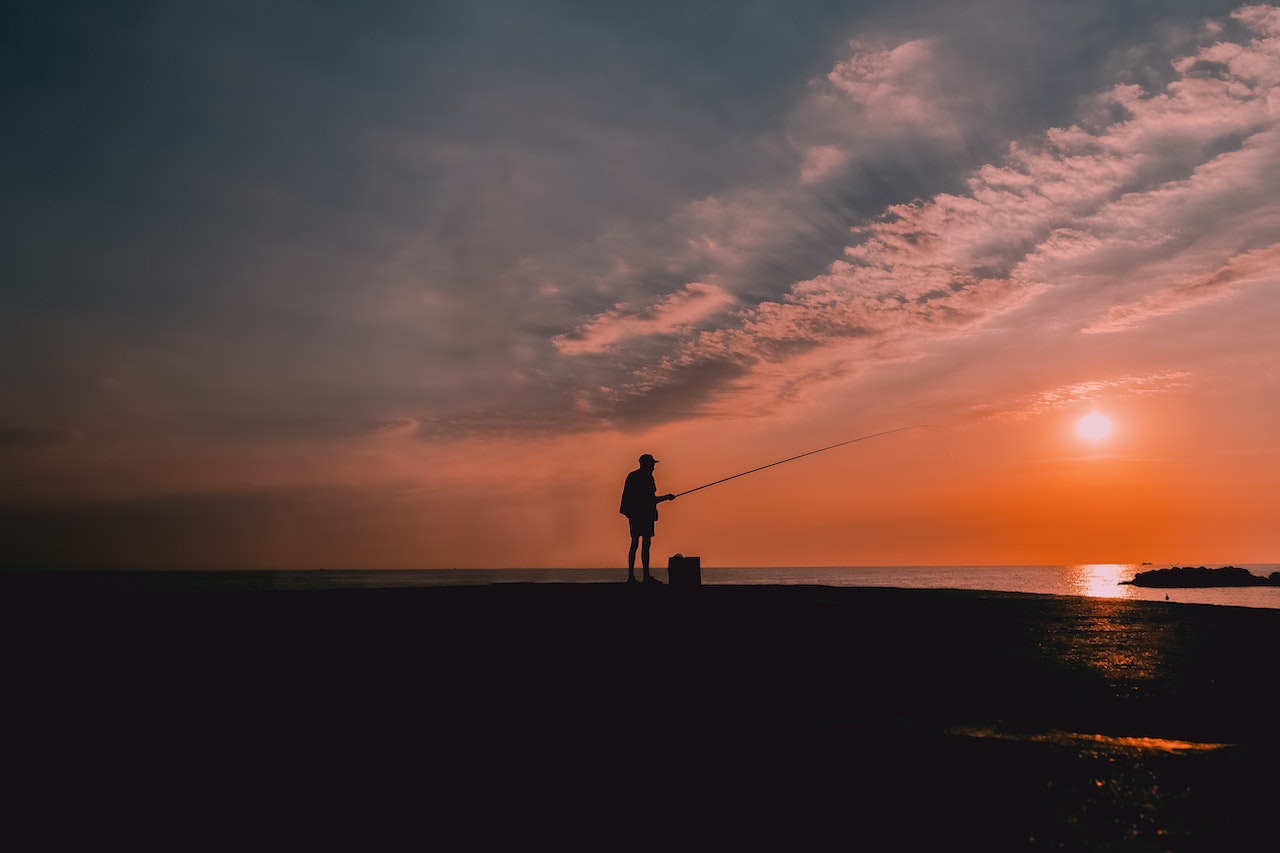 Fishing Seasons: The Best Months to Fish in Florida
Did you know that Florida is home to some of the best fishing in the country? In fact, it has more coastline than any other state in the contiguous United States, which means there are plenty of opportunities to cast a line and reel in a big one.
Whether you're a seasoned angler or a novice, there's a fishing spot in Florida that's perfect for you. And with so many different types of fish to catch, you're sure to have a blast every time you go out.
Florida is a great place to fish all year round. But, like all fish, certain species are more active during certain times of the year.
October
October is also an ideal month for fishing on the Emerald Coast. The inshore, offshore, and nearshore areas teeming with fish, making it a perfect time to wet a line. Some of the most popular fish to target during this month include largemouth bass, jack crevalle, and barracuda.
If you're targeting largemouth bass, your best bet is to fish around submerged vegetation. These fish love to hide in the thick vegetation, so it's important to fish slowly and methodically to give yourself the best chance of success.
Jack crevalle can be found in both inshore and offshore waters, and they're a blast to catch on light tackle. If you're targeting barracuda, be sure to use heavy tackle, as these fish can reach impressive sizes.
November
November in Florida has a variety of fish biting. The most popular fish to target this time of year are snapper, grouper, and pompano. These fish can be found in a variety of locations, but there are a few specific areas that are known to be hot spots.
The first place to start is the Keys. The Florida Keys are home to some of the best fishing in the state. The waters around Key West are especially productive this time of year. There are a variety of reefs and shipwrecks in the area that is teeming with fish.
December
December is definitely a top month to cast a line. The weather is starting to cool down, so the fish are more active and easier to catch. Plus, there are plenty of great events and festivals all across the state celebrating Florida's fishing heritage, including the Islamorada Sailfish Tournament.
Many of Florida's most popular fish are biting in December. This includes species like snapper, grouper, trout, and redfish. So whether you're fishing from the shore or a boat, you're sure to have a great day of fishing.
January
January is an exciting month for Florida fishing! It is the best time to target several fish species in Florida. Redfish and trout are all active this time of year. Sheepshead and black drum are also good options.
There are many great places to fish in Florida in January. The Indian River Lagoon, Mosquito Lagoon, and the Everglades are all good choices. You can also find good fishing in the Gulf of Mexico and the Florida Keys.
February
If you want to escape the cold and spend Valentine's Day in a warm and romantic setting, Florida is the ideal destination.
The Gulf Stream is home to many different types of fish, making it a popular spot for deep-sea fishing. Charters from Miami up to Jacksonville offer the chance to target cobia, groupers, kingfish, sailfish, and wahoo. This is a great time to troll for pelagics or bottom fishing.
You should head to the Panhandle, Boca Grande, or Tampa Bay. These areas are especially known for redfish, but you can also find flounder, trout, and sheepshead.
Conclusion
Knowing Florida's fishing seasons can help you plan the perfect fishing trip. Whether you're looking to avoid crowds or just trying to maximize your chances of success, understanding the seasons is key. So get out there and enjoy Florida's great fishing–no matter what time of year it is!
Looking for a fun and exciting way to spend a day on the water? Then look no further than Showintail Inshore Charters! We offer deep sea fishing charters in Pensacola, Florida that are perfect for anglers of all levels of experience. Let us make your fishing experience the best it can be. So come on down and join us for a charter today—we guarantee you won't be disappointed!