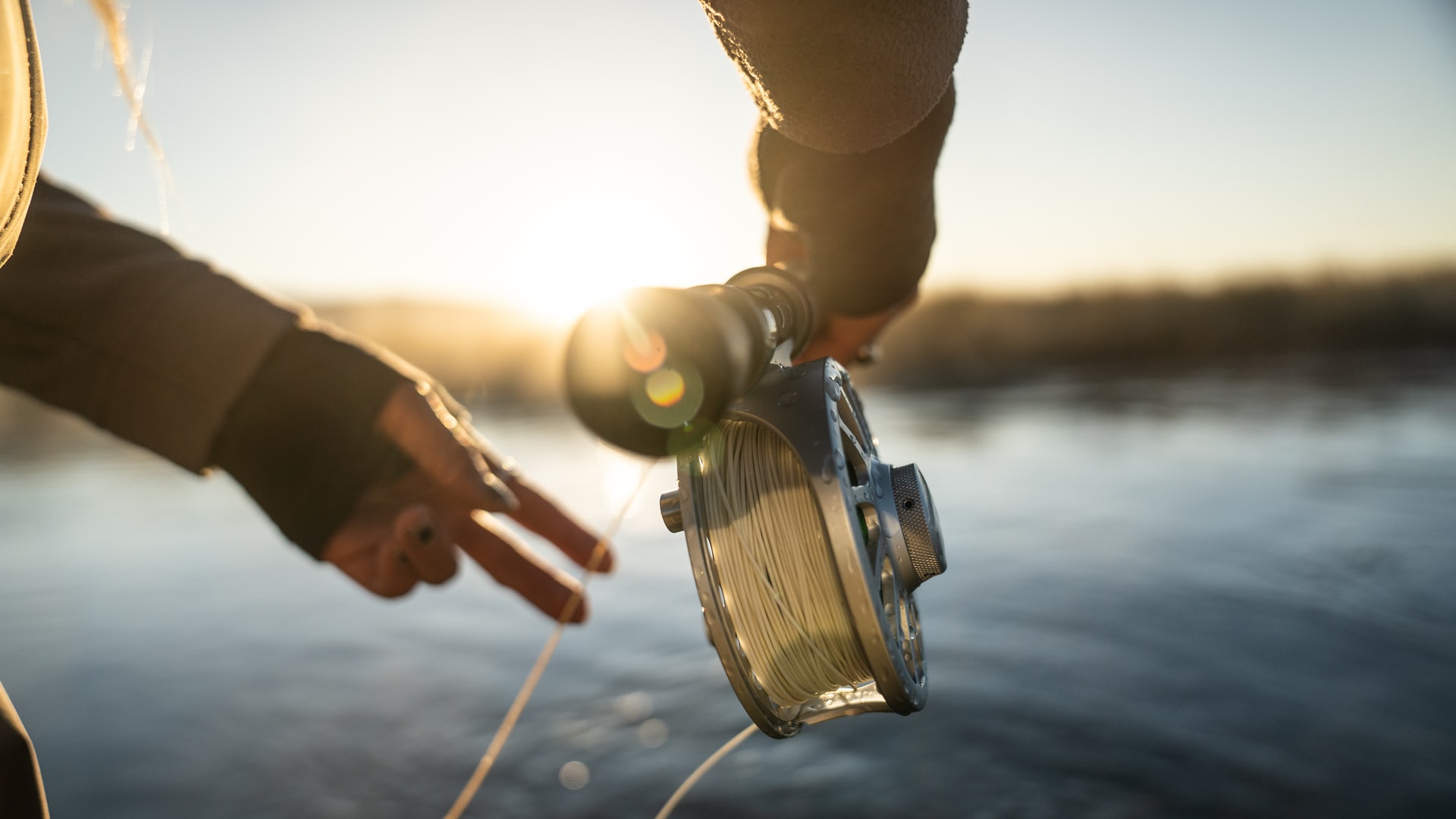 5 Things People Should Bring to Nearshore Fishing Charters
Nearshore fishing charters are fun watersports people can experience, especially during summer. Although offshore fishing is a common choice for anglers when the sun is out, nearshore fishing is ideal for people who do not have all day to spend in the middle of the sea. It also requires fewer resources and a smaller boat and promotes lower costs. However, before people hit the waters, what things should they bring in the trip? Here are some ideas.
1. Clothing
After people have set the date of their fishing trip, they must look into the weather forecast. Right away, they will know what clothes to bring in the journey. If it is summer, they should bring a pair of shorts and a shirt. They should also wear a hat, sunglasses, and shoes with thick soles and a good grip.
It also helps to bring sun protectants or products that can block the sun's harmful rays. For example, packing sunscreen with you should lessen the chances of sunburn or acquiring skin damage. It also helps to bring water bottles as a way to rehydrate since the seas can become unforgiving and dehydrating simultaneously.
2. First Aid Kit
You can never be too prepared when it comes to your safety. What if you get hurt on the ship? Will the crew have the essential resources to provide help right away? Therefore, it's best to carry one with you! Bring a first aid kit containing items you may need in an emergency.
For example, it should have bandages for sprains, antiseptics for cleaning wounds, and dressings to cover the damage. For people riding a boat for the first time, it is also ideal to bring medicine to alleviate sea sickness for you to enjoy the trip. You can never be too prepared when it comes to your safety. The danger is everywhere—even in the sea.
3. Catch Storage
People going on fishing trips usually carry storage filled with food and drinks. Although storages are ideal places to keep food fresh throughout the day, they are also crucial for when the fishes come into the picture. Therefore, fill the storage with enough ice to last throughout the day.
As much as possible, you should store the fish you catch inside a cooler as it prevents the fish from going bad. You should keep them in a cool place until you get back to shore. Packing several lunch boxes for the fish is ideal to avoid contamination.
4. Camera
Most of the time, people take their phones to take photos of things they see. It's not a bad idea, but phones can't do everything. They can take pictures of your fish, but you also want to take photos of the fish you caught from the wild. One of the best things to do is to have a separate camera to take pictures of the fish. This way, you can avoid freezing your phone while on the boat.
5. Favorite Rod and Reel
Everyone has a favorite rod and reel. It's usually the one that got you the biggest fish or the most bites. It's the one you've used for years and has a lot of sentimental value. You want to ensure you have this set up when you get on a boat. As a result, you're not using a new reel you're unfamiliar with.
Conclusion
A charter boat is a great way to get out on the water and catch fish. You can ride with a group of anglers or take your own. But when you're on a charter boat, you want to ensure you have the right gear. You also want to avoid bringing equipment that will overwhelm you or that you're not comfortable using.
Showintail Inshore Charters offers inshore fishing charters to the best Navarre fishing spots. Clients can choose packages depending on how long they want to stay in the waters. But all offerings include live bait, a fishing license, and a tackle. Book your trip and enjoy the seas today.