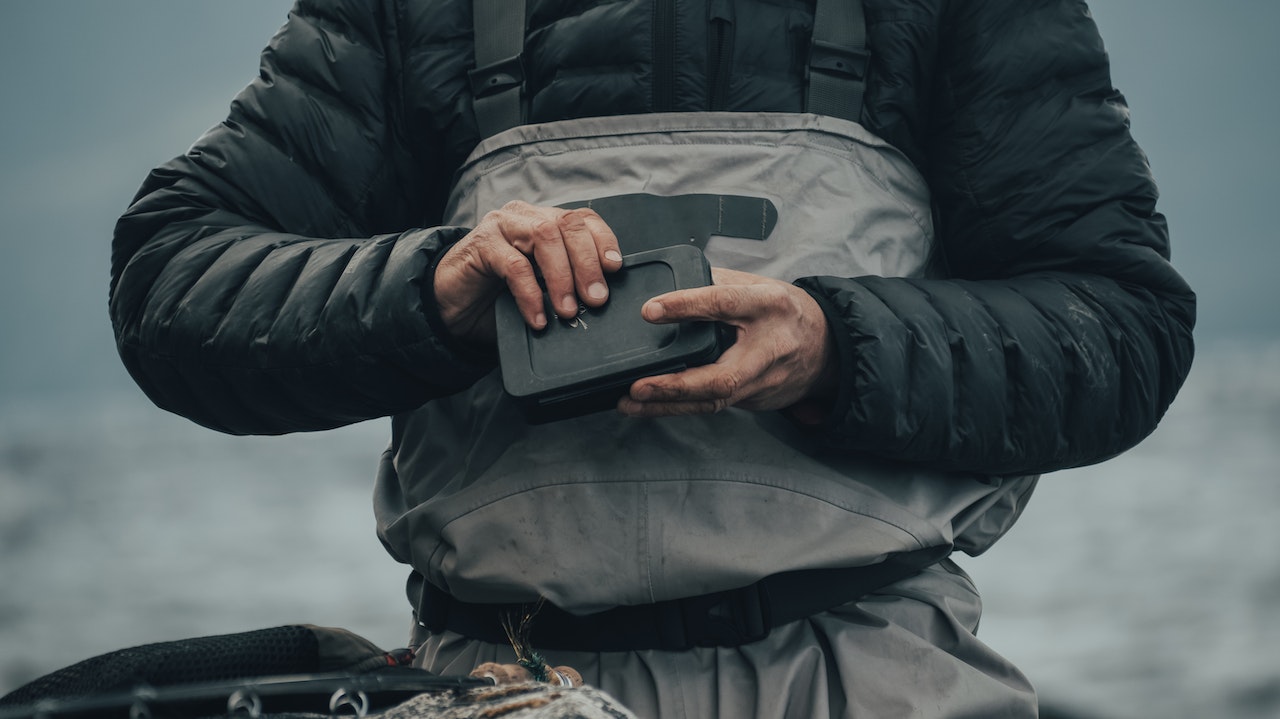 5 Important Things to Look Out for When Buying a Tackle Box
An avid fisherman knows that having a good tackle box is essential to a successful fishing trip. But how do you know which one to choose with so many types and brands of tackle boxes on the market?
When it comes to tackle boxes, there are a few essential things to look out for to ensure that you're getting a good quality product. Here are five things to keep in mind when shopping for a tackle box:
Exterior Types
The first thing to consider when choosing a tackle box is whether you want a hard or soft exterior. Hard tackle boxes are typically made from plastic or metal, while soft tackle boxes are usually made from fabric or nylon.
Each type of material has its advantages and disadvantages. For example, hard tackle boxes are more durable and can protect your gear from damage, but they're also usually heavier and more expensive. Soft tackle boxes are lighter and often cheaper, but they're not as durable and might not offer as much protection for your gear.
Size Options
Once you've decided on the type of tackle box you want, the next thing to consider is size. Tackle boxes come in various sizes, from small boxes that can fit in your pocket to large ones that can hold all your gear.
Think about how much fishing gear you have and how often you go fishing when deciding the size of tackle box you need. If you only go fishing occasionally and don't have a lot of gear, a small tackle box might be all you need. On the other hand, a larger tackle box will be necessary if you go fishing regularly or have a lot of gear.
Organizational Features
Tackle boxes come with various organizational features to help keep your gear organized and easy to find. Smaller tackle boxes might have a few compartments for different types of lures, while larger tackle boxes can have multiple compartments, trays, and even dividers to help keep everything in its place.
Think about how you want to organize your gear when choosing a tackle box. If you only have a few different types of lures, a simple compartmentalized box might be all you need. However, if you have a lot of gear or want to be able to find what you need easily, look for a tackle box with more organizational features.
Durability
Most tackle boxes are made from sturdy plastic, which is durable and easy to clean. However, some tackle boxes are made from other materials like wood or metal. Consider how you will be using your tackle box when choosing a material.
If you plan on taking it hiking or camping, a plastic box might be the best option since it won't add too much weight to your backpack. However, if you're just using it for fishing trips near your home, a wooden box might be more of what you're looking for.
Portability
When it comes to choosing a tackle box, portability is an essential factor to consider. If you plan on taking your tackle box camping or hiking, you'll want to select a model that is lightweight and easy to carry.
Plastic boxes are usually the lightest option, but they might not be as durable as metal or wooden boxes. If you don't mind carrying more weight, a metal or wooden box might be more durable and offer more storage space.
Conclusion
No matter your fishing needs, there's a tackle box out there that's perfect for you. With so many options available, it's easy to find one that fits your budget and meets your needs. Be sure to consider these tips to choose the right tackle box for your needs. Now, if you are ready, let's get fishing!
If you're looking for a great way to enjoy inshore fishing in Fort Walton Beach, consider Showintail Inshore Charters. With years of experience, they know how to provide an enjoyable and memorable experience. Let us take you on an inshore charter you will never forget! Check out our best rates today!