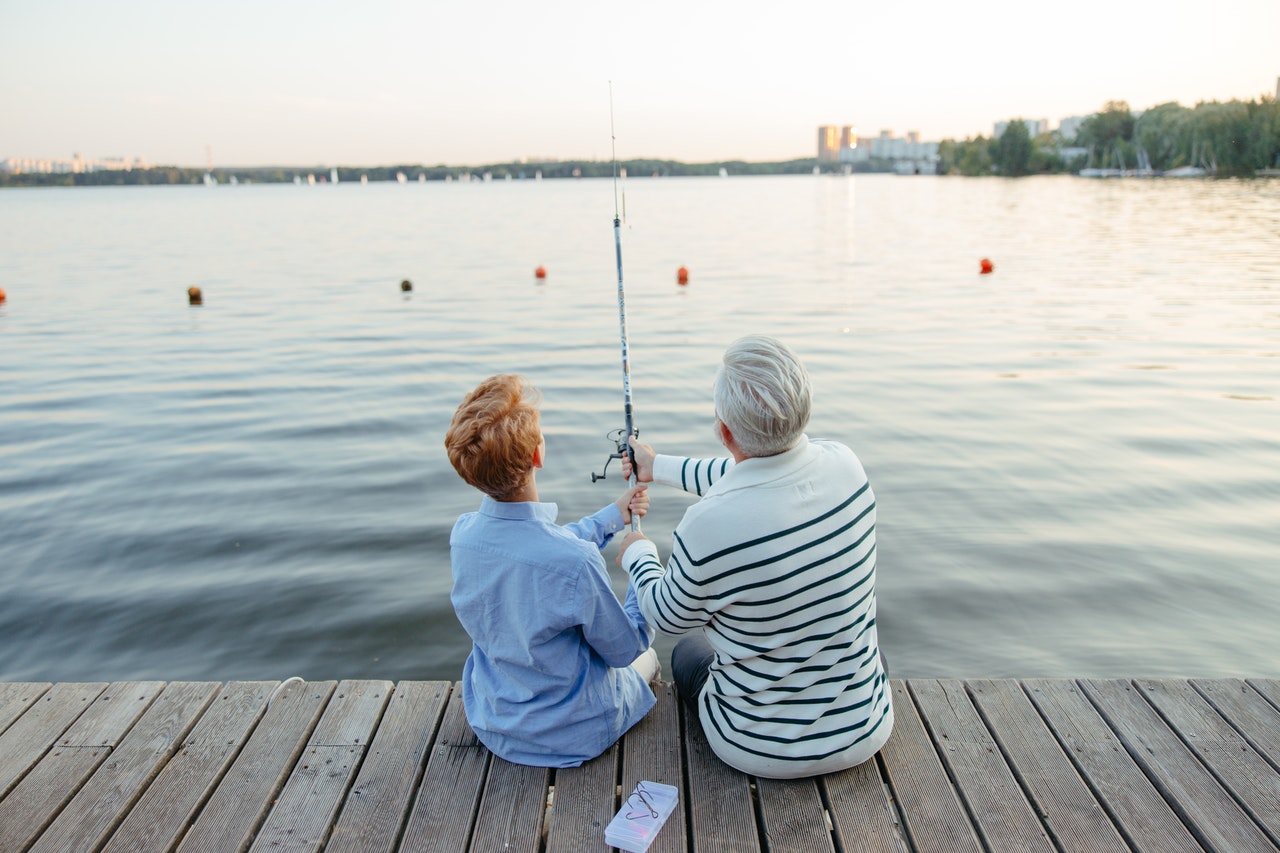 A Beginner's Guide to Enjoying Inshore Fishing
Who wants to go fishing? Want to catch dinner for the freeze? Interested in bringing your kids on a fishing trip? Need to blow off some steam with coworkers? There is a wide range of fishing options for you in the near shore waters. Stick around, and you'll discover that there are plenty of ways for you to enjoy fishing in the inshore area.
A Beginner's Guide to Enjoying Inshore Fishing
Inshore fishing is the practice of fishing in the shallow waters just offshore. Sometimes referred to as nearshore fishing, inshore fishing areas are normally less than three nautical miles from the coast.
What Are Some Popular Inshore Fish Species?
The inshore fishing area is home to a variety of fish, but some of the most common fish present during the season include flounder, croaker, spot, and sea trout.
Reasons to Head Out Near the Coast
1. Mile One Marina's Fishing Charters
If you're an inexperienced fisherman or a seasoned angler merely interested in a day on the water, Mile One Marina's fishing charters are an ideal way to experience the inshore fishing season.
2. Guide Services Available
If you're interested in inshore fishing but don't want to take the time to learn the ins and outs of the trade, consider hiring a guide service. These experienced professionals are familiar with the inshore area, know how to catch each fish, and can help teach you the ropes.
3. A Wide Range of Fishing Opportunities
There are plenty of fishing opportunities in the inshore waters, and you're likely to be able to catch your dinner if you choose to fish there.
4. A Day Full of Fun!
If you're interested in fishing, you'll have a great time on the water and discover that inshore fishing is an ideal way to spend a day.
Types of Inshore Fishing
1. From the Shore
There are many ways to fish from the shore, and you can use shore fishing to catch a variety of fish such as flounder, croaker, and spot.
2. From a Boat
If you're interested in inshore fishing, you can do so from a boat. You can fish from a pleasure boat or rent a charter or guide service boat.
3. From a Pier
Another way to fish from the shore is from a pier. You'll need equipment and the ability to walk in the water. Fishing from a pier is a little more dangerous than fishing from the shore because there is very little in the way of safety precautions, but it can also be a lot of fun.
Conclusion
The inshore fishing season is full of fun and excitement. If you're interested in participating in inshore fishing, head out to your local marina, pier, or coast and give it a try! Head to the shore and cast your line, enjoy the day in a boat, or head to a pier to catch some fish. You'll never run out of options when it comes to inshore fishing, so you're likely to find something that sounds fun and matches your interests.
If you are looking for an inshore fishing charter, come to Showintail Inshore Charters. We offer a fun, family-friendly inshore fishing trip in Navarre Beach, Florida, Pensacola, Destin, and Gulf Breeze.