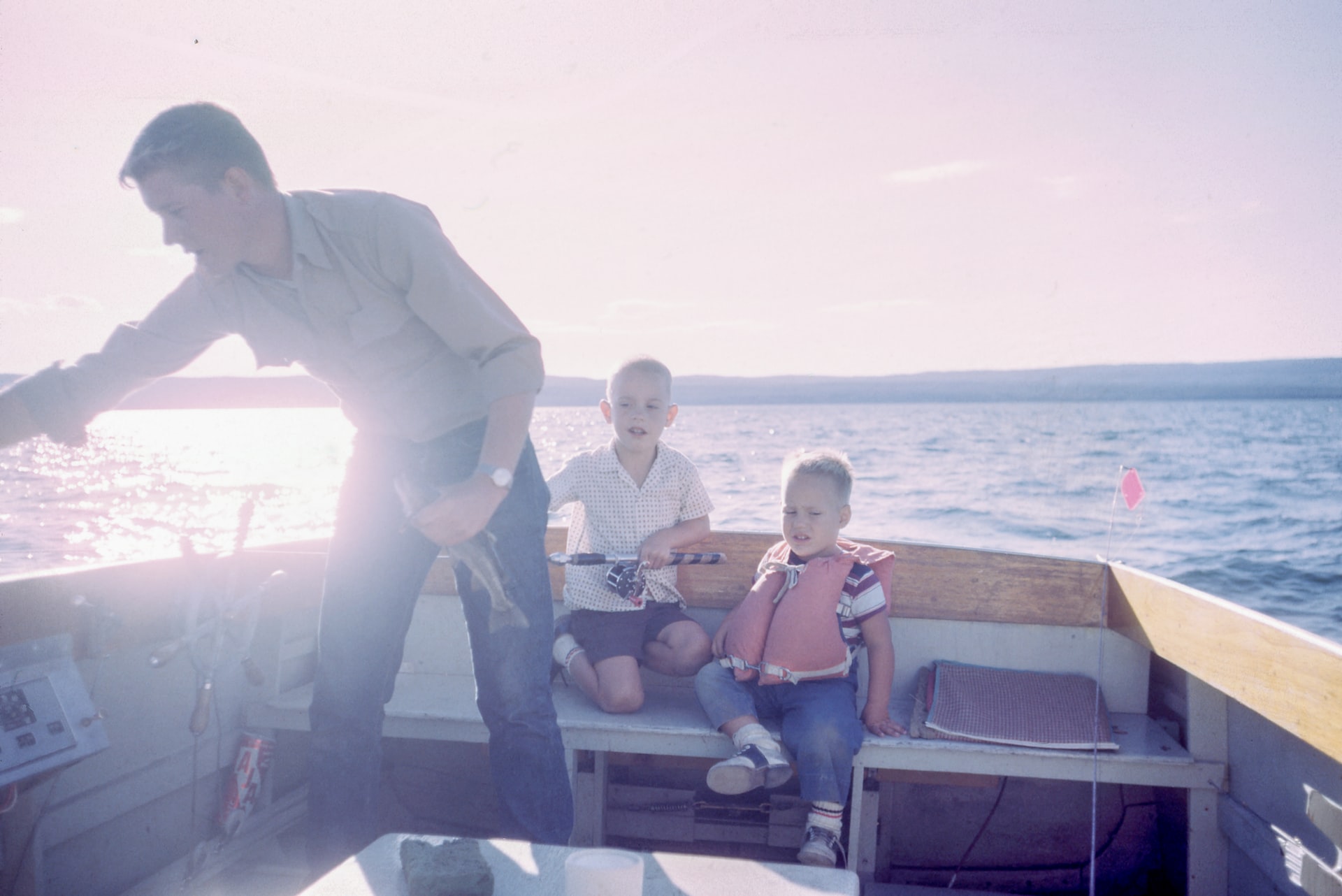 How to Enjoy a Successful Deep Sea Fishing Trip
Surrounded by water on most sides, you'll find some of the best fishing spots in Florida. Among those fishing spots are a few deep-sea fishing locations that you should seriously consider for your next fishing trip.
Showintail Inshore Charters offers charters for deep sea fishing in Navarre Beach, FL. But before you book your fishing trip, make sure to check out these tips that can help ensure your deep fishing trip will be a success:
Check the Weather Forecast before Heading Out
It's always important to check the weather forecast before heading out on a fishing trip – especially if you're planning deep sea fishing. The very last thing you want is to be caught in a storm while out on the water!
If the weather forecast warns about bad weather, it's probably best to reschedule your trip. However, if the forecast is just for cloudy skies or a chance of rain, you can still go fishing. Just be sure to dress appropriately for the conditions.
Choose the Right Spot
Make sure that you do your research and pick a reputable charter company. Once you have done that, you can start to look at different spots. Navarre Beach is a great place to begin your search.
When looking at different spots, ask the charter company about the depth of the water. You want to ensure you are in an area deep enough for the type of fish you are hoping to catch.
Get the Proper Equipment
Of course, you'll need to ensure you have the right gear for deep-sea fishing. This includes a good-quality fishing rod, a reel, bait, and tackle. If you're unsure what to bring, it's a good idea to ask the captain or someone at the charter company for recommendations.
In addition to your fishing gear, you'll also want to make sure you have the proper clothing and footwear for the conditions. Again, it's a good idea to dress in layers so you can adjust to the temperature as needed.
Learn as Much as You Can about Seasonal Fish
If you're looking to book a deep sea fishing charter in Navarre Beach, FL, learning as much as possible about seasonal fish is essential. This way, you can be sure to target the right fish during your trip.
Navarre Beach is home to a variety of seasonal fish, including red snapper, gag grouper, and triggerfish. These fish can be caught all year round, but they are most active during certain times of the year.
Red snapper, for example, is most active from July to August. Gag grouper are most active from October to December. And triggerfish are most active around the beginning of August until December.
Don't Forget to Bring a First Aid Kit
It doesn't matter if you're an experienced fisherman or just getting started. Bringing a first aid kit along on your fishing trip is always a good idea. Deep sea fishing can be unpredictable, and you never know when you might need it. Better to be safe than sorry!
Conclusion
If you're planning a deep-sea fishing trip to Navarre Beach, FL, it's worth preparing in advance. Doing things like studying up on the local fish species, checking the weather forecast, and packing the right gear can help increase your chances of having a successful trip.
Showintail Inshore Charters can help ensure that your experience of deep sea fishing in Navarre Beach, FL, is your best one yet. Contact us today to know more!