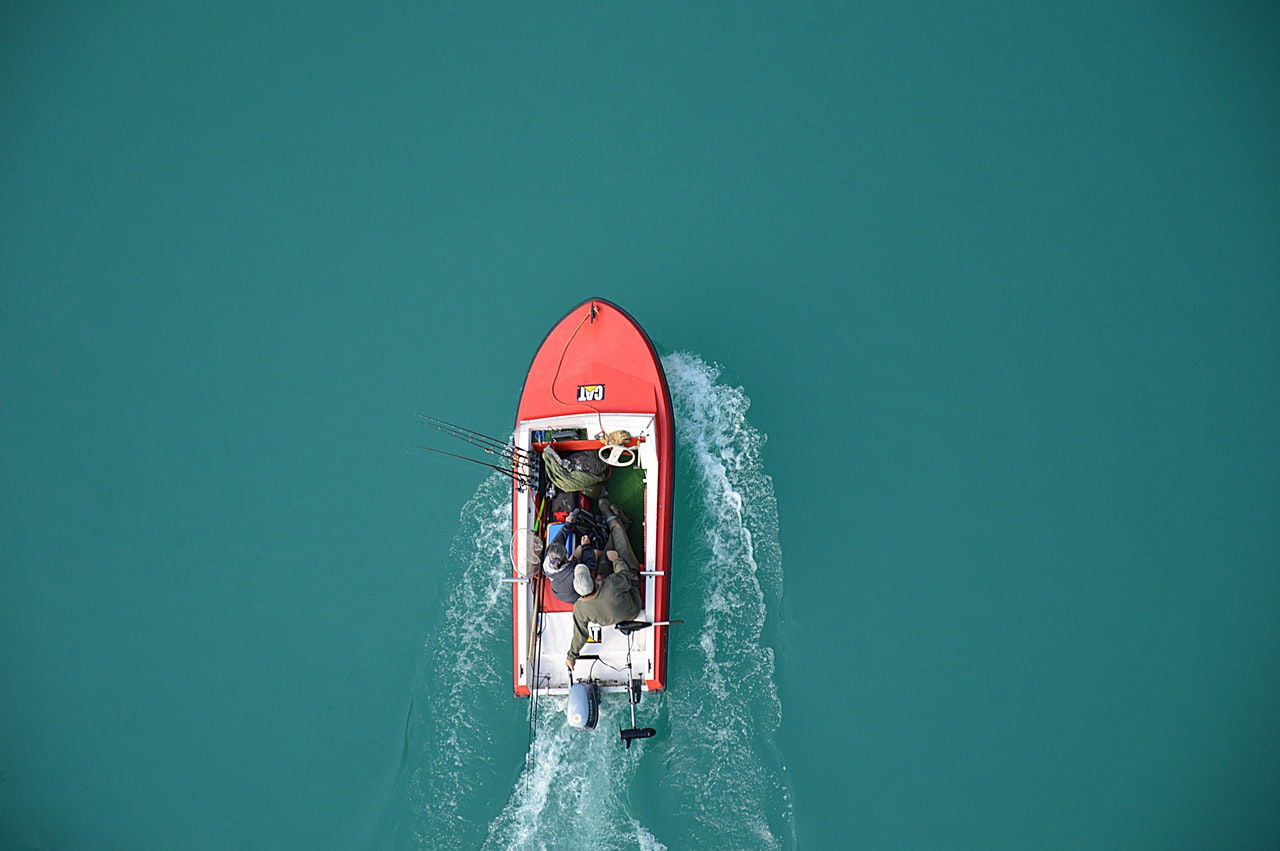 4 Reasons You Should Book a Deep-Sea Fishing Trip Today
Outdoor recreational fishing is one of the most popular activities in the United States. In fact, 55 million Americans went fishing in 2020, the highest rate in over a decade. That year, they engaged in freshwater and saltwater fishing and fly-fishing.
These trends will continue in the future as the number of Americans engaging in fishing activities steadily increase. Before going fishing on your own, think about booking a trip with a professional guide.
A professional guide helps you maximize your time, especially if you don't have ample knowledge about the equipment, seasonal restrictions, and best spots. In addition, they can help you know where the fish are most active and what techniques are likely to work best.
Here are four reasons you should charter a professional deep-sea tour:
1. It's the Perfect Way to Learn about a New Hobby
Can you picture yourself as a fly fisher or perhaps a crabber? Maybe you've always heard about the fun of deep-sea fishing but have been too busy to give it a go, but you can optimize what little time you have and get the most out of your experience.
Kicking back on an ocean vessel and watching the sun setting is indeed a luxury. So, you'll want to relax and enjoy the view, and at the same time, learn a lot about a new hobby as efficiently as you can.
This is why it is best to do it with a guide so you can focus on the best parts of the trip and have the most fun.
2. You'll Gain a New Respect for the Environment
Taking kids fishing is another way to protect the environment, as it's an excellent opportunity to teach them about conservation. They will learn how anglers seek out fish and catch them while ensuring they don't overfish or damage the environment.
If fewer fish are caught, they can reproduce at a higher rate and make up the amount. If people avoid overfishing and invest in responsible fishing practices, fish populations can stay healthy.
3. It's a Great Way to Explore the World
Fishing isn't just a hobby; it's a sport. In the past, only people who had the time and money to invest in the equipment and permits could participate in the sport.
Nowadays, the sport is growing in popularity, which means it's becoming more accessible to more and more people to invest in. In fact, fishing can be a great hobby for people who are traveling, and that's why charter services are a great way to explore the world.
4. It's Good for Your Health
Finally, deep-sea fishing is a fantastic opportunity to get some exercise. If you and your friends go deep-sea fishing, you'll be able to enjoy the ocean breeze, meet new people, and enjoy new experiences.
That's a combination that's hard to beat! You'll be able to spend your day out on the water getting in some exercise and having fun with your friends and family.
Conclusion
Fishing charters are a great way to enjoy the outdoors, fish, and spend time on the water. Just spending a day on the sea is an experience all its own. You can explore new opportunities and enjoy the sights, sounds, and feel of the sea as you're fishing.
It takes just a little effort to book a trip, but it'll be truly worth it. You'll be able to try new techniques and learn new hobbies. In addition, it provides an opportunity to visit new locations.
To book a reliable inshore fishing charter, Showintail Inshore Charters offers a fun, family-friendly inshore fishing trip in the beautiful waters of Northwest Florida like Pensacola, Navarre Beach Florida, Destin, and Gulf Breeze. All of our Navarre Beach Fishing Charters are for people of all ages, and we have trips that last from 2 to 3 hours for kids to full all-day trips. Book your fishing trip today!