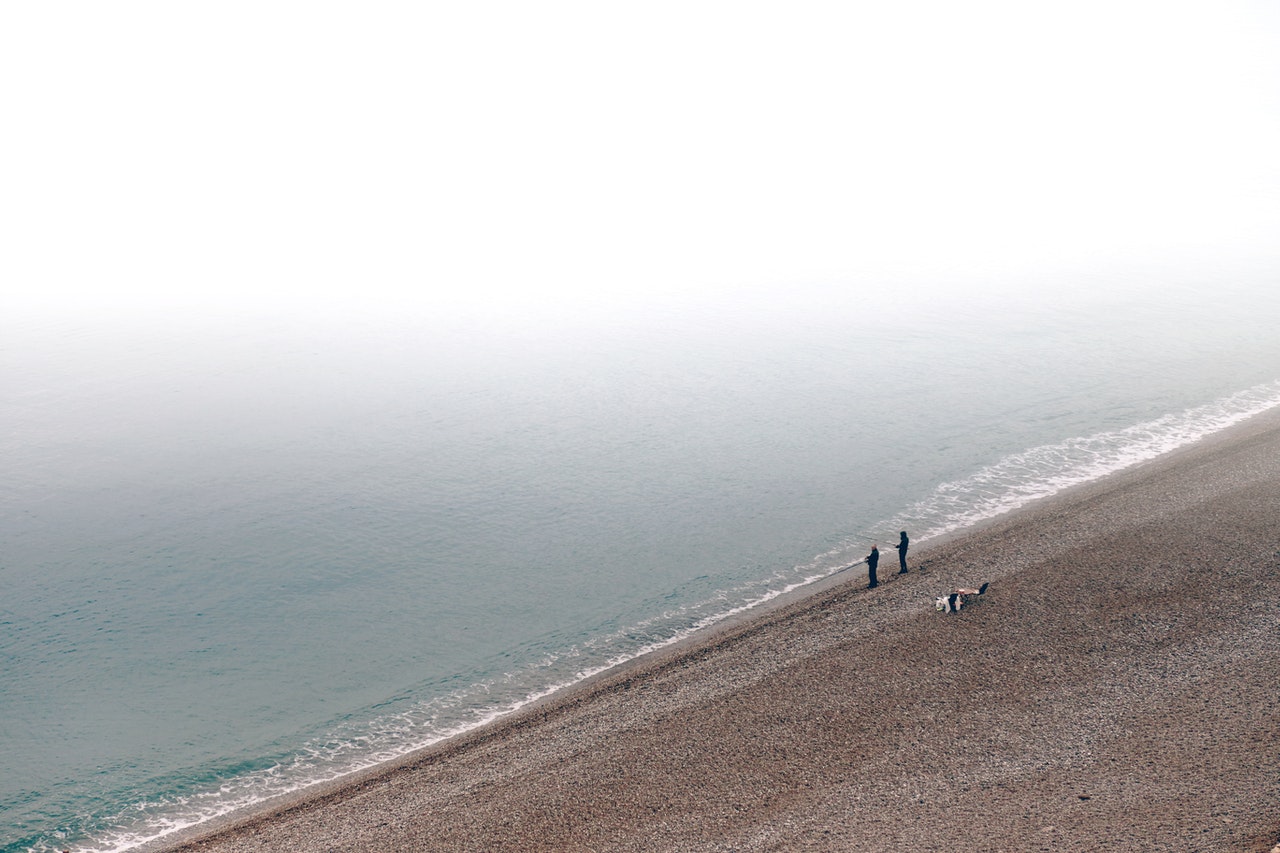 Reasons Why Beach Fishing Is Beneficial to Your Health
Most individuals do not associate fishing with good health. More commonly, people begin fishing to reconnect with nature and decompress from the stressful world, whereas others for recreation.

The truth is, beach fishing is not only a fun water activity, but it can also help improve your overall health and happiness. Many anglers will reap health benefits from this hobby.
In this article, we have listed some of the ways beach fishing can be beneficial to your health. Continue reading to learn more.
1. It Boosts Vitamin D Levels
Vitamin D is a crucial nutrient that helps your body form proteins and essential hormones. It increases your levels of vital vitamins. With fishing, you are getting enough sun exposure to boost your vitamin D levels.
2. It Boosts Your Energy
Fishing is a perfect way to boost your energy and endurance. The exact mechanisms that explain this boost are still unknown. However, it has been found to reduce fatigue and improve alertness, even for athletes.
Also, it can even help you perform better during exercise. With higher levels of energy, you will be able to work harder without worrying about being tired.
3. It Helps with Concentration
Fishing is not only a great way to relax and unwind after a long week at work, but it can also be used to help improve your concentration.
Setting up your fishing rod and waiting for a fish to bite your bait allows you to focus and concentrate. This helps improve your mental skills and your ability to accomplish everyday tasks and make wise critical decisions when stressed.
4. It Helps Improve Dexterity
Fishing is a great way to work on your talent and cognitive skills. Beach fishing can improve your reaction and reflex. When you are trying to catch a fish, you will need to be quick and agile.
These two skills are critical in helping you catch fish, especially with a rod and reel. Certain aspects of fishing, such as the game of positioning your fishing line in the water increase your agility and reaction speed.
With beach fishing, you improve your hand and eye coordination skills. It also lets you have more precise movements.
5. It Lets You Have an Enjoyable Time
The world is filled with repetitive tasks that are usually very monotonous. Beach fishing is a perfect activity that lets you spend the day outdside and relax.
It is also an excellent weekend activity for many people. You can go out on fishing trips with your friends and family. You can even hold a fishing tournament to take your trip to the next level!
Conclusion
You can enjoy beach fishing in countless ways, so taking advantage of this unique activity is essential. If you are looking for a way to enjoy your time outdoors and have a little fun, beach fishing is definitely for you.
Are you interested in going on a Navarre beach fishing trip with family and friends? Get in touch with Showintail Inshore Charters. We provide a variety of fishing trip packages along Florida's emerald coast.