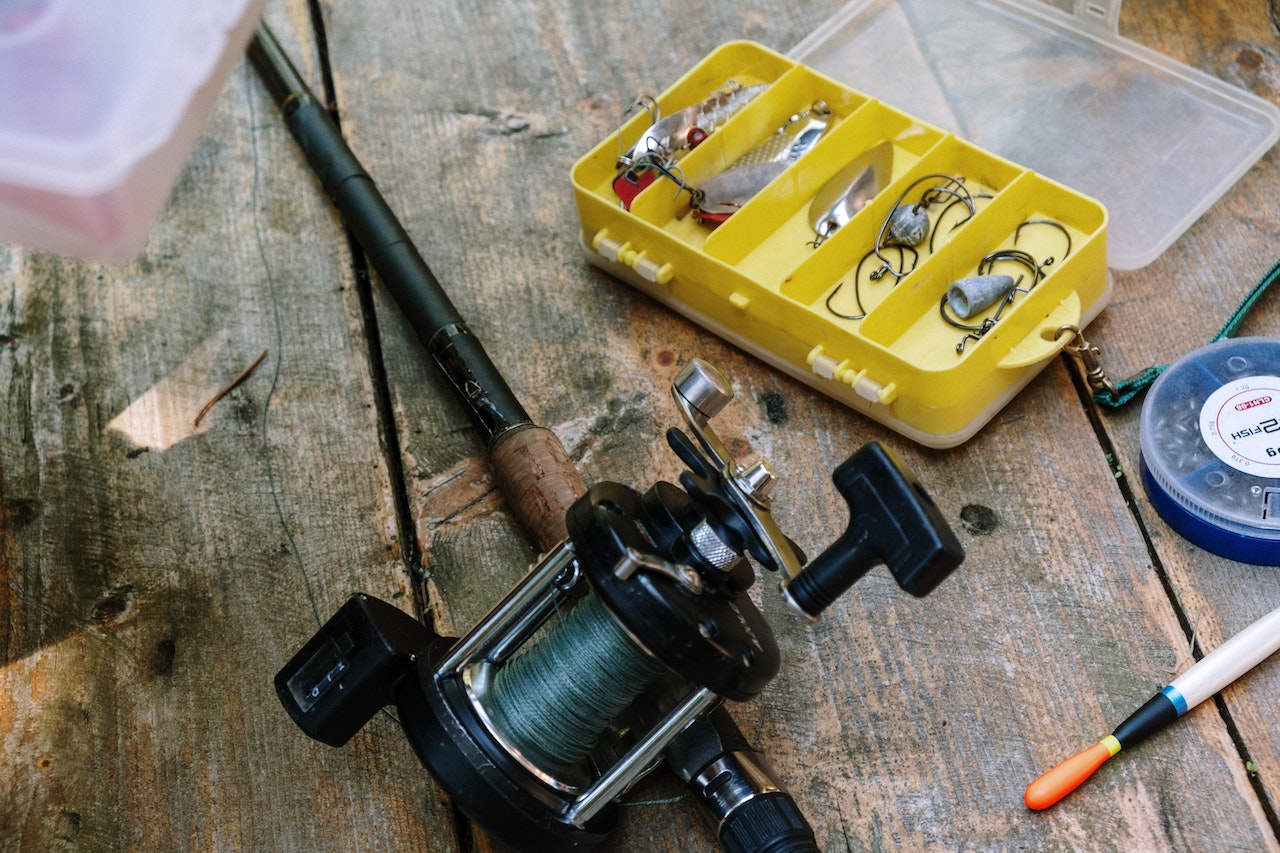 Quick and Effective Ways to Ensure a Long Life for Your Fishing Gear
Fishing is a great way to relax and enjoy the outdoors, but it can be frustrating if your gear isn't working properly. Here are some tips to help you keep your fishing gear in top condition so you can enjoy more successful outings:
1. Keep Your Gear Clean
This one seems like a no-brainer, but it's often overlooked. After each fishing trip, give your gear a good once-over to remove any dirt, salt, or debris. Not only will this help your gear last longer, but it'll also keep you from tracking all that yuck into your car or house.
2. Check for Wear and Tear
While you're cleaning your gear, take a close look at each item for any signs of wear and tear. If you see any fraying, cracks, or other damage, it's time to either repair or replaces the item.
3. Store Properly
Once your gear is clean and dry, proper storage is key to keeping it in good condition. Be sure to store your gear in a cool, dry place out of direct sunlight. This will help prevent things like mildew and rust.
4. Inspect Your Line
If you use a fishing line, it's important to inspect it regularly for nicks, abrasions, or other damage. A damaged line is more likely to snap, so it's best to either repair it or replace it altogether.
5. Keep Your Hooks Sharp
Sharp hooks are key to a successful fishing trip. If your hooks are dull, they're not only less effective, but they can also be dangerous. Be sure to regularly sharpen your hooks or replace them altogether.
6. Keep Your Reels Under Wraps
When you're not using your fishing reel, be sure to keep it stored away in a case or wrapped in an old shirt. This will help to keep dust and dirt from building up on the reel, as well as prevent any accidental damage.
7. Dry Your Gear Thoroughly
If you get your line wet, be sure to dry it as soon as possible. This will help to prevent it from rusting, as well as make sure that you don't accidentally leave a wet line in your fishing reel.
8. Keep your tackle box organized
If you keep your tackle box organized, it will be much easier to find the lure or bait you need quickly. This will also help you avoid tangles when casting. By keeping your tackle box organized, you can save time and frustration when you're out on the water.
9. Clean Your Gear with Fresh Water
It is important to clean your tackle box after every fishing trip. Rinse off your lures and bait with fresh water, and dry them off to prevent rust. Also, make sure to empty your tackle box of any water that has accumulated inside.
Conclusion
Fishing is a great activity to do with friends and family. It can be done in a variety of locations, and you can use a variety of techniques. But no matter where you fish or what you use to catch them, there are some things you need to know. Use the tips you learned in this article, and start catching fish today.
If you are interested in charter fishing in Navarre Beach, Florida, come to Showintail Inshore Charters. Showintail Inshore Fishing Charters offers a fun, family-friendly inshore fishing trip in Navarre Beach, Florida, Pensacola, Destin and Gulf Breeze.