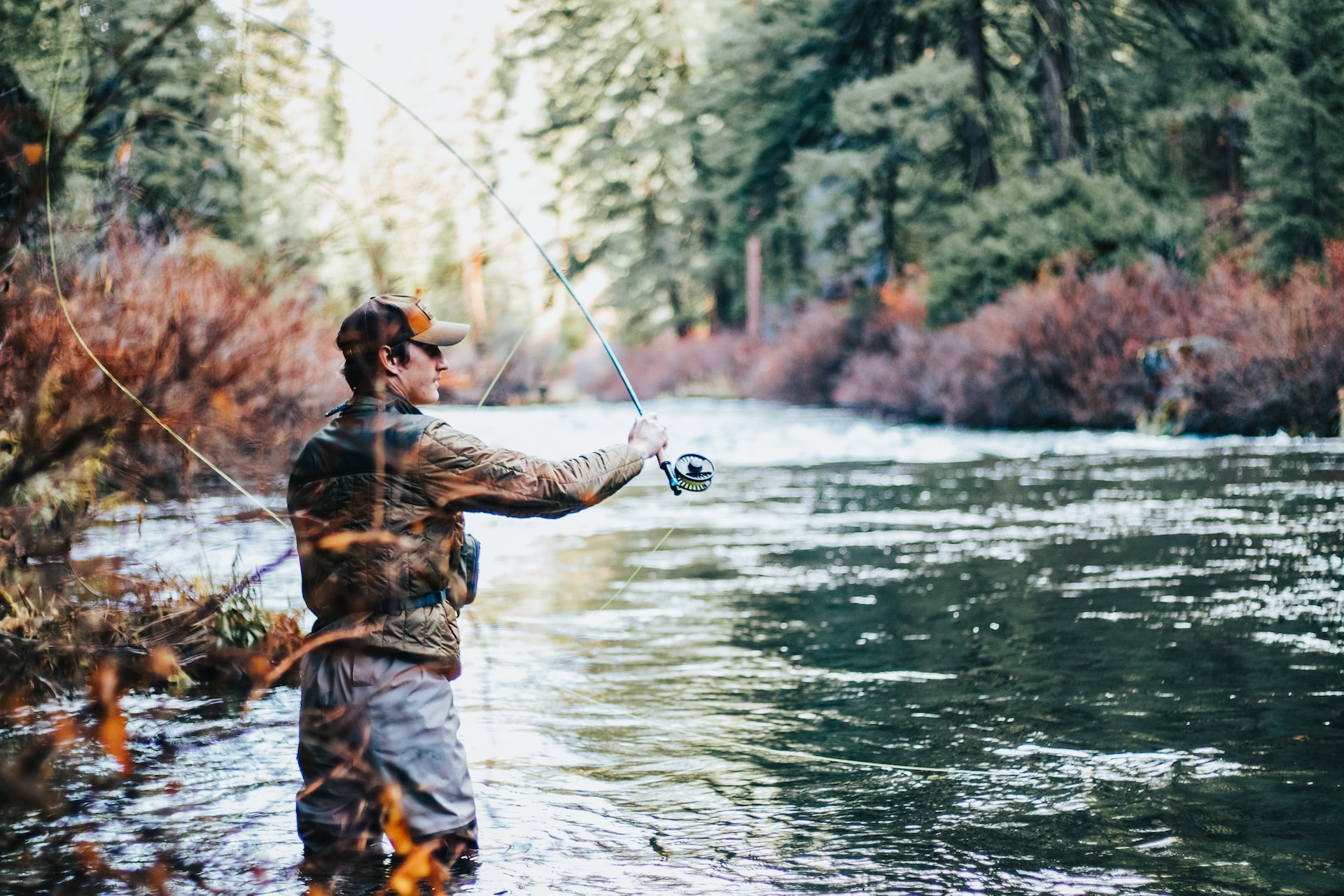 Choosing the Right Clothing for Your Next Fishing Trip
Choosing the Right Clothing for Your Next Fishing Trip
Fishing provides an opportunity to relax and take in the natural surroundings. It is also a great way to spend time with friends and family. Additionally, fishing can be a source of excitement and fulfillment.
When you go fishing, the clothes that you wear can have a significant impact on your experience. No matter where you fish, what time of year it is, or what the weather is like, there are some essential clothing items you should always take with you on your fishing trip.
Having the proper clothing allows you to stay comfortable and focused on fishing rather than worrying about being cold, hot, or wet. This article will provide insights on choosing the appropriate clothing for your next fishing trip.
1. Dress in Layers
This is especially important in cooler weather but can also be helpful in warm weather. Wearing layers allows you to adjust your clothing to the changing weather conditions. For example, if it starts to rain, you can put on a rain jacket. Or, if it gets too hot, you can take off a layer of clothing.
The first layer should be a base layer made of a material that wicks away moisture, such as wool or synthetic fabric. The second layer should be insulating, such as fleece or down. The third layer should be a waterproof and windproof outer layer like a rain jacket or snow pants.
2. Wear Comfortable Shoes
When going out fishing, it is vital to wear comfortable shoes. This is because you will be on your feet for a long time. Some people choose to wear sandals while fishing, but this is not always the best option because they can get wet and dirty very quickly.
A better alternative would be wading shoes. They are usually made of rubber and have a felt sole to prevent slipping. They also have a higher ankle to protect against debris and rocks. Another good option would be boat shoes, which are made of a softer material, like canvas. They have a non-marking sole to prevent slipping on the deck. They also have drainage holes to allow water to escape.
3. Wear Clothing That You Can Move In
When fishing, it's essential to be comfortable. This is because fishing is an outdoor activity that requires a lot of movement. Clothing that is tight and restricting will limit your mobility and cause discomfort. When choosing to dress for fishing, go for clothing that will allow you to move freely and comfortably.
Also, clothing with a waterproof or water-repellent finish will keep you dry and protected from the elements.
4. Consider the Type of Fishing You Will Be Doing
Some people enjoy fishing in open water, while others prefer fishing in closed waters. Some people like to wear clothes that keep them warm, while others prefer clothes that keep them dry.
Conclusion
When planning a fishing trip, it is essential to choose the proper clothing for the weather and the type of fishing you're doing. There are a variety of clothing options available, so just find one that suits your style. By following the tips in this blog, you can stay comfortable and dry while out on the water.
Are you looking for charter fishing in Navarre Beach, Florida? Showintail Inshore Charters offers a variety of fishing charters along Florida's emerald coast. Book your family fishing charter with us today!