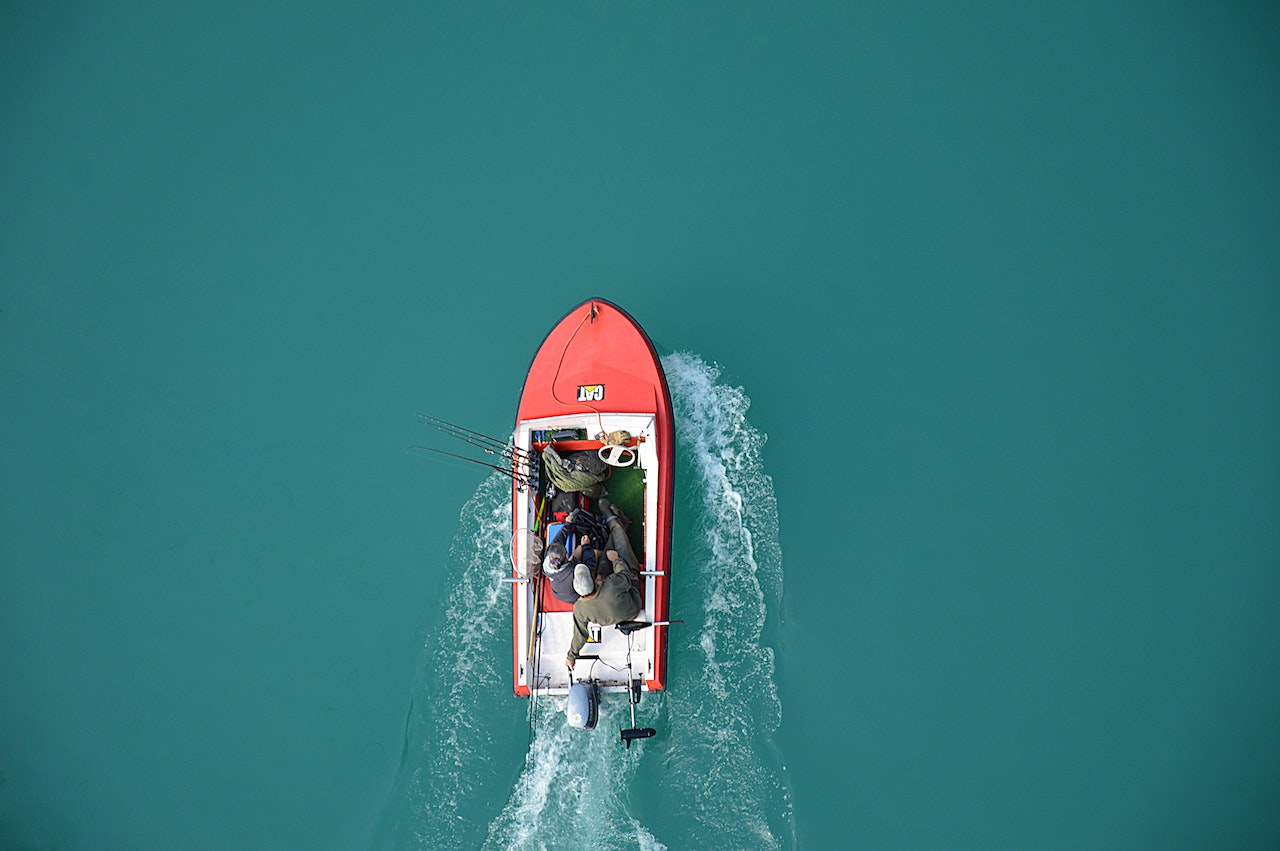 Tips for Planning the Perfect Half-Day Fishing Charter
A half-day fishing charter is a great way to spend a few hours on the water. Whether you're an experienced angler or a novice, you can enjoy a relaxing day on the water trying to catch some fish.
When Will You Start a Half-Day Fishing Charter?
The ideal time to start a half-day fishing charter is first thing in the morning. The fishes are more active in the morning as they have been feeding all night and are looking for an easy meal.
Besides that, the water is usually calmer in the morning. This is because the winds have not yet had a chance to build up. Lastly, it is less crowded in the morning. Most people are not early risers so you will have the lakes and rivers to yourself.
Evening charters are also a good option, as the cooler temperatures can be more comfortable,, and the fish tend to bite more at night. Many charter companies offer evening trips that last for a few hours.
Whether you're looking to catch a particular type of fish or want to enjoy the sunset over the water, your charter company can make sure that your trip is what you're looking for.
What to Consider in Planning for a Half-Day Fishing Charter?
If you're organizing a half-day fishing charter, there are a few things you'll need to keep in mind. First, you'll need to decide what fish you hope to catch. Once you know what you're after, you can start to narrow down your charter options.
Next, you'll need to consider when you want to go fishing. The time of year will play a significant role in what types of fish are biting, so be sure to do your research.
And finally, don't forget to allocate a budget for your charter. While half-day charters are typically less expensive than full-day trips, they can still add up.
What Will You Prepare for a Half-Day Fishing Charter?
Proper Gear
It is vital to have the proper gear. This includes items such as a rod and reel, bait, tackle, and lures. If you do not have your equipment, most charter companies will provide it.
Proper Clothes
Wear clothes that are comfortable and appropriate for the weather conditions. If you're going on a half-day fishing charter, you must dress appropriately for the occasion.
While you may be tempted to wear your favorite pair of shorts and a t-shirt, it's important to remember that you'll be spending a significant amount of time in the sun and on the water.
Instead, opt for loose-fitting, comfortable clothing that will protect your skin from the sun. A hat or visor is also a good idea, as it will help keep the sun out of your eyes. And don't forget to pack plenty of sunscreens!
Food and Drinks
When going on a half-day fishing charter, it is essential to bring food and drinks for the trip. This will ensure that you are well-nourished and hydrated throughout the charter.
Conclusion
Consider booking a fishing charter if you're looking for a fun and affordable way to spend half a day on the water. You'll enjoy the fresh air and beautiful scenery while spending quality time with family or friends. And, of course, you'll have the chance to catch some fish!
Are you interested in charter fishing in Navarre Beach, Florida? Showintail Inshore Charters provides fishing charters along Florida's emerald coast. Make a reservation for your perfect half-day fishing now!