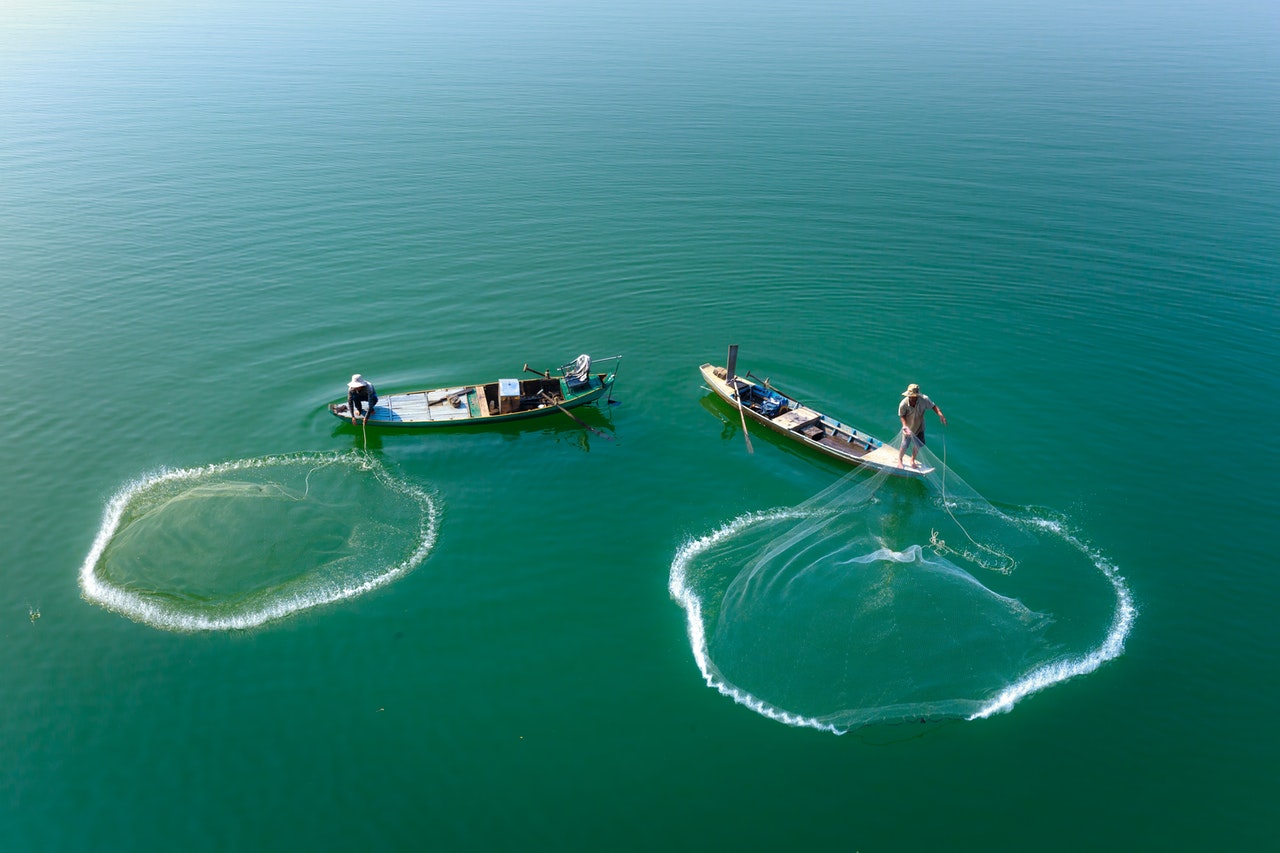 Everything You Have to Learn about Baiting Flounder Fish
It comes as no surprise why Flounder has become a popular inshore fish. They are fun to catch, pleasant to eat, and easy to hook with the right bait. Thus, it might be worth it if everybody knows how to catch one (or two)!
Today, you're in luck. We're here to discuss the most efficient Flounder baits as well as some general tips to help you catch more fish regardless of the bait you use. Read on to learn more.
3 Bait Fundamentals to Know Today
To start, let's begin with the three bait fundamentals to know before your next fishing trip:
1. Slow and Steady
Keep it low, steady, and slow. This is the first flounder fishing rule. Wiggle live bait or artificial lures toward the bottom slowly. This notifies adjacent Flatfish while keeping them within striking distance.
2. Don't Look too Far
Sometimes, you just have to look right in front of you.
Flounders are voracious feeders with a favorite food source wherever they live. Match the live bait to the local prey. If at all feasible, catch your bait at the fishing location. Otherwise, look for fish in the water.
3. Flounders Love to Trap Their Preys
They occasionally pursue their prey, but most of the time they sit on the stream's bank and wait for it to come to them. If they are hiding, this generates snares. Before you set the hook, gently free the fish from any impediments. It will not give up food without a fight.
The Best Tools for Luring Flounder
The most effective flounder bait is what they already eat. This is typically finger mullet. Mullet is a staple of Flounder diets in the Gulf and along the East Coast. To keep the fish low, use a small jig head or Carolina rig.
If mullets are not available, any small baitfish can suffice. In their natural environments, croakers, mud minnows, menhaden, and pinfish are popular baits. With whatever you're using, look for fish that are two to three inches long. Adjust according to the size and kind of flounder wanted.
Shrimp is good for all animals, including Flounder. They are good for fishing around docks and jetties due to their tough shells. They can't swim well, so put them on a slider so they can move.
However, you must keep in mind that shrimp could bait and catch more than just Flounder. Even pests like Catfish will want a piece. To increase your chances, use fresh, dead shrimp.
Despite the fact that flounder are predators, they will scavenge for an easy meal. Thus, you can use anything, like bluefish and squid.
Cut bait will never replace live bait, but it is a wonderful, low-cost choice for fishermen on the go. You can fish while on the move if you travel light. Another advantage of sliced bait is its versatility. You can't go wrong whether you cast it, float it, or add it to your bait for extra fragrance.
Jigs are a must-have for any inshore angler. They can be used alone, but they work best when combined with another bait. Bucktails add color and action to your bait without restricting its movement, making them ideal for flounder's little prey.
Conclusion
More than luring and baiting a fish, it is critical to understand their behavior, temperament, diet, and habitat. To add to that, perhaps when it comes to fishing, using and being knowledgeable of a variety of techniques can help you entice more than just Flounder. Now that you are aware of all this information, you are sure to become an effective fisherman on your next fishing trip.
Are you in search of fishing charters in Pensacola? Showintail Inshore Fishing Charters is here to give you access to your best fishing trips all across Navarre, Destin, Pensacola, Gulf Breeze, Panama City, and all across the northern Gulf of Mexico. Call us today to learn more about our services!