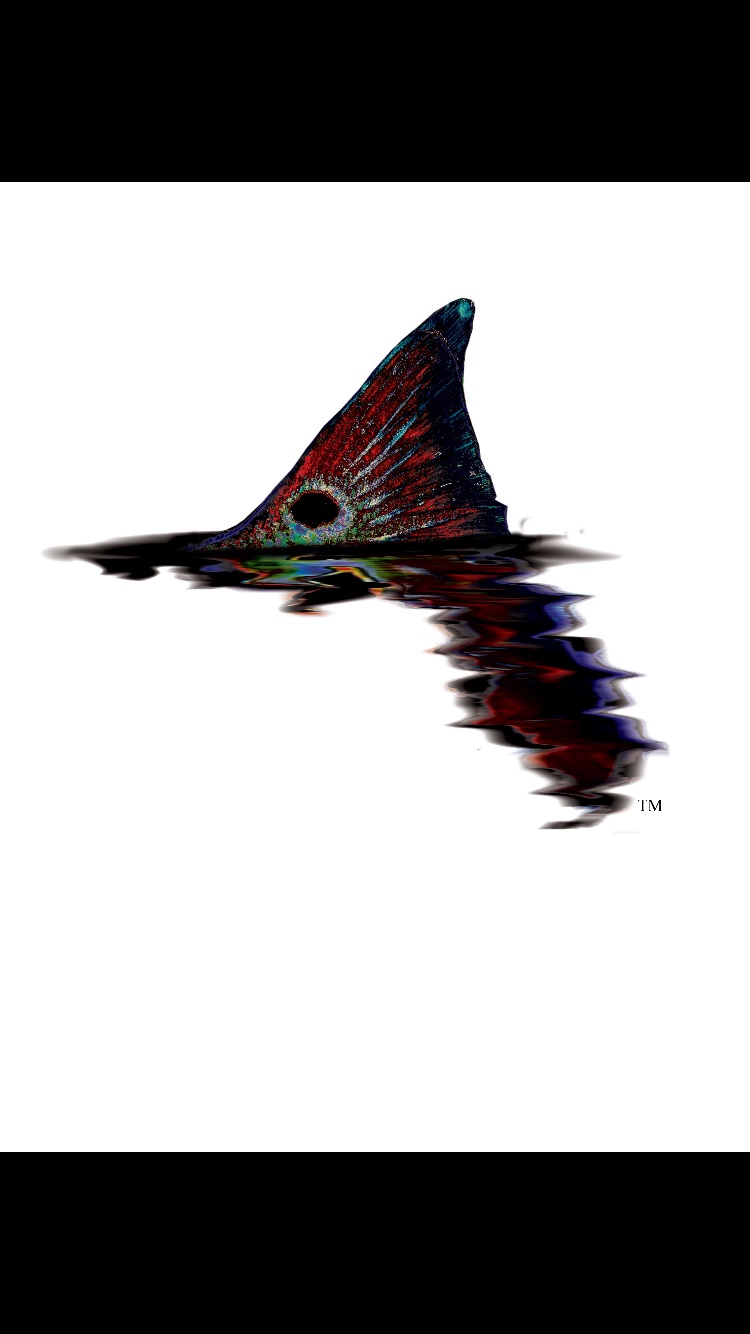 Top 5 Targeted Inshore Fish In The Winter Along The Emerald Coast
Thanks for visiting my Navarre Fishing Charters Blog for Showintail Inshore Charters Of Navarre, Florida!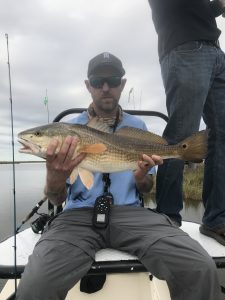 1. Redfish
Winter Redfish along the Florida Panhandle can be a little harder then the rest of the year for my Inshore Fishing Charters. Winter is some of my favorite sight fishing  for redfish in usually very clear cooler water. But the past month we have seen a ton of rain and  days into January and it seems like the sun might not come out again lol! But there are still redfish to be caught, check the local bridges for bull reds and black drum! If your looking for redfish in the slot, look to muddy bottom areas when the sun is at its highest.
2. Speckled Trout
Speckled Trout are one of the best choices on fishing charters on the Top 5 Targeted Inshore Fish In The Winter Along The Emerald Coast list! Trout love this weather. Lower temps, cloudy skies, and wind make the perfect combination for catching speckled trout around the Navarre Beach, Florida and Gulf Breeze, Florida areas. Deep Channels and muddy bottoms that hold the heat better in the winter are great locations to target speckled Trout this time of year.
3. Flounder
Flounder fishing charters  this time of year is hit or miss in North West Florida! Pensacola Bay and the deep areas around Fort Pickens are great places to start looking! Flounder move out to the gulf during the winter to spawn so staying close to the beach and passes helps out a lot in finding some quality flounder, but there is always a chance of finding some big ones hiding in Inshore areas. Deep drop offs, canals, and bridges are where I usually find them in my favorite winter speckled Trout holes.
4. Sheepshead
Fishing for Sheepshead along the Gulf Coast is a lot of fun! Sheepshead are one of my favorite fish in a deep fryer. Winter is a great time to target them around local bridges like Pensacola 3 Mile Bridge, structure inside and outside the pass and oyster bars scattered throughout Pensacola Bay. Sheepshead hand out around structure along with redfish, trout, flounder and many other species!
5. White Trout
White Trout are delicious! Plain and simple! White Trout can be caught all over Pensacola Bay and Santa Rosa Sound in the winter months. Fishing the bottom around 3 mile bridge and deep canals and you will find white gold! White Trout are the smaller  of the Top 5 Targeted Inshore Fish In The Winter Along The Emerald Coast list but they made list because of there taste!
Fishing Charters Info