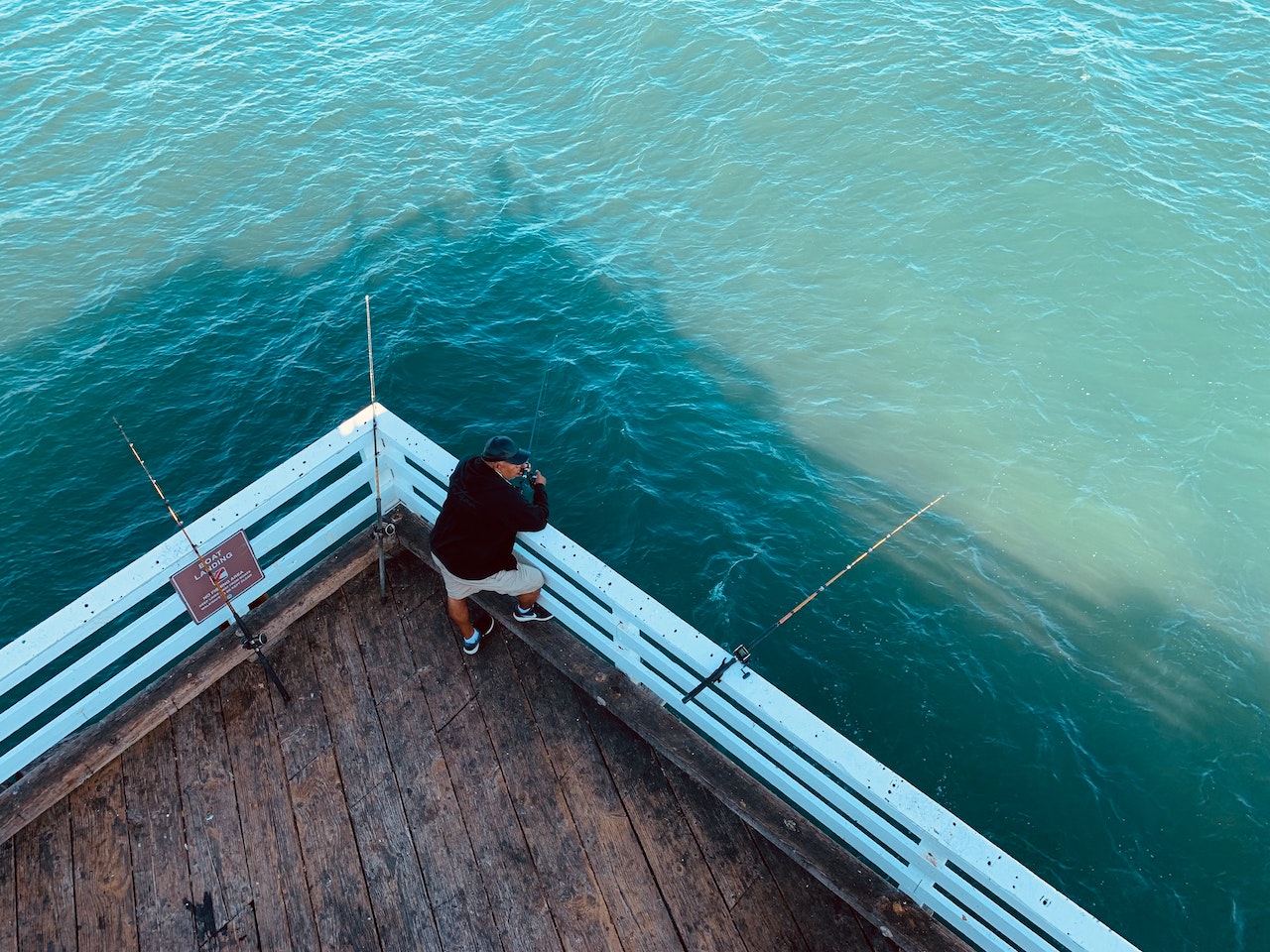 The Various In-Shore Fishing Spots to Go to in Florida
You'll never run out of fishing locations along the coastline of Florida—that's for sure! It will be tough to compile all of them in one single list, so we'll just mention some of the most notable ones. Each will provide you with stunning scenery, massive fish, and hours of entertainment.
Let's get to it!
The Famous Skyway Bridge
Fishing enthusiasts are always welcome at the piers to catch various species of fish, from tarpon, snook, and redfish to speckled trout, cobia, snapper, and grouper.
This former roadway bridge now serves as a pedestrian and vehicle bridge over Tampa Bay. In addition to spectacular views of the Bay, you can also take in sights of the nearby Sunshine Skyway Bridge.
Classic Wooden Walkways at Venice Fishing Pier
If your idea of fishing is a scene from traditional wooden walkways, then you'll have a great time at Venice Fishing Pier. Fish are abundant any time of the day here.
Don't forget to drop by the bait shop halfway down the pier first! You'll find snacks, drinks, and even Florida snow shovels there.
Sebastian Inlet Where River Meets Ocean
Sebastian Inlet State Park features two jetties on each side of the inlet. If you want to catch snook, redfish, trout, tarpon, and many other species, you'll be in luck here. This is where the Indian River meets the Atlantic Ocean, so the abundance of fish is quite spectacular.
Deeper Waters at the Juno Beach Pier
The 1,000-feet-long Juno Beach Pier is the perfect place to catch snook, bonefish, permit, and redfish as well as kingfish, snapper, cobia, and sailfish. Here, the water is deeper so you'll definitely enjoy your fishing trip.
Jacksonville Beach Pier for a Great Sunrise Catch
This nearly quarter-mile-long wooden fishing platform is ideal for catching the sunrise. But that's just the backdrop! Tasty redfish, kingfish, and more await you at Jacksonville Beach Pier.
The Reopened Naples Pier
The once-wrecked Naples Pier is now back in operation! The 1,000-foot-long pier is home to a wide variety of fish. If you're lucky, you might even see dolphins in their natural habitat!
Navarre Beach for Some Great Monsters
Are 1,000-feet-long piers too short for you? Then head to the Navarre Beach Fishing Pier, Florida's longest pier at 1,545 feet long. The pier is as endless as the varieties of fish abundant here. Redfish, flounder, sheepshead, and Spanish mackerel are just some of the fish you'll find at the beach. King mackerel, cobia, and other species can be found near the end of the pier.
Conclusion
Various fishing spots in Florida offer different kinds of fish and varying fishing experiences. While all fishing spots are great spots in their own right, the Navarre beach fishing pier is the longest of the bunch and is bound to give you an exciting catch. Go charter fishing and have a great time!
Are you looking for charter fishing in Navarre Beach, Florida? Showintail Inshore Charters offers full-service inshore fishing charters for an enjoyable fishing trip. Book your trip today!