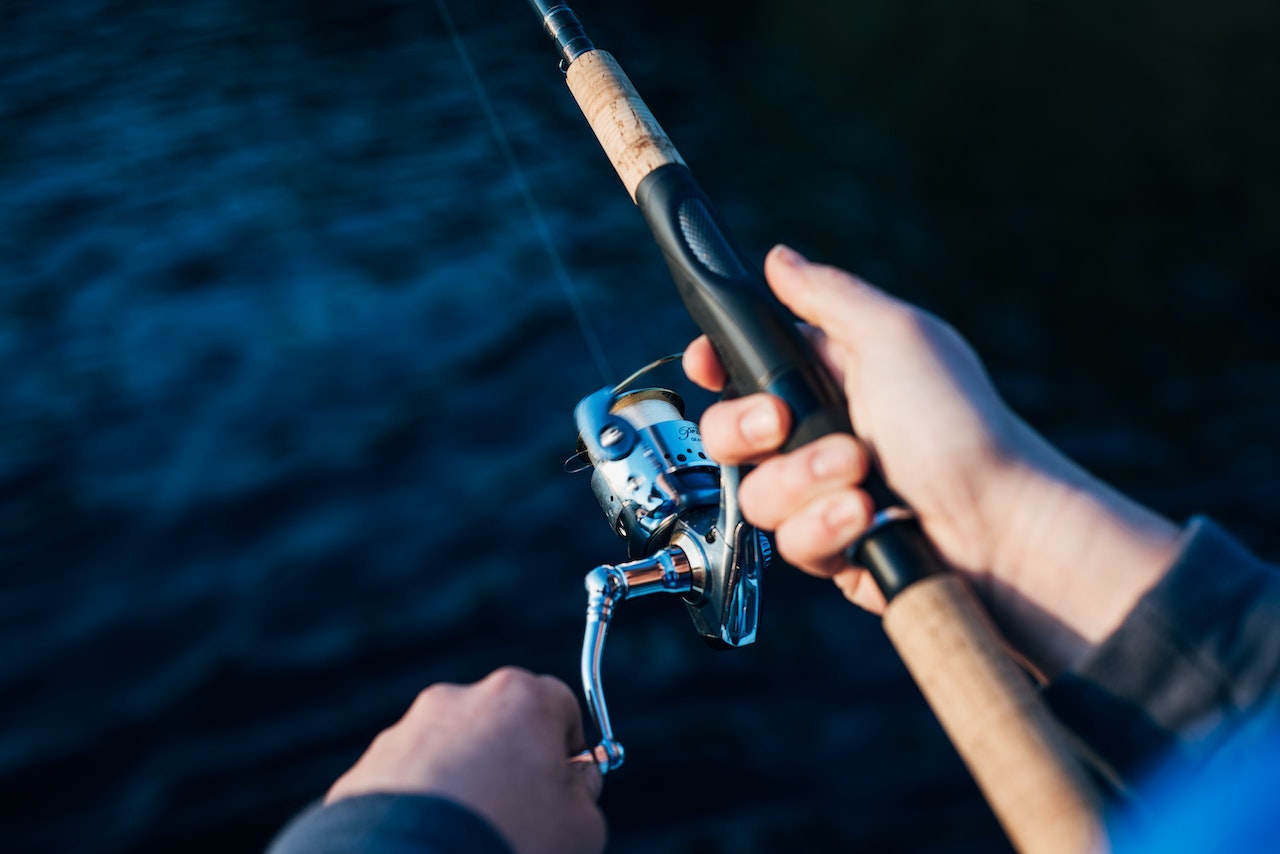 Beginner's Guide to Equipment for Catching Sheepshead
Sheepshead are a fish that is known to fight hard and break equipment that is not strong enough to handle them. This is why you'll want to be well-equipped if you're planning on fishing for Sheepshead. To help you out, here's a brief guide on what equipment you need to get the job done.
Reel Size
The best fishing setup for sheepshead includes a 6 or 7-foot medium-light to medium-action rod with a mid-sized 2500 to 3500 series spinning reel. Sheepshead typically averages around 2 to 5 pounds, so this provides you with the necessary power and strength to reel them in from structures they often live near. Underwater structures can easily snap a line or at the very least contribute to snags or tangles, so a stout rod and reel combo is necessary to pull them away.
When you use a mid-sized spinning rod and reel for sheepshead, you'll have enough power to enjoy the fight without being too bulky. Just make sure that the rod tip is sensitive enough, as sheepshead have a light bite but flat human-like teeth.
Line Size
In order to get the most out of your mid-sized spinning reel, use a quality line such as mono or braid. We recommend using a braid line as it is more sensitive to light bites from fish, while also being tough and durable.
There are many types of fishing lines available, but for braided line, we prefer 20-pound test from either Spiderwire or Piscifun. If you use monofilament line, 12-pound test from any of the same reputable brands will be sufficient. Braided lines are less likely to break or fray against objects in the water, decreasing the chances of losing fish.
Rods and Reels
In order to have the best chance at catching a sheepshead, it is important to use a rod that is 6 to 7 feet in length, has medium-light to medium action, and has a very flexible tip. This will help you to detect the light bite of the sheepshead, while still having enough power to pull and fight the fish. It is also important to choose a spinning reel that is the appropriate size for your rod, and to fully customize your rod and reel set up to your specific needs.
A rod and reel combo is a set of a fishing rod and a fishing reel that are sold together. This can be a good option for someone who wants to get into fishing, as it can save time and money compared to buying a rod and reel separately.
The Penn Battle III Inshore spinning combo is a great option for those looking for a high-quality rod and reel combo that can handle tough inshore battles with fish like sheepshead. Featuring a stainless steel ball-bearing system and carbon fiber drag system, this combo is designed for durability and strength, making it a great choice for those looking to get the most out of their fishing experience.
Conclusion
We hope this article proves to be useful when it comes to helping you choose the right equipment for Sheepshead fishing. When it comes to fishing for sheepshead, you'll want to make sure that you're as prepared as possible. Be sure to keep everything you've learned here in mind the next time you're considering going on a fishing trip.
Are you looking for Navarre fishing charters? We here at Showintail Inshore Charters offer many different fishing charters in Navarre Beach. For more information on what we can do for you, visit our website today!