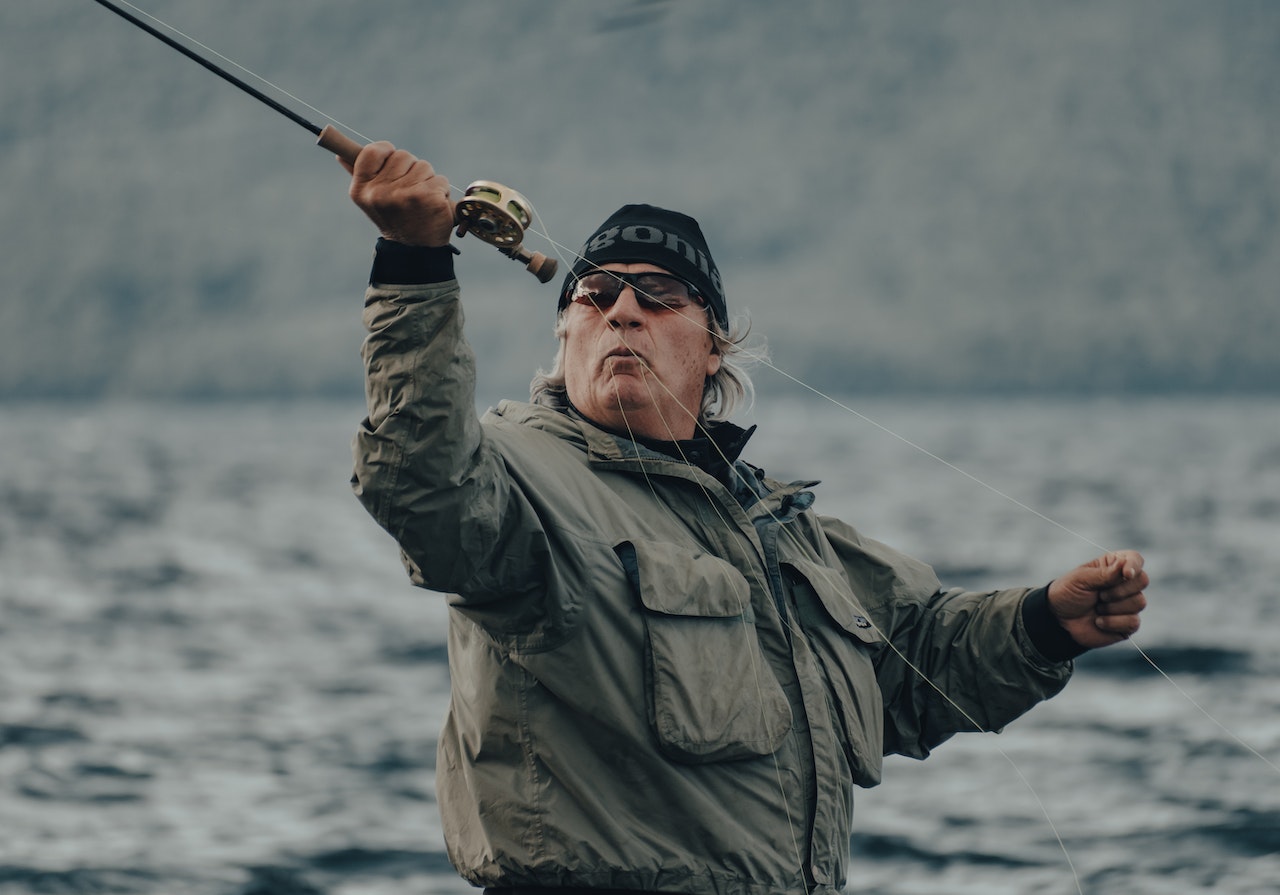 Fly Fishing Activity in Florida: Top 5 Spots to Visit
Florida is a hotspot for fly fishing enthusiasts. With plenty of pristine waterways and ample angling opportunities, the Sunshine State offers something for everyone.
Whether a beginner or an experienced angler, these five spots offer some of the best fly fishing in Florida. So grab your tackle box and rods and get ready to wet a line!
1. Boca Grande
Boca Grande, Florida, is a prime destination for fly fishing enthusiasts from all over the world. The area is known for its extensive tarpon population, which attracts anglers looking to test their skills against these giant fish. Boca Grande is also home to various other fish species, including snook, redfish, and bass.
The best time to visit Boca Grande for fly fishing is between April and June, when the tarpon is most active. However, anglers can still succeed throughout the year if they know where to look.
2. Destin
Destin, Florida, is one of the top destination spots for fly fishing. Based on Destin, Florida fishing report, the climate and scenery make it a perfect place to relax and enjoy the sport. There are many varied types of fish to catch by inshore fishing in Destin, Florida, including Speckled Trout, Sheepshead, Redfish, Channel Bass, Bluefish, and Flounder.
In addition, there are also opportunities to catch bigger fish like Marlin, Sailfish, and Tuna. Fly fishing in Destin is an experience that any angler will enjoy. The challenge of landing a big fish in a beautiful setting will create memories that will last a lifetime.
3. Islamorada
For those who want the challenge of fly fishing, Islamorada, Florida, is a great spot to visit. Islamorada is home to various game fish, including bonefish, tarpon, and permit. The region is also known for its crystal clear waters and beautiful scenery.
While there are many excellent spots for fly fishing in Islamorada, some of the best include the Florida Keys National Wildlife Refuge, the Everglades National Park, and Biscayne Bay. Each of these locations offers anglers the opportunity to catch various fish.
In addition, they are all located near one another, making it easy to explore different areas during a single trip. Whether you are a seasoned fly fisherman or just getting started, Islamorada is sure to provide an enjoyable and memorable fishing experience.
4. Naples
For the fly fisherman, few places in the world can compare to Florida. With its mild year-round climate and diverse landscape, the state offers a veritable paradise for anglers of all skill levels. And of all the places to fish in Florida, Naples is one of the most popular destinations.
Just a short trip from many of the state's major cities, Naples is home to some of the best-known rivers and lakes. Whether you're looking to fish for largemouth bass in Lake Okeechobee or tarpon in the Gulf of Mexico, you'll find what you're looking for in Naples.
In addition to its excellent fishing, Naples is also home to several world-class resorts, making it the suitable place to relax after a long day on the water. So whether you're a seasoned angler or just getting started, add Naples to your list of must-visit destinations.
Naples is home to a wide variety of fish, including Snook, Redfish, Pompano, Permit, various species of Snapper, Spanish Mackerel, Spotted Seatrout, Flounder, Amberjacks, Barracuda, and Tarpon. Offshore, you can expect to find Grouper, Cobia, Marlin, Sailfish, Tuna, and pelagic Sharks like the Mako.
5. Palm Beach
One of the best areas to fly fish in Palm Beach, Florida. Not only is the weather excellent year-round, but the water is also incredibly crystal clear. You can look at all sorts of fish swimming around, and the palm trees make for a beautiful backdrop. The locals are also amiable and always willing to recommend where and what to do.
Overall, Palm Beach is an excellent spot for fly fishing, and I would highly recommend it to anyone seeking for a wonderful place to fish.
Conclusion
Fly fishing is a viral activity here in Florida, and for a good reason – the state has some of the outstanding fly fishing spots in the country. If you're looking to get out and enjoy a day (or several days) of fly fishing, check out any of these five unique locations.
If you don't feel like the tackle box and all that goes with it, no worries – we can take care of everything for you on one of our guided fly fishing tours. Showintail Inshore Charters can provide fishing guides in Northwest Florida and other areas. Contact us today to book your adventure!