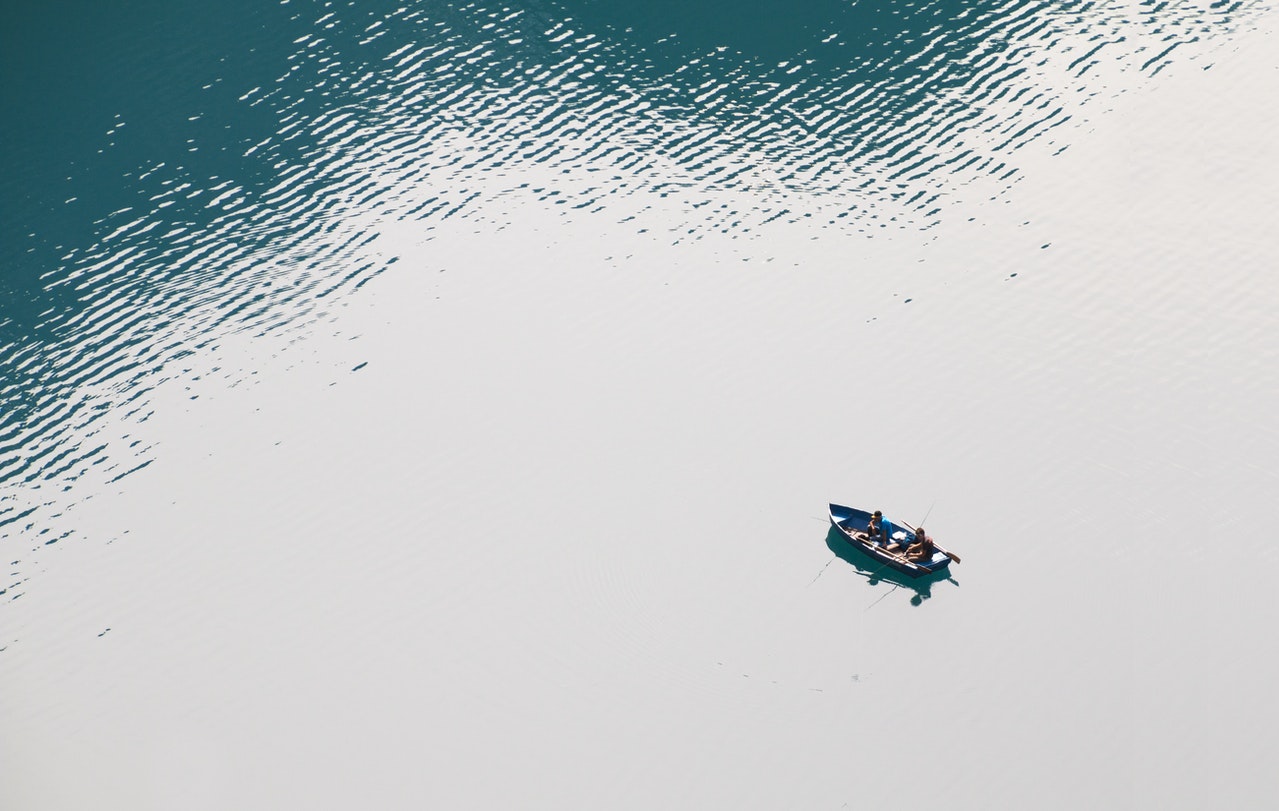 4 Fishing Tips That All Beginners Need to Know About
Fishing is incredibly fun and rewarding. However, it can be rather difficult to get into as you may not know much about it. This is understandable as the only way to learn how to fish is to actually go fishing. If you've been considering getting into fishing but don't know where to start, then we've got just the thing for you. Here are four fishing tips that all beginners need to know about.
Choose the Right Fishing Lure
Before anything else, it's important to pick the right lure. To be successful, choose lure shapes and sizes that match what the fish are eating. If predators are feeding on small, thin fish like anchovies, a small, thin spoon that imitates those baitfish will often be successful. The key features to look at are the profile and length, because the fish may only be interested in the shape and size of the prevailing bait.
Get Correctly Sized Fishing Gear
Aside from choosing the right fishing lures, you'll also want to be thorough when selecting fishing gear. Choose fishing gear that's the right size for the fish you want to catch. Using a 12-pound reel for bass is too heavy for casting the tiny lures that crappie like, and the four-pound ultralight reel that's good for casting micro-jigs to crappie can't handle a largemouth bass. Rather than using gear that's not quite right, get gear that's sized for the fish you're targeting.
Go Fishing during the Right Time of the Day
While it may seem inconsequential, the time of day will affect how you fish. For the best results, it's important to fish at the right time of the day. For the most part, you'll want to only fish when it's early or when it's really late. Some species of fish are more likely to be caught during the dawn or at dusk. With that being said, even this will differ depending on the situation. In fact, you may even find success fishing during the mid-day as cloud cover can attract fish as they seek shade to get out of direct sunlight.
Find the Right Fishing Spot
Lastly, it's important that you find the right fishing spot. Indeed, the fishing spot is key as it can completely affect your chances of catching a fish. Aside from this, you'll also need to consider convenience. When selecting a fishing spot, it would be best to look for a nearby waterway that has an accessible shoreline for fishing. Convenience is key for beginners, as it will help you get into fishing more easily. Once you're ready you can even opt to go charter fishing as it will allow you to get the full fishing experience.
Conclusion
We hope this article proves to be useful when it comes to helping you get a headstart in fishing. While fishing may seem difficult, the tips we've laid out here should help you begin your fishing journey. Be sure to keep everything you've learned here in mind so that you can get the most enjoyment out of fishing even if you're just a beginner.
Are you looking for Navarre fishing charters? We here at Showintail Inshore Charters offer many different fishing charters in Navarre Beach. For more information on what we can do for you, visit our website today!