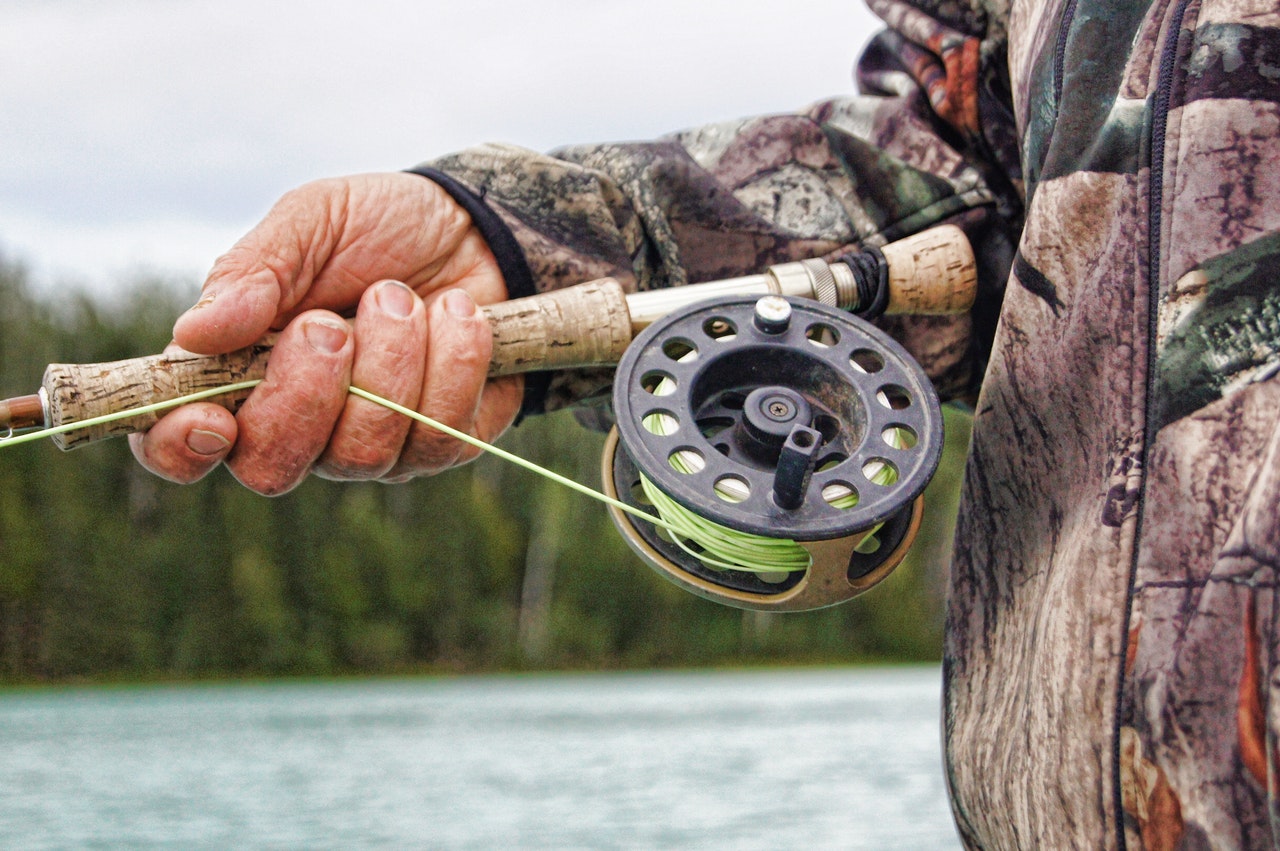 How Going Out to Fish Improves Your Health & Wellness
Fishing is one of the activities people think of if they want something simple and relaxing to do. They only have to sit or stand for a long time while waiting for a fish to take a bite on their bait. But did you know that though it outwardly appears to be lacking in physical activities, it is also considered a healthy hobby? Here's why.
It Is a Low-Impact Cardio Activity
Going out of your house to fish is already a good exercise. Even if it only includes walking, hiking, or rowing towards your fishing spot, it gives you a full-body workoutーyour arms and legs always work out in every expedition. As you paddle, row, or walk, you burn calories and improve your cardiovascular health.
You Enjoy Fresh Air
Going fishing is not just about waiting for a fish to jump on your bait. It also involves walking, paddling, and moving around, allowing you to breathe fresh air. Fresh sea air is a treatment for those feeling down, stressed out, or simply experiencing the daily struggles of life. When you smell and breathe the fresh air, you can calm down and improve your immune system.
It Relieves Stress and Eases Your Mind
Going fishing is a great way to release stress. In the hustle and bustle of the city, we forget how it feels to be away from it. When you are fishing, you can also enjoy nature's beauty and climateーespecially when fishing in a river or the seashore.
Moreover, you don't need to break your head to catch a fish. All you need to do is to wait and enjoy the moment. You can spend your time just thinking or remembering your past. Spending time outside of work, you can forget about all the troubles and worries of the world.
It Helps You Reconnect with Nature
Today, many of us are too busy with everyday business that we forget to take a moment to appreciate the beauty of nature. That is where fishing comes in. It is a sport that allows you to enjoy nature's unique creations, whether fishing in a river, seashore, or lake.
It Promotes a Healthy Diet
Most people who go fishing bring their food. They take a packed lunch or even prepare breakfast before leaving the house. Some will even bring a small cooking appliance to cook in their fishing spot. Eating fresh fish and other fish products is healthy. They are rich in protein, vitamins, and minerals.
It Promotes a Healthy Mood
When you go fishing, it is your time to relax and enjoy the beauty of nature. Your mind is clear, and you have a chance to think of so many things. You can also spend time remembering your childhood or your great life experiences. You can enjoy life differently by spending time outside work and without electronic devices.
Conclusion
Going fishing is a healthy hobby that anyone can do. It is a great way to relieve stress and improve your mood, plus it is a good activity that you and your family or friends can share. If you want to experience all the benefits above while thoroughly enjoying what you do, fishing is what you should try.
Want to do some fishing in Navarre, Florida? Book with us at Showintail Inshore Charters of Navarre. We offer full-service Navarre Beach Fishing Charters you would surely enjoy. Contact us at 850-582-3474 to learn more.