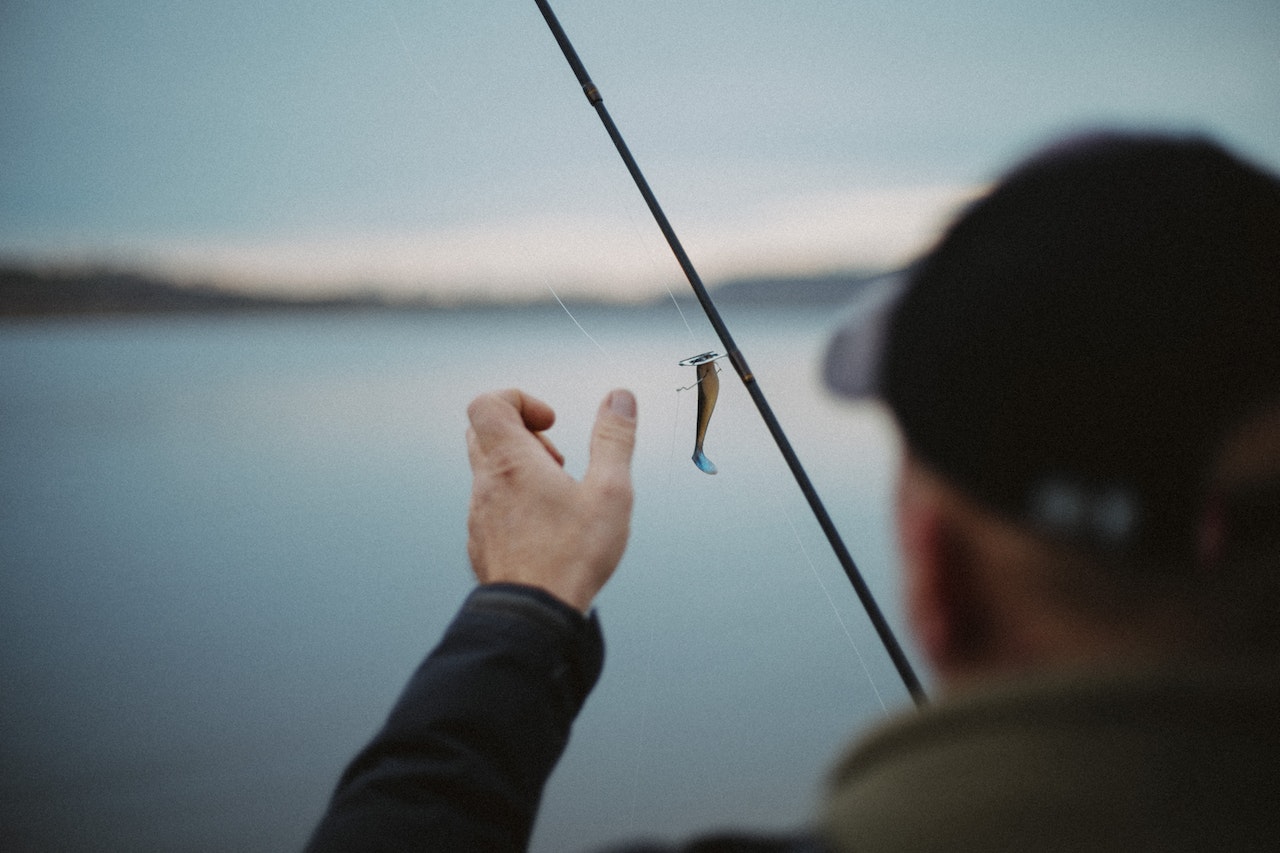 How to Catch Saltwater Fish with Jigs during a Fishing Trip
Jigging is a fishing strategy where you use an artificial lure to mimic natural prey. The jig is a head-and-hook combo that you attach to a plastic body, which imitates a small fish. Today, we'll learn how to increase your catch with some interesting jig fishing tips and tricks.
Saltwater Jig Fishing Techniques
There are numerous techniques you can use when jigging. First, it's all about the bottom bounce. The bottom bounce is a jigging technique in which the jig is kept close to the bottom and bounced along the bottom, either in a straight line or in a zigzag pattern.
The second jig action is the lift-fall, in which the jig is lifted off the bottom and allowed to fall back down. This action can be repeated quickly to create a very effective jigging action that attracts fish. This means that you should keep casting your line until either the line is in the water, meaning you've caught the fish.
The above techniques apply mostly to seated or horizontal jigging. For vertical jigging, you are fishing in deeper water where the jig goes straight down from the side of the boat. You then flick the pole up, reel in the slack, let the jig sink and repeat until you catch a fish.
The Kinds of Fishing Jigs
The jig consists of two parts: the jig head and the body. The jig head is typically weighted and attached to the lure's body, which is often made of soft plastic or hair. Jigs are designed to imitate the appearance and movement of small prey fish and are often used to catch bass, trout, and other game fish.
The kind of fishing jig you need depends on the fish you want to catch and the water depth, hence the five kinds available in the market:
Enjoy a Fun Day of Fishing with Showintail Inshore Charters
Ready to get some jig fishing on? Then book a charter with Showintail Inshore! We offer fun, family-friendly fishing along Navarre, FL. We also offer a ten percent discount for all active, dependent, and retired military members so long as you present a valid ID. Get in touch with us today!