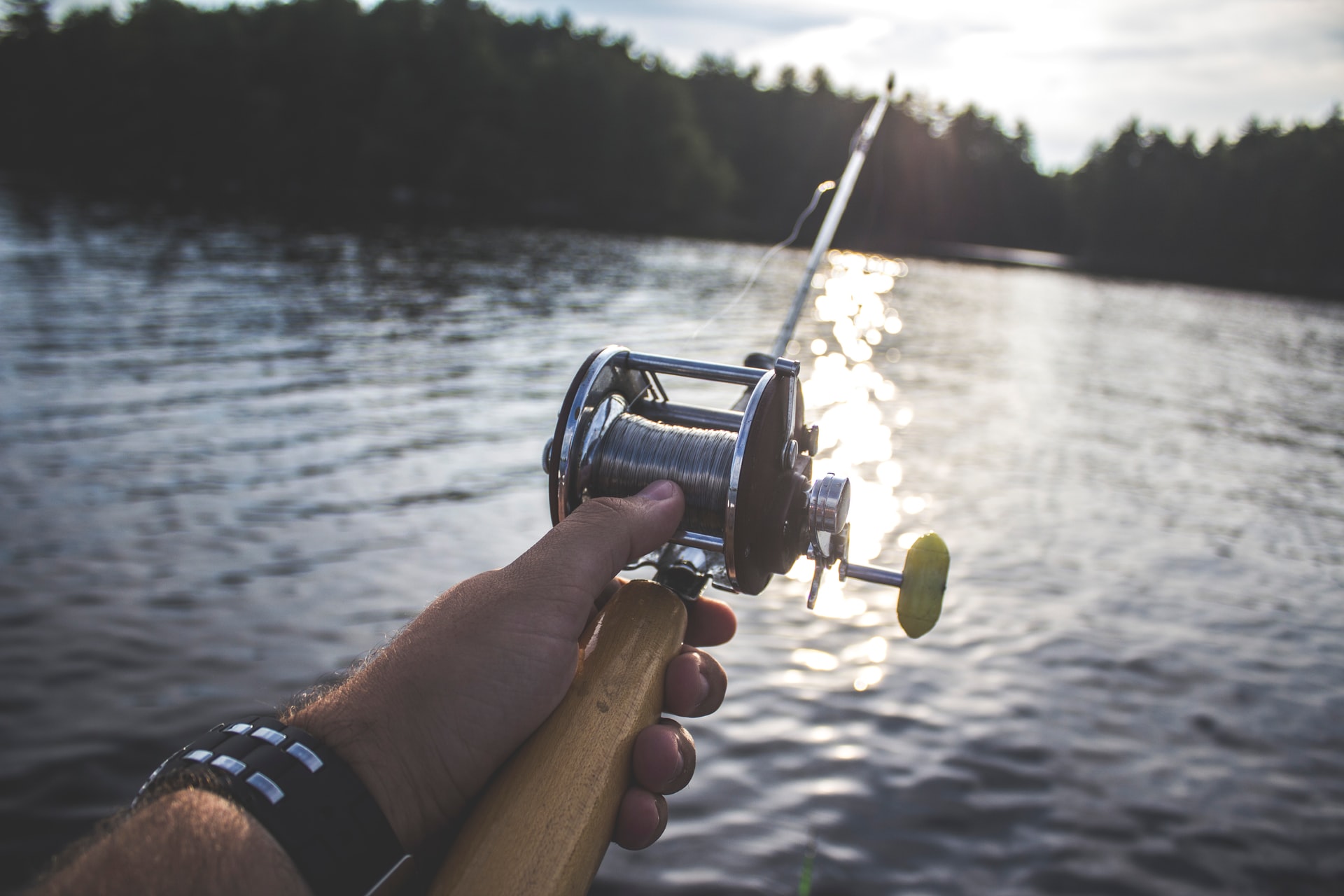 When are the Best Times and Seasons to Fish Near Pensacola?
There are many reasons why people love to go fishing. First, it's fun and a great way to spend time with family and friends. It's also a bonding experience and a way to share memories with your family. On top of that, fishing makes you feel like you're doing something good for your body.
Pensacola is one of the best places in Florida to go fishing. The area is warm and welcoming. The sounds of the crashing waves offer a relaxing atmosphere that is unmatched. The ocean's warm waters are a favorite for surf fishing or fishing from a pier.
Pensacola has been a mecca for fishing for more than a century. One reason is that Pensacola has many fish species and is a hotbed for anglers of all skill levels. Pensacola is recognized as one of the country's top fishing destinations.
Today, look at some of the best times and seasons to fish in Pensacola. Here's what you need to know:
Summer—Late May to Early November
Summer is the peak time for fishing in Pensacola. Many anglers love this time of year because of the warmer temperatures and the high amount of fish readily available in the waters, especially around the summer months of June, July and August.
During summer, anglers go out and fish the break walls and bridges. The consistent warm temperatures make it easy to enjoy fishing in the summer.
What Species are Available?
Catfish
Many anglers who fish in the summer are looking to catch a big catfish. Catfish are fun to catch, even if they're not trophy fish. There are several catfish tournaments in the summer that take place just off the shores of Pensacola. You'll find hundreds of catfish in these tournaments and other species.
Amberjack
Amberjack is another popular fish to catch during the summer months. Amberjack is a well-known tropical species that is a great fighter. They are usually relatively easy to catch and are found in the gulf's warm waters. The average size of mature amberjack is about 30 pounds, but they can be much larger too.
Tarpon
Tarpons are fierce fighters and are one of the most popular fish to catch in Pensacola. They are known for their extremely powerful kick, which is why many anglers don't want to mess with them. Most tarpon lives in the Gulf of Mexico and can weigh about 5 pounds. The ones larger than 100 pounds are considered trophies and are a prize for most anglers.
Trout
Trout is another excellent summer fish found in the waters off Pensacola. The trout usually congregate around the bridge pilings and in the oyster reefs. Most of them are relatively easy to catch, but you'll have to put in a lot of work to know where to find them.
The Off-Season
January to March
The off-season is the time when fishing slows down but is still possible. In January, February, and March, the water temperature is usually around the low 60s. This means you'll need to wear a heavy jacket to stay warm while sitting in your boat.
Some fish, like the trout and tarpon, will be hibernating during these months. This means that you won't be able to catch any of them until late March. The amberjack and redfish will be more active in cooler waters.
The Bottom Line
When fishing in Pensacola, look for the warm waters and try to fish where the fish are swimming. If you're ever in Pensacola, you should schedule a trip with a fishing charter. This way, you'll have someone who knows the area well as a guide. If you're a fisherman who is looking to make some friends, Pensacola is the place for you.
If you are interested in deep-sea fishing in Pensacola, Florida, we can help you. Showintail Inshore Fishing Charters offers a fun, family-friendly inshore fishing trip in Navarre Beach, Florida, Pensacola, Destin, and Gulf Breeze. Contact us today to learn more and get fishing!