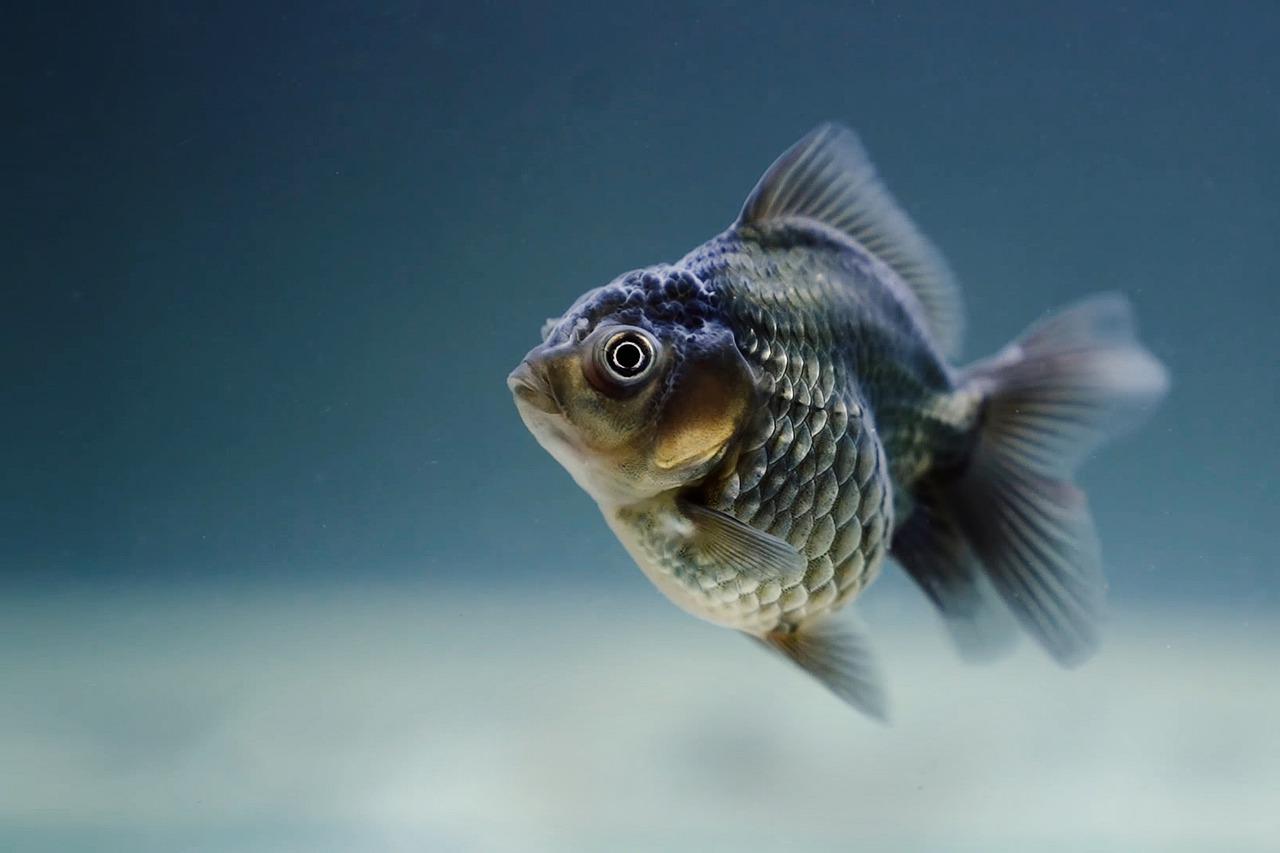 The Best Catches in Pensacola for Visiting Anglers
As you can imagine, the fishing in Pensacola is excellent, thanks to the Gulf of Mexico. The local anglers in Pensacola catch an abundance of fish, swimming in the vast and visually stunning waters of the Gulf. Not only is this great for you, but it's great for the local economy, too. In addition to the Old Spanish Trail and the bustling downtown, Pensacola is also home to a dozen major fishing tournaments every year.
It's easy to see why fishing is such a huge deal in this part of the country. You'll be casting into some of the most beautiful waters around. Drift fishing for spanish mackerals , redfish and tarpon in Pensacola Bay is for many people what fishing is all about.
The famous Pensacola Beach is also a wonderful spot to cast a line.
Hooking Visiting Anglers with the Top Catches in Pensacola
You can't beat all the fish Pensacola has to offer. From redfish and trout to gag grouper and cobia, there's a lot to love about fishing in Pensacola.
1. Inshore Sport Fish
Black Drum, Bluefish, Black and Red Grouper, Pompano, Redfish, Mangrove Snapper, Spanish Mackerel, Spotted Seatrout, and Triggerfish are just a few of the most sought after inshore sport fish in Pensacola.
Having access to these fish is what makes our inshore fishing guide service one of the busiest and most popular fishing businesses in Pensacola and the entire Gulf Coast. Catch these fish in Pensacola Bay and the Gulf and the possibilities are endless.
2. Delicious Reef Fish
But this isn't the only seafood that makes Pensacola so appealing. The local reefs also provide great opportunities for anglers to catch a variety of other fish – like grouper, snapper, and amberjack. These fish thrive in Pensacola's coastal waters, and exist in abundance. Luckily for you, so do their predators. Mouths like mutton, red, and black grouper are everywhere. The same goes for snapper and mutton.
These reef fish aren't the only things you find in Pensacola's waters, either. Cobia absolutely loves it here, and you'll find them cruising all along the Gulf Coast. You'll have to be a little crafty to snare one of these elusive fish, but once you do, you'll have a fish the size of a Volkswagen to show off to the folks back home.
3. Deep Sea Monsters
The Gulf of Mexico isn't all about catching the same old fish. Mahi Mahi, Wahoo, Yellowfin and Blackfin Tuna, Sailfish, White Marlin, and Blue Marlin are a few of the more well-known deep-sea denizens that live in this part of the world. The secret's out about the excellent offshore fishing in Pensacola and the surrounding Gulf Coast.
The Bottom Line: Taking the Plunge in the Amazing Waters of Pensacola
Pensacola is a thriving community; you'd be hard-pressed to find an angler who doesn't enjoy the fishing in Pensacola.
Fishing is in our blood, and the seafood and scenery you'll find in Pensacola are simply second to none. Pensacola and its surrounding waters are great for all kinds of fishermen, from the most skilled fishermen to the beginners.
Whatever type of fisherman you are, Pensacola and the Gulf Coast is the place for you.
Are You Looking for Fishing Charters in Pensacola?
If you are looking for fishing charters in Pensacola, FL, you've found the right one with Showintail Inshore Charters. With our expertise in fishing charters, we can help you find a charter for you, your family, or your friends. Let us help you book the charter of your dreams. Call us now or book online today!