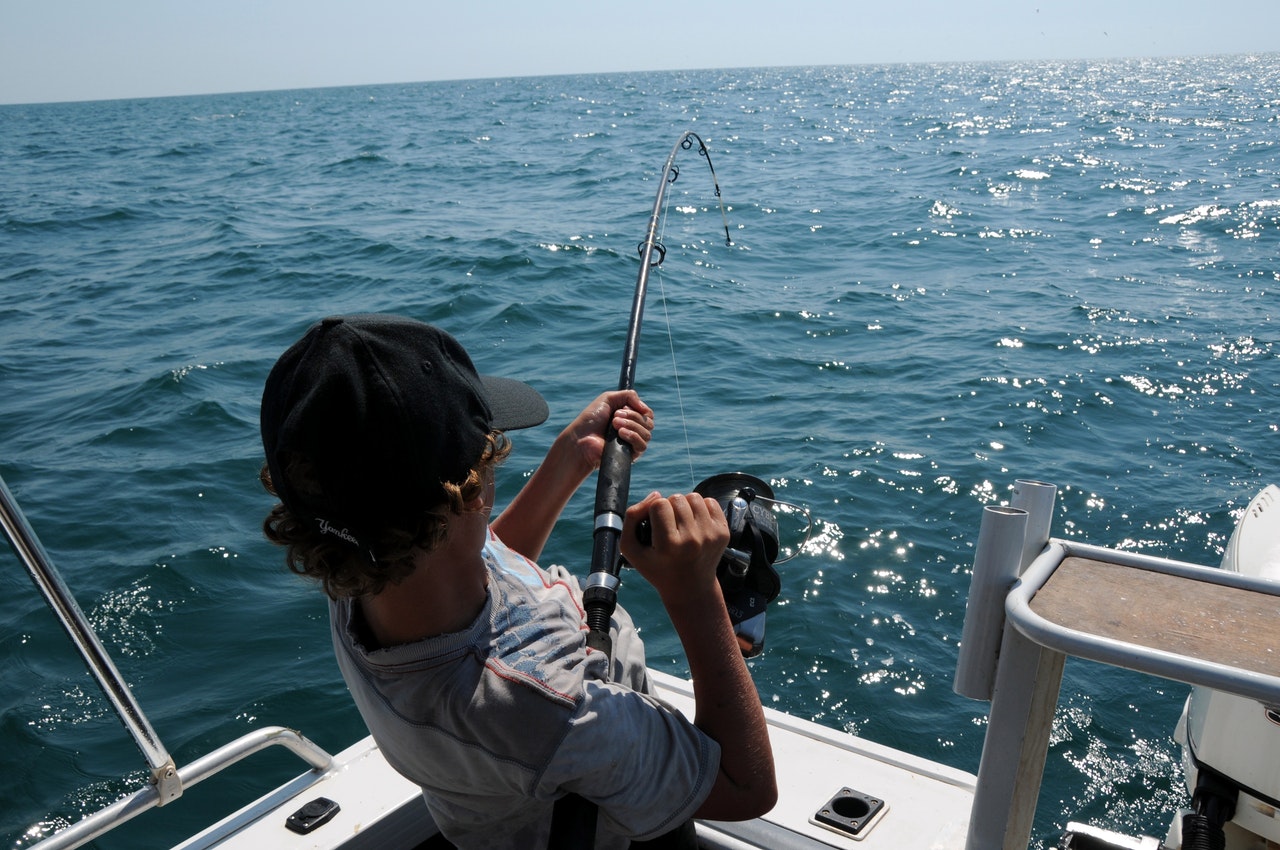 A Beginner's Guide to Charter Fishing: The Day of the Trip
You've done your research and got all the gear you need. Now, the day has finally come, and you'll be heading out on your trip soon. But wait. What should you be expecting on the day of your charter fishing trip?
Preparing for the Trip
If you're not sure what all of the gear looks like, you can always find diagrams and descriptions of most items on the charter boat's website. Some of the items you'll want to bring with you include:
Any fishing gear you purchased
Proper clothing for the weather, including rain gear, sunscreen, and anything else you think is necessary
Sunscreen, bug repellent, and other "oils" that you want to apply to your skin
A camera to take photos of your trip
A hat to block the sun
Snacks and drinks
Appropriate footwear for walking around on a boat
Keep in mind that these are just the bare minimum items you need on the day of your charter fishing trip. Depending on the boat and the length of time you'll be gone, you'll probably need other items as well.
Getting to the Destination
How you get to the destination will differ depending on where you're going. If you're leaving from your own home, you'll have to drive or get other transportation to the port or marina. If you're taking a boat out of a marina, you'll have to get to the marina in the first place. Just make sure you allot enough time for travel and leave early.
Once you're at the marina, the boat you're taking out will most likely be docked. You'll have to board the boat, where all of the other people who signed up for the trip will be meeting. At this point, you'll greet the captain and crew and find out what's going to happen next.
Meeting the Crew
The captain and crew of your charter fishing trip need to be able to communicate with everyone on board to ensure a safe trip. Most fishermen have a way of communicating with each other that might not make sense to someone who isn't familiar with it, but you don't have to worry about that.
On your charter fishing trip, you should expect the captain and crew to be friendly, knowledgeable, and helpful. They ought to be able to answer any of your questions about what you can expect for the day. They might also ask you questions about your fishing experience and how you want to spend your time on the boat. Whatever the nature of the questions and conversations, you're sure to have a great time.
Out on the Water
Now that you're out on the water, you'll be spending a lot of time at the bow of the boat, looking over the side and trying to spot fish of all kinds. The captain and crew will usually fish in a different spot than everyone else, using the small boat to go places that the larger boat can't go.
Regardless of where you're sitting, keep an eye out and listen for any tips or tricks the captain and crew have to offer. They'll know where the best spots are and how to catch the most fish.
It's important to bring water and snacks on board in case you get hungry or thirsty. Water is especially important, as you don't want to get dehydrated out on the water, where it's hot and dry. Also, be sure to be careful with your belongings while on the boat. It's easy to drop your phone overboard, lose your hat, or get your sunglasses wet. Be cautious not to lose anything.
Final Thoughts
The day of your charter fishing trip is an exciting time. You've planned and prepared, and now you'll finally get to see the fruits of your labor. Whether you have high expectations, low expectations, or no expectations at all, you'll have a great time.
Enjoy your first charter fishing trip with Showintail Inshore Charters. We offer several fishing charters in Pensacola, Destin, Navarre, and surrounding waters that are sure to put a smile on everyone's face. Whether you are a serious angler looking to hook up with some monster Redfish or if you are looking for a fun family adventure with the kids, we will accommodate and surpass your expectations. Book a trip now!