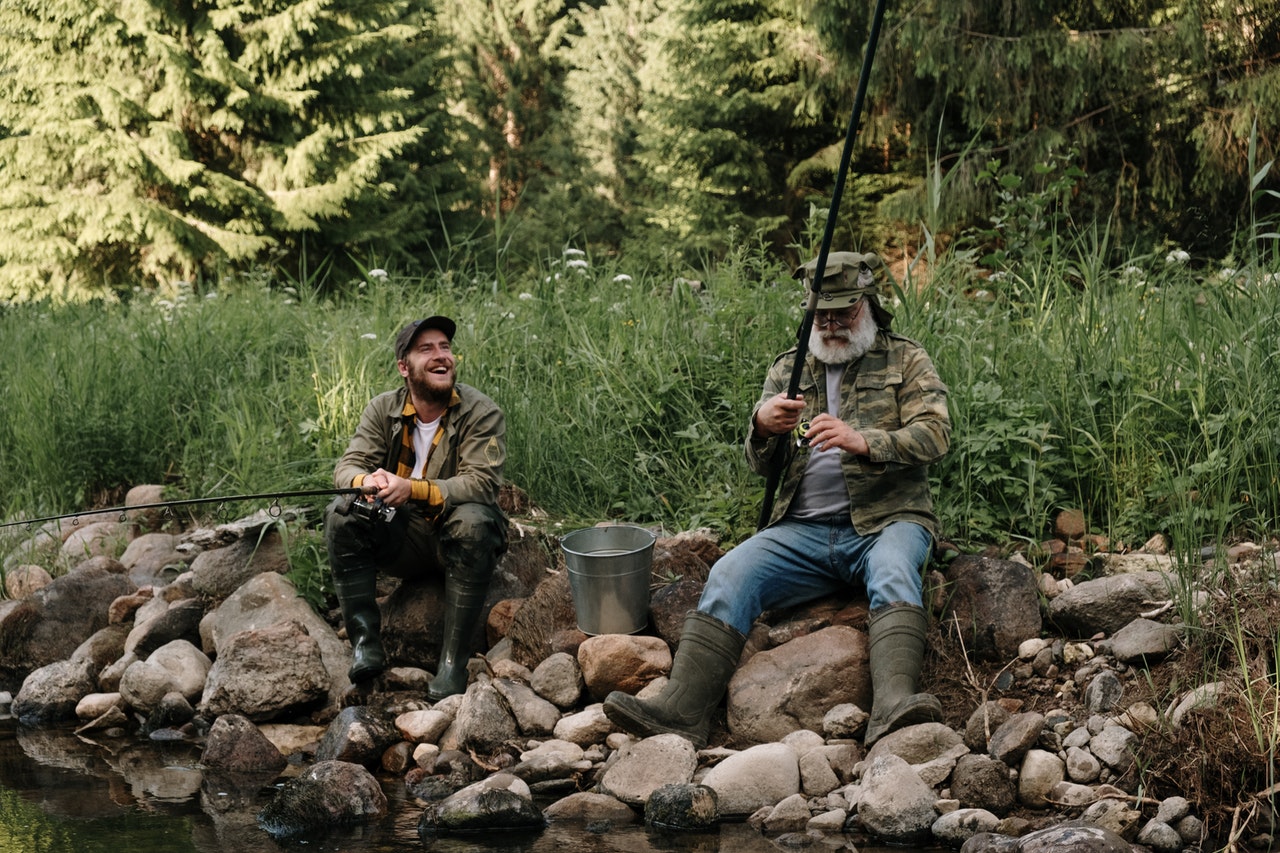 What You Should Know before You Catch Redfish
If you were to ask what favorite target fish inshore anglers in the US have, there would be one answer that pops up time and time again: Redfish. Why is this the case? Well, while these fishes put up a decent fight when hooked, they can be caught in various ways without having to leave the shore so far. This fact alone makes Redfish the go-to fish for many new anglers, even the experienced ones.
So, are you interested in catching some Redfish? Here's what you should know before you head out:
When Should I Catch Redfish?
Redfish don't necessarily migrate, meaning that they don't move too far. However, they still do move a bit, especially depending on the season. In other words, they travel wherever their food goes, as they're opportunistic feeders.
In the spring season, Redfish will generally be much more active when the temperatures are warmer. That's because shrimp and mullet will flood the waters, attracting Redfish.
In the summer season, Redfish are, once again, more active when temperatures are higher. However, on incredibly hot days, these fishes will hide in deeper waters or around objects like rocks, docks, and jetties. This means that if you're going to fish on a particularly hot day, you'll want to fish at these spots.
In the fall Season, the Redfish will go on a feeding frenzy as they know that the Winter season is just around the corner. They'll push up near the shallows to gorge on shrimp.
Now, in the winter season, Redfish will be much more laidback. They'll look for warmer waters, and they also tend to go higher on the surface to absorb some of the warmth of the sun. Also, Redfish will tend to school up, so if you get a bite during the winter, chances are there's more you can catch. However, they're in survival mode, and they can easily get spooked.
What Fishing Equipment Should I Bring?
Starting with baits and lures, if you've picked up on the shrimp and mullet we mentioned, then those are the types of baits you can use. However, you don't really have to limit yourself to those types of bait. Redfish aren't too picky, so all you need to understand is the type of water you're going to fish in and when. For example, if you're going to fish in the winter, it is better to use slow-moving scented baits to attract fish without spooking them. On the other hand, if you're fishing them during spring, using topwater lures and even popping corks will work quite effectively.
Now, when it comes to your fishing rod setup, you can get away with a standard 7′ medium or medium-heavy rod. Pair this with a 3000 to 4000-size reel, and you're good to go! Of course, if you're going to fish bigger Redfish or in unique environments, you can adapt your setup to meet your needs.
Conclusion
All in all, fishing Redfish isn't too complicated! Just about anyone can catch them, and whether you're an amateur or a pro at fishing, you won't ever get tired of catching them. Not only are they fun to catch, but they make a tasty dish. But of course, the best way to know how to catch Redfish is through experience! So, what are you waiting for? Go ahead and catch some today.
Showintail Inshore Charters offers family-friendly and fun inshore fishing trips. If you're looking for fishing charters in Navarre, get in touch with us today!