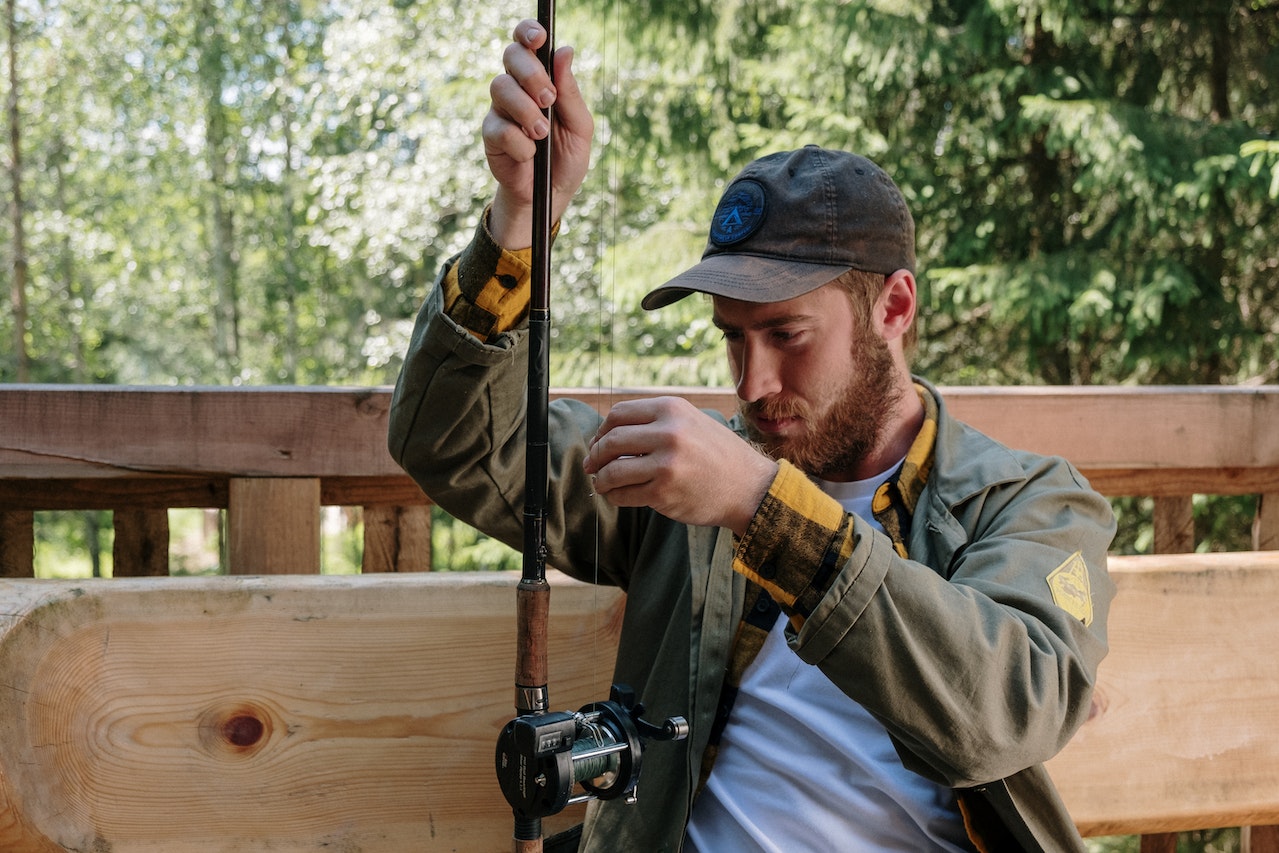 What You Need to Know Before Your Charter Fishing Trip
Fishing is a great way to relax and enjoy the outdoors, but it's important to be prepared before heading out on a charter fishing trip. While this may seem simple, there are a slew of different things that you need to know and prepare for before going on a charter fishing trip. To help you out, we thought it would be useful to put together a brief article about this subject. If this is something that you want to learn more about, here are a few things to keep in mind before booking your trip.
Do Your Research
When it comes to booking a charter, you want to make sure that you are getting the best possible experience. To do this, you will want to research the company thoroughly and read reviews from past customers. You should also ask questions about what is included in your charter package so that you know exactly what you are paying for. By taking these steps, you can be sure that you are booking a charter with a company that will provide you with an amazing experience.
Find the Right Type of Charter Fishing Trip
There are many different types of trips available, so it's important to choose one that's suited for your skill level. If you're a beginner, look for a trip that's geared towards beginners. That way, you'll be able to learn the basics and get a feel for the sport before moving on to something more challenging.
Inquire About the Equipment
Ask about the equipment that will be provided. Most charter companies will provide all the necessary equipment, but it's always a good idea to double-check. The equipment that will be provided by the charter company should be everything that is necessary for a successful and safe fishing trip. This should include all the rods, reels, lures, and bait that you need.
Dress Appropriately
Be sure to pack appropriate clothing for the weather. You'll be spending a lot of time outdoors, so be prepared for the elements. If it's going to be cold, make sure you have a coat, hat, and gloves. If it's going to be hot, pack sunscreen and a hat. And if it's going to rain, bring an umbrella!
Bring a Camera
There's nothing like charter fishing to create lasting memories with friends and family. The best way to do this is to bring a camera so that you can take photos and make these memories last forever. If you do choose to bring a camera, make sure to get one that will be durable and weather resistant. The last thing that you want is to come home with a broken or damaged camera.
Conclusion
We hope this article proves to be useful when it comes to helping you prepare for your next charter fishing trip. While it may seem like a lot of work, taking the time to make the necessary preparations will allow you to make the most out of your fishing trip. Be sure to keep everything you've learned here in mind so that preparing for your trip will be as easy as possible.
Are you looking for Navarre fishing charters? We here at Showintail Inshore Charters offer many different fishing charters in Navarre Beach. For more information on what we can do for you, visit our website today!