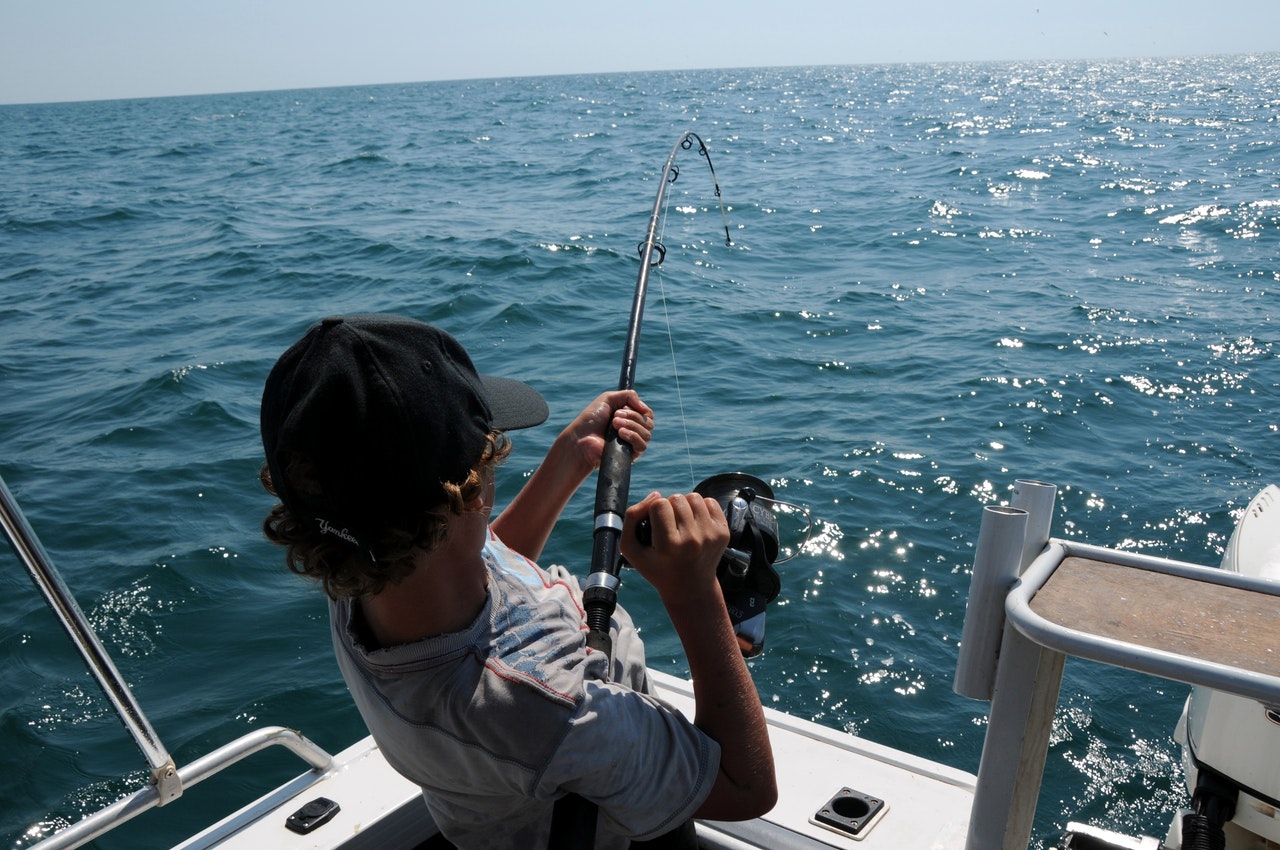 Avoid These 5 Mistakes When Choosing a Fishing Charter Boat
It's the stuff that angling fantasies are made of: Your vacation has been fantastic — and it's about to get even better, thanks to a charter fishing excursion that you're hoping will allow you to cross some exotic species off your bucket list. However, if you choose the incorrect charter, your dream might rapidly turn into a nightmare.
In fact, if you find yourself on a boat that isn't right for you and your needs, you may come to regret the whole thing. Here are five common scenarios, along with advice, to help you have a great day of fishing instead of a charter disaster.
1. Choosing a Half-Day Charter
Far too frequently, novice fishermen opt to go on a half-day charter without understanding what to anticipate. To allow yourself and your skipper enough time to locate and catch the greatest beast in the water, plan on a full day or even multiple day excursion with the same boat to truly enjoy the whole fishing experience you seek.
4 and 6-hour charters are still popular and a fantastic price, depending on your expectations of the trip, but with a limited amount of fishing time, not everyone has the chance of landing a monster fish in only a couple of hours.
2. Picking the Cheapest Boat
Yes, saving money is always nice, but it's best not to go overboard with this idea. When it comes to charter fishing, skimping on quality can be a big mistake. Remember, you are essentially trusting the vessel and the captain with your life. You want to ensure you're aboard a safe, well-maintained boat that is appropriately sized for the job at hand. The difference between a $500 and $5,000 fishing charter could be the difference between an enjoyable, safe trip and a tragedy.
3. Having Unrealistic Expectations
There will always be dry days, even in the greatest fishing spots. Perhaps the weather isn't cooperating, or the seas are unusually choppy that day. Every day isn't a sure-fire, record-breaking day. You may have your heart set on capturing a Marlin, but if the barracuda are chomping on the boat propeller that day, you're better off being content.
The thrill of fishing is derived from the entire experience, which includes being well-treated by the Captain, feeling safe and having fun throughout the trip, and feeling as though you've been given a memorable experience to add to your holiday. Arriving with unreasonable expectations might ruin your trip if they are not met, so come in with an open mind, hope for the best, and embrace the beauty of everything the ocean has to offer!
4. Not Planning Far Enough in Advance
It's best to plan ahead when booking a fishing charter. In order to get the best deal, you should make your reservation at least a month in advance, which is a great time to start checking prices and verifying availability. If you need a Captain who is certified and licensed, you will also want to make sure you have the necessary arrangements for this in order, as well.
5. Not Having an Emergency Plan
You may be able to plan all the intricacies of your fishing trip, but you can never plan for the unexpected. The ocean is a dangerous place, so it's important to make sure you have a plan in place for any scenario, whether it's getting cut off by a passing boat, losing a tackle box overboard, or experiencing mechanical issues in the middle of the ocean.
You should always carry a VHF radio, cell phone, and satellite phone on board, and be sure to tell your captain about your emergency contacts and plan. This will help ensure that you'll be able to remain safe and that the trip will go as planned.
Bottom line
It's important to remember that fishing and safety are closely related. If you want to enjoy a safe and fun angling trip, it's best to know what to look for when choosing a charter. Hopefully, this article has helped you out in making the right decision!
Are you looking for Navarre Beach Fishing Charters? Look no further than Showintail Inshore Charters! All of our Navarre Beach Fishing Charters with Showintail Inshore Charters are a full-service inshore fishing charter that offers enjoyable fishing trips within easy reach of Navarre, Pensacola, Fort Walton Beach, and Destin, Florida. Book your Navarre Beach Fishing Charters trip with Showintail Inshore Charters of Navarre, Florida today!